That's exactly what I thought when a friend told me they were going to Fiji as part of a CSU Global program during the mid-semester break. All of a sudden, I listened more carefully to what my friend was saying. Study and travel the world- my greatest dreams. Could I do both at the same time?
With the end of the academic year looming, a well-earned break is enough to make anyone sigh with relief. But next March is far away, and I don't know about you, but loads of time and nothing to do is a bad combination for me! Luckily, CSU Global might have a solution.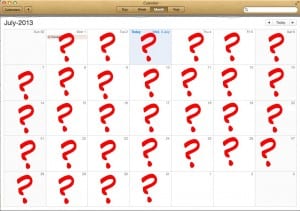 The Finland: Winter Sports Science program running in January 2016 could make this your best ever summer break! If you love travel and have an interest in sports and sports management/marketing, this program is perfect for you. As a visiting student at the University of Jyvaskyla (don't worry, I can't say it either!) you'll undertake three short courses in Sport Marketing, Organisation and Management of Sports & Winter Sports. You'll also get an introduction to winter sports like cross-country skiing, skating and various ice games, and academic credit for participation.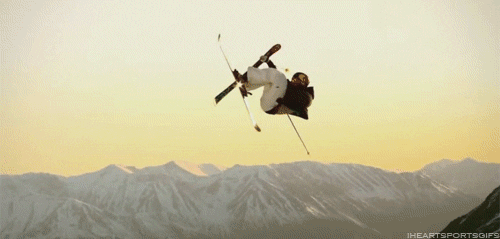 If you're not into sports science, but still want to travel, that's okay. Have a look at the CSU Student Exchange Program which allows you to spend one or two sessions as a guest student at an overseas university.
But if the sound of this program makes you hold your breath and your hands tremble, you might like to check out the Finland: Winter Sports Science webpage for more information. But hurry, places in the program are strictly limited and applications close 9 October 2015.
Image source: http://www.checkeredowl.com/what-exactly-does-an-artist-manager-do/