Studying psychology and fancy a super affordable AND educational trip abroad? Well CSU Global and the School of Psychology have an amazing opportunity for psych students to participate in a unique international experience program to the University of Macau this coming January!
Not sold? Check out the perks:
The 2015 program has been HEAVILY subsidised by Australian Government funding, meaning that the fee is only $1500* #BARGAIN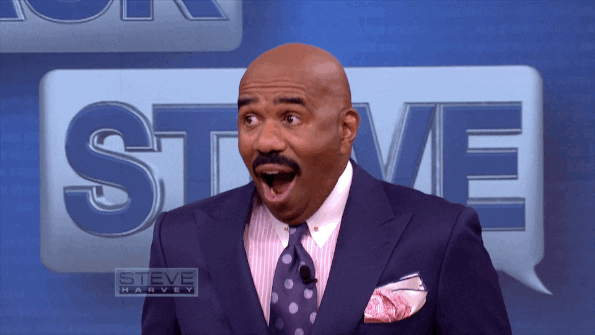 Participants will explore neighbouring Hong Kong, network with staff and students of the University of Macau and visit psychology related institutions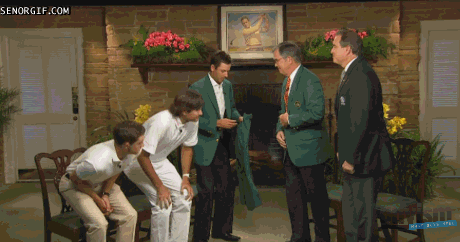 Participants will discover the amazing Macanese and Chinese culture (…and the food, think of the glorious food!)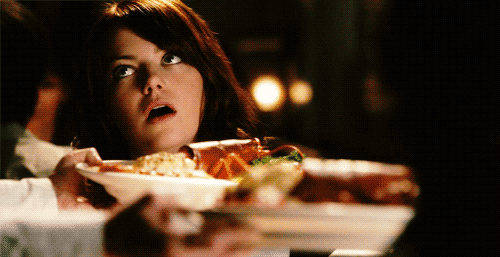 You can potentially receive academic credit for participation in this program (…oh hey there cruisey life with only three subjects first session next year!)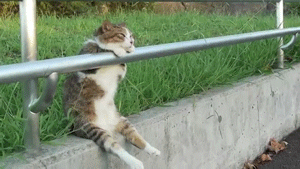 And if you're STILL not sold, this is what a participant from last year had to say about the experience: "I couldn't speak highly enough of the organisers, planning and international trip itself. The whole process was fantastic, and the journey was something I will never forget. The people, both our Australian cohort, and the students in Macau, all quickly became very close friends and the only negative thing I could say about this whole experience is having to leave them all and return to normal life! " 
For full program details please visit the CSU Global Psychology Macau website.  Places are limited to 18 students with applications closing 15 August 2015.
*This cost is based on the provision of Australian Government funding. To receive this funding students must be enrolled in a CSU coursework degree and be an Australian citizen.
If you are looking for a longer experience you might also like to consider applying for the CSU Student Exchange Program, which allows you to spend one or two CSU Sessions overseas and receive credit for your studies while abroad.