Just as the saying goes, Charles Sturt student Emily Hollingworth wears a lot of hats.
Her commitments are spread across – but not limited to – her roles as President of the Port Macquarie SRC, Future Moves Leader, and Student Ambassador. While it is safe to assume she is incredibly busy, the twenty-eight-year-old also volunteers with St John Ambulance and is the social media coordinator for Luminosity Youth Summit.
"I think any student studying at Charles Sturt should throw themselves into clubs and community events," Emily told Charlie. "I am proud to be able to work with an amazing bunch of student leaders; creating events and working to a common goal which is to provide students with the best experience while studying at Charles Sturt."
Future Moves is an initiative some of our readers may not be familiar with. Emily was kind enough to share, "We work in partnership with primary and high schools throughout the Mid-North Coast. We run open days and I am lucky enough to run a LAW101 class to these students. We discuss things like what would the world look like if there weren't laws as well as weird and wacky laws that actually exist in this country."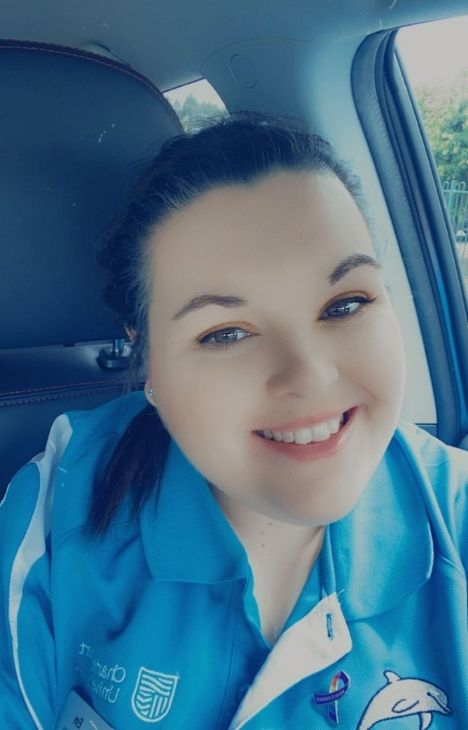 By sharing her skills in these various groups, Emily has been amongst real life-changing experiences. "In both 2019 and 2020, bushfires devastated the Port Macquarie region. St John Ambulance, of which I am apart of, was called to help the victims of this devastating event," Emily explained. "It was horrible to see how many homes were destroyed, first by bushfires, then by mid north coast floods and now, the ongoing effects of COVID-19."
Emily's commitments have not gone unnoticed as recently she was awarded The National Emergency Medal. This recognition aims to acknowledge the "unique contribution of those who have provided sustained or significant service in response to declared nationally significant emergencies."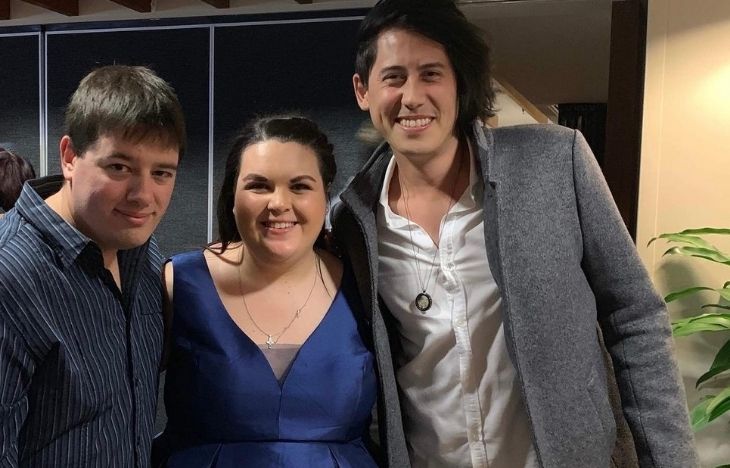 All in all, Emily is a fourth year Bachelor of Laws/ Bachelor of Criminal Justice student. She is focussed on completing not only her degree but her Practical Legal Training (PLT) so she can work as a rural and regional lawyer. "I'd like to continue servicing the community which has embraced me with open arms," Emily said. "Over the next 20 years, studies have shown that there will not be enough rural or regional lawyers to service these communities. I would like to have the opportunity to make a difference."
"What I love about studying at Charles Sturt is that each student isn't just a number. We have close connections to each other, our lecturers, our campuses, and our community."
But it hasn't always been the easiest for the budding lawyers. "When I completed school, I had no idea what I wanted to do. I never wanted to pursue a career in Law or Criminal Justice," Emily explained. "Before I moved up to Port Macquarie, I attended Notre Dame University studying a bridging course before deciding what field I wanted to pursue. I found great interest in psychology so when I made the decision to move to Port Macquarie I applied to Charles Sturt."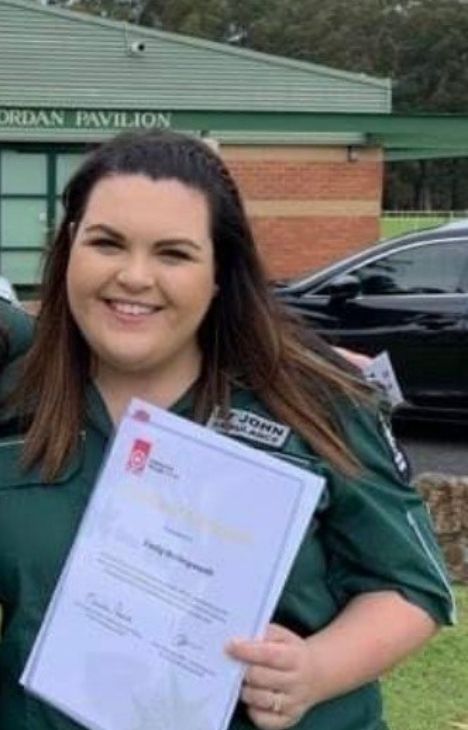 Moving to Port Macquarie was heavily influenced by Emily's husband, who grew up there. It was a huge change for her, having grown up in the inner west with a very family-oriented household. "Having lived here for 7 years now I am so lucky to have been embraced by the Mid North Coast community," Emily said.
The mature aged student encourages everyone to "take every opportunity life throws at you! Join a club, take on leadership rolls, give back to the community."
"I am so lucky to have taken every opportunity that Charles Sturt has given to me, so apply for as many scholarships possible and just enjoy the journey."
Share your story
If you're a Charles Sturt student with an interesting story, we'd love to share it! Send us an email at charlie@csu.edu.au.