"There are things I can't unhear or unsee: ambulances running all night, seeing a city that is always packed with people now empty...

When you live in a place like this and you don't see your neighbours for four days, you realise the gravitas of the event at hand.

So, for me, that literally meant hundreds and thousands of people were getting sick or even dying per day."
Joyce Lee couldn't have anticipated she'd be living in one of the worst COVID-19 affected areas in the world.
With many professional and personal relationships in New York and surrounds, Joyce chose to not to return to Australia and endure 14 days of hotel quarantine. Instead, she witnessed an unprecedented version of the city.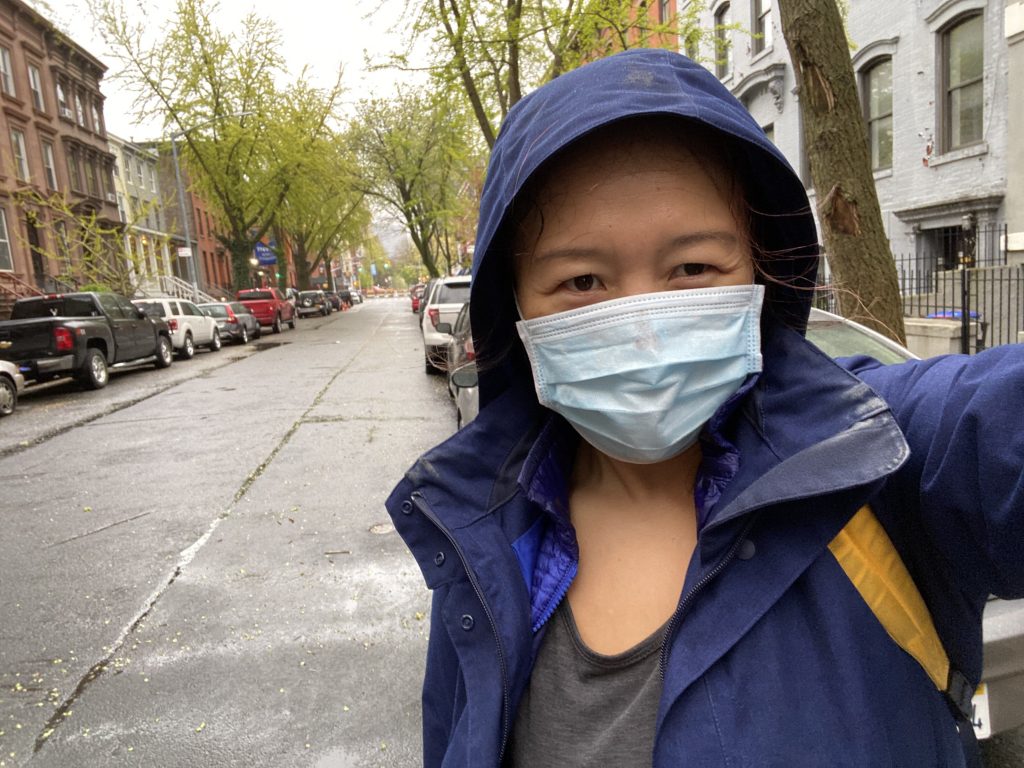 "It wasn't an easy decision," Joyce explained. "Yes, I'm on the other side of the world from my whole family. That sucks! But then I realised I am also happy and doing well for myself."
"In March 2020 – when COVID-19 hit – we moved straight into a work from home setup. Because I deal with international clients in places like Mexico and Germany, my typical day at the office starts at 3am."
Joyce is currently the Senior Product Specialist for startup business, NASDAQ: Roku Inc.
"Im working on audience data and identity… So this is the set of technology that you used to track someone's online behaviour. It's very similar to media planning in that I help identify audiences who will resonate with the message."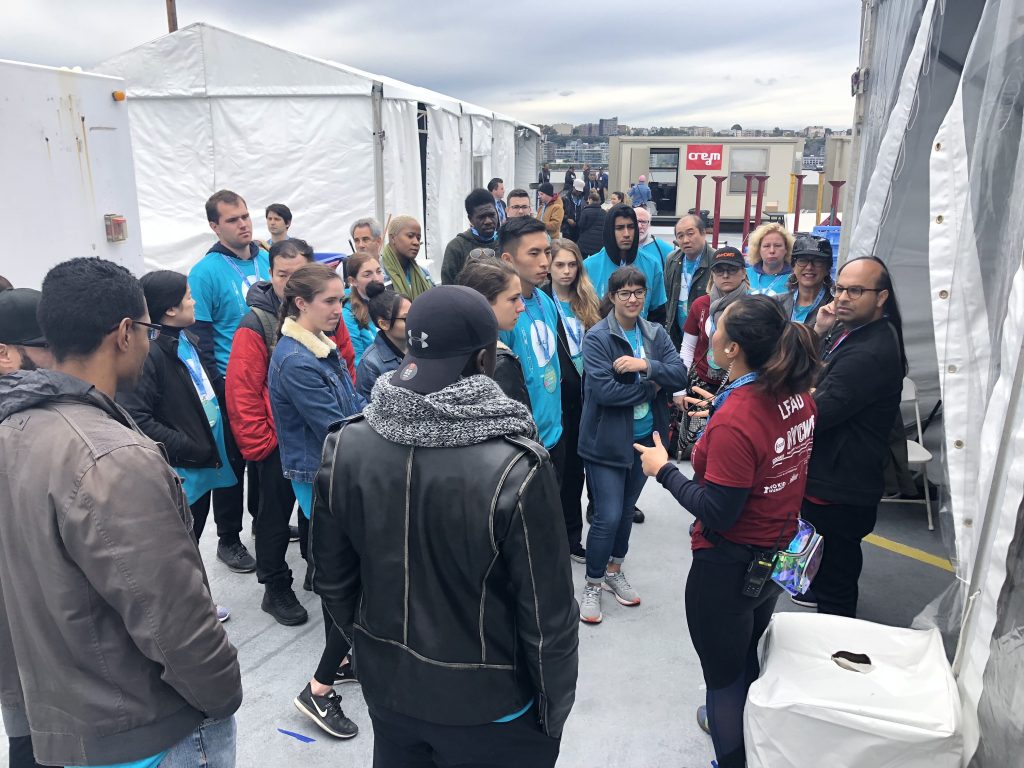 Having graduated with a Bachelor of Communications majoring in broadcast Journalism, Joyce believes no storyteller could possibly make up the career path that has got her to where she is today.
"I was able to take advantage of one of the internships I had during my final year of uni. So, I got myself an associate producer's spot at 2GB radio station."
"Aside from writing and presenting, there was a tonne of other media related skills I enjoyed so much more. For example, I was really interested in media planning, which is about finding groups of people, not individuals, who would resonate with a specific advertising message."
"I just kept trying to develop content and develop outreach to various intended audiences. And that's how I transitioned from working from a top radio station to immediate for from an advertising agency to working at a tech startup."
Increased career opportunities saw Joyce move from Sydney to San Francisco in 2007, then New York City a few years later.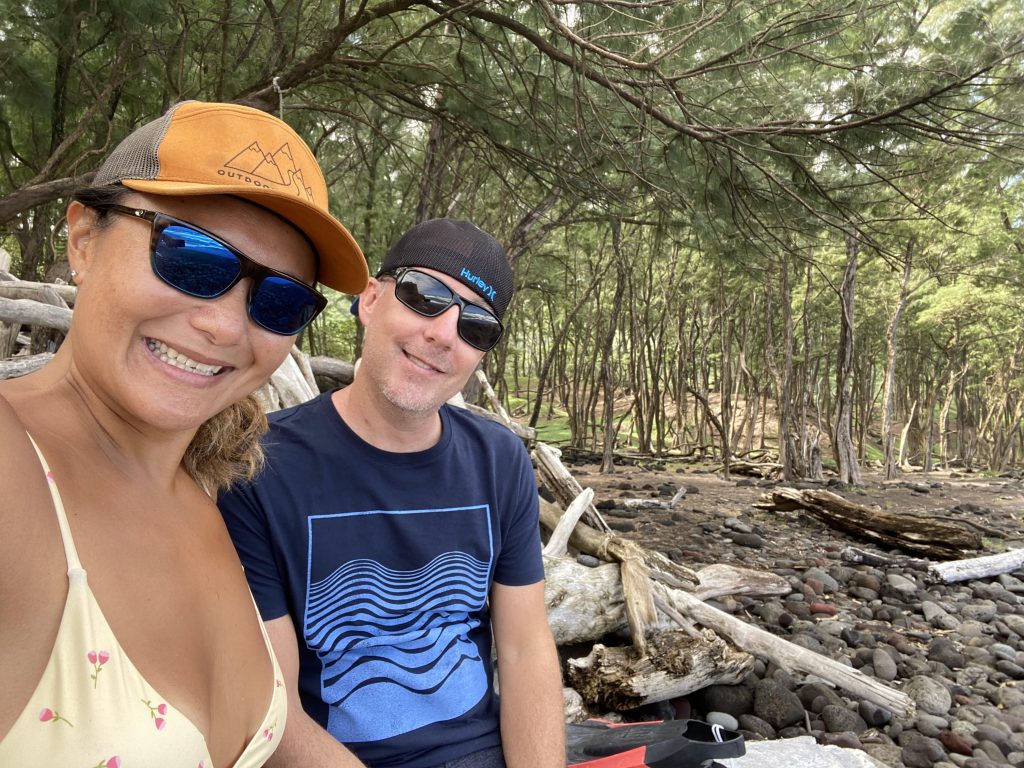 "I've never forgotten that people from all over the world travel to Sydney. I used to work at Darling Harbour and walk across the Harbour Bridge to get to work. People trip over themselves every time I tell them that."
An avid traveller, Joyce took nine months out of 2019 to travel the world.
"I love meeting folks who have grown up differently to me. I am someone who was born in Hong Kong, immigrated to Sydney at a young age, and into a very affluent suburb as well. Living on campus in Bathurst really opened my eyes to this."
"I grew up with a migrant kid where all the stereotypes of true: I was one of those kids that got sent to tutoring school, and on weekends, we didn't really play sport, we went to study."
The decision to study journalism at Charles Sturt's Bathurst campus was due to Joyce's love of research, rather than the obvious writing element of the industry.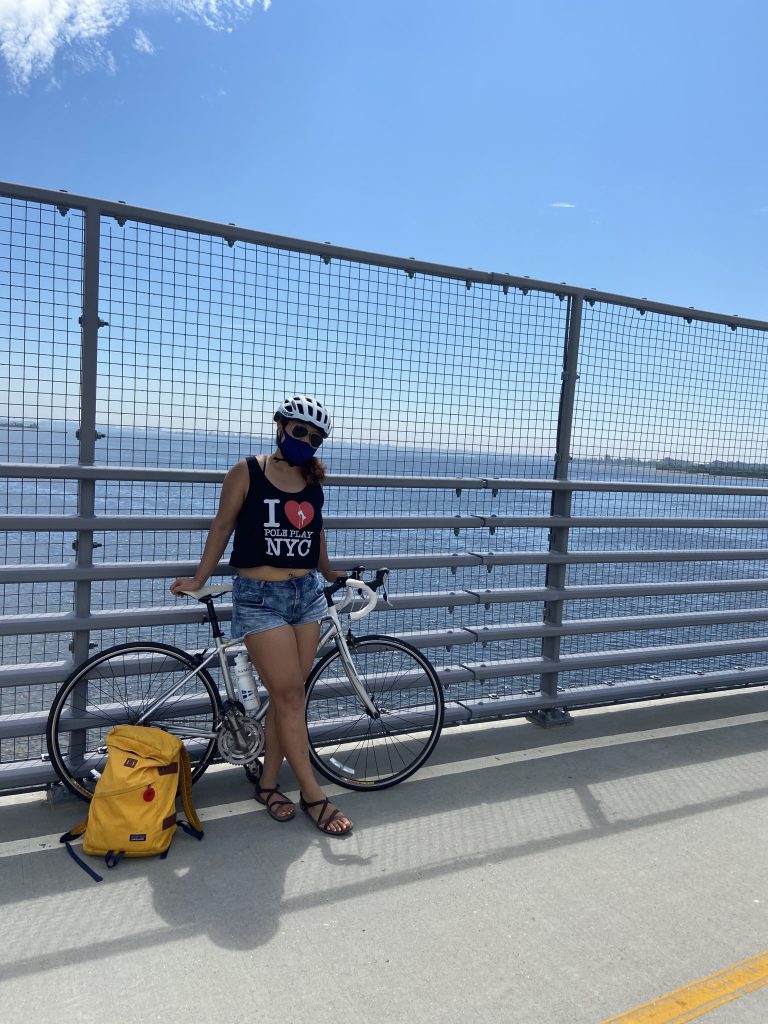 "I found myself hanging out with the public relations, media and education students."
"I loved my time living and studying on campus in Bathurst. I wouldn't trade it for any other experience."
"If there is anyone wanting to get a head start on their career like I did, I would say, 'Put yourself out there and, get to know people from all different walks of life and different beliefs.'"
Visit the Charles Sturt alumni website to find out more.