Were you thinking of paying someone to help complete your assignment? It's not worth the risk!
Wednesday 20 October 2021 is the sixth International Day of Action Against Contract Cheating. The day is recognised annually and is an initiative of the International Centre for Academic Integrity.
Let's take a moment to remind ourselves of the traps and potential dangers of contract cheating.
What is contract cheating?
Contract cheating is a type of academic misconduct where one person outsources their assessments to a third party and presents it as their own work.
The third party may be:
an individual – for example, another student, tutor, family member, friend, or acquaintance
a service – for example, commercial assignment writing services, tutoring companies, or editing services
an unauthorised file or document sharing website.
It involves a contract or exchange, where one person pays or offers some other incentive to a person or service, to write or develop assessment work. While money is sometimes involved, contract cheating can also occur without a financial exchange.
By engaging in contract cheating, you risk:
Your learning and future career. Having someone else complete your assessments may limit how you're able to apply your learning and impact how well you're able to do your future dream job!

Being found guilty of academic misconduct. Possible penalties include losing marks for assessments, failing subjects, being excluded from your course or the university. For international students, this can impact your visa.

Professional accreditation. In some disciplines, you must disclose any findings of academic misconduct before being accepted into the profession.

Disclosing personal and financial information. Contract cheating websites and services may share your personal or financial details with others, putting you at risk of having your identity or money stolen.
Learn more about identifying, avoiding and reporting illegal cheating services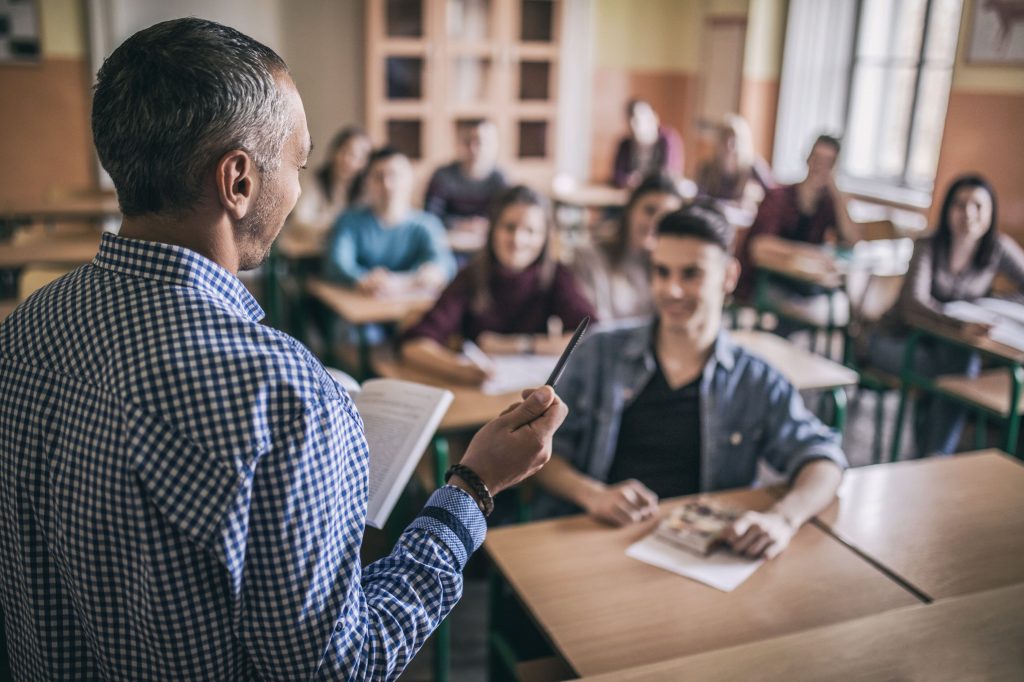 #DefeatTheCheat
If you think contract cheating sounds a little extreme, "3.5% of students in higher education admit to using sites on the internet where they pay for academic work to be completed".
Learn about the penalties faced by contract cheating service operators in Australia.
Protect yourself, your degree and your career
Own your academic achievements and successes by avoiding contract cheating.
If you're struggling to complete your assessments, or if your study has been disrupted by other aspects of life, access one of the many supports and resources available to you at Charles Sturt.
Best of all, these services are free.