Day 3 is over at the Eastern Uni Games (EUG) and we managed to catch up in between games with CSU elite athlete Stephanie Webster! Stephanie is a National Level Touch Football referee and not only plays in the mixed touch team at EUG but is also the Team Manager! Steph studies a Bachelor of Education (K-12), majoring in Maths & Science at CSU and this is her fourth year at Uni Games.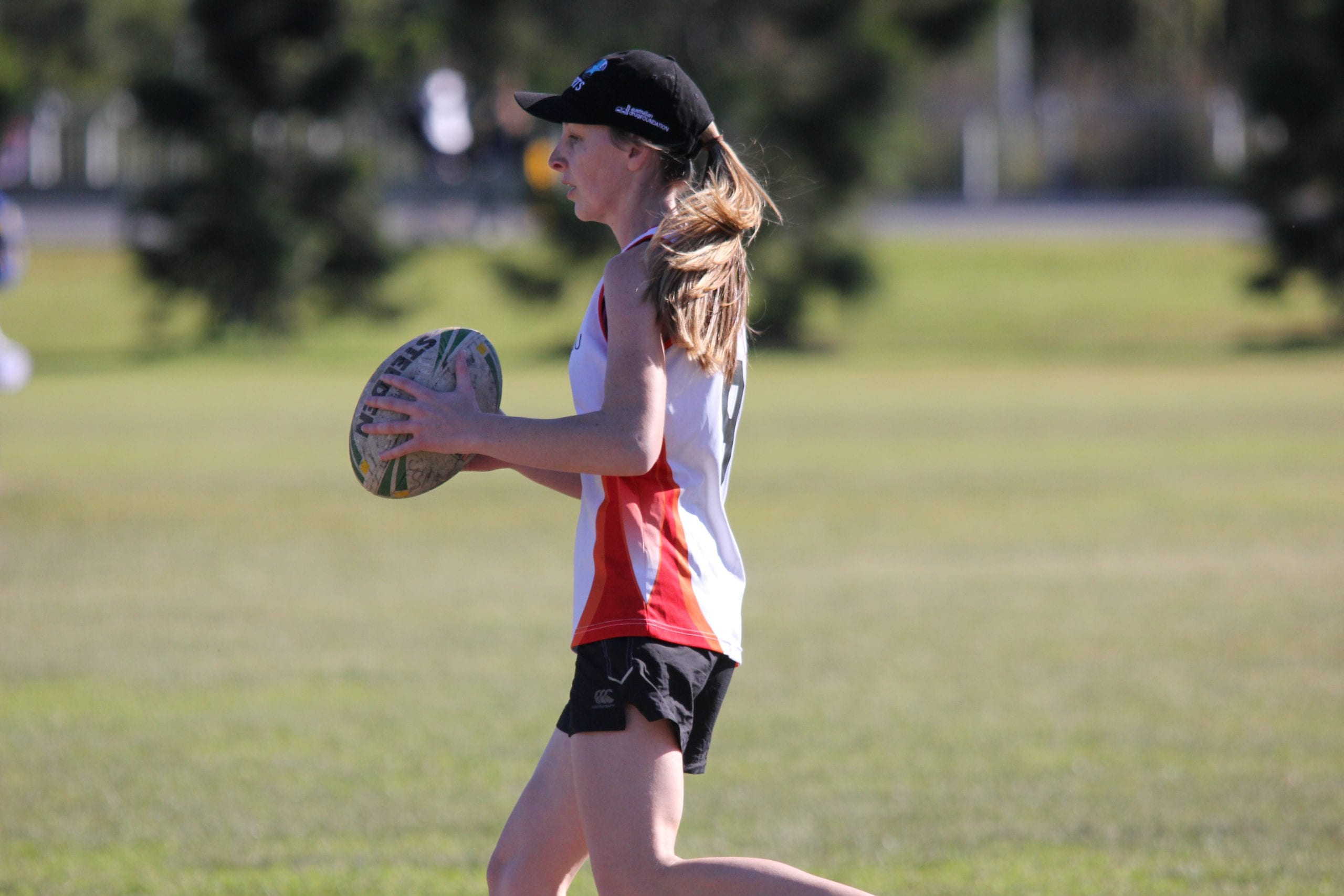 Her achievements:
Played for Port Macquarie in Country Championships and won the competition
At age 14 played for the Dubbo representative team
What's the most important thing about coming to uni games and playing with Team CSU?
Definitely sportsmanship, team bonding, everyone giving it their all and good morale both on and off the field. A lot of our team members had never met before, and they have still meshed really well together as a team.
How do you feel about being on the other side of the whistle?
I've always loved playing. The only reason I umpired was because when I moved to Bathurst they didn't have a representative team.
What's the most important thing about sportsmanship?
Having a good level of team morale as well as being respectful to the other teams and officials. We haven't had any warnings or any problems with the referees so it's been great so far.
What will you take out of Uni Games 2017?
That the entire event is an experience worth having!
Good luck to everyone on the last day tomorrow – let's go #TeamCSU!