We've successfully made it through six weeks of Session 1. Even if we're only a quarter of the way through the year, it's still a well-earned break, right?
If you're on top of your studies this break, don't waste your time with tv for once and instead check out these A+ home grown publications to entertain, inspire and inform – no matter what your interest.
Best enjoyed: with sparkling drinks with your friend's
Description: Ladies of Leisure otherwise known as LOL is action packed with a star cast of contributors. This new publication is well worth supporting, as are the young creative Australian women that are featured.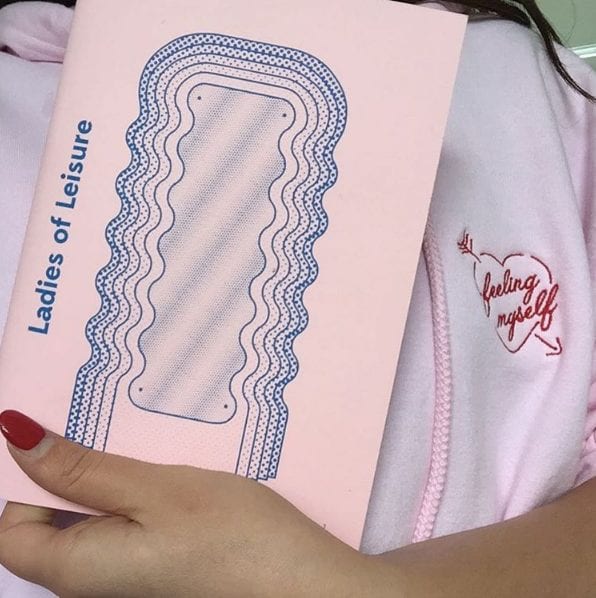 Image: Ladies of Leisure
Best enjoyed: on a solo visit to your favourite café
Every few months a new issue is published in Australia, releasing unexpected and original content for readers. This mag features stunning photo stories, witty writing, and excellent design editorials.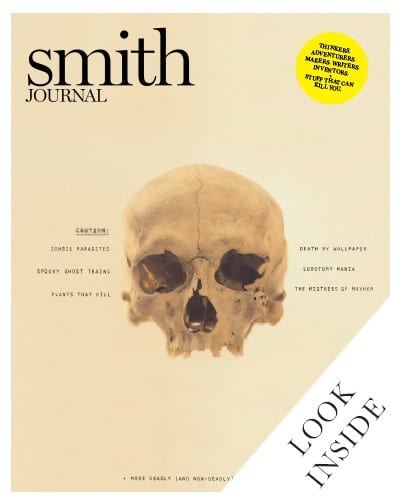 Image: Frankie press
Best enjoyed: in bed on a lazy morning
This Aussie magazine has been put together in a way that brings the same sensation as having a home cooked meal placed in front of you; warm, nourished and loved. Every issue is colourful, light-hearted and thought provoking. The focus is on food and family, with opinion pieces, recipes and interviews.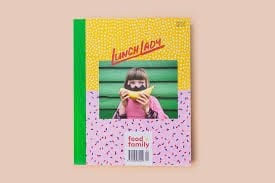 Image: The Lunch Lady
Best enjoyed: on the beach (or similar)
This local magazine is a celebration of the salty oceans that line our coasts and the adventurer inside us yearning to see it all. Each issue is guaranteed to feature gorgeous images of surfers gliding through waves that are sure to make you run for the beach (or drive). Paper Sea goes past just the surfers though, exploring coastal lifestyle, culture, art and fashion in a way that's as refreshing as a swim.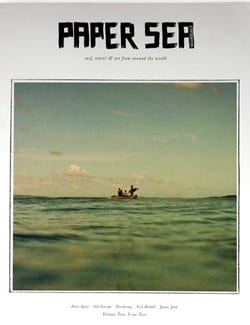 Image: Paper Sea
Best enjoyed: read aloud on a road trip to pass the time with fellow passengers
Don't be fooled by the Français title, this is another A+ Aussie mag worth a read. This lifestyle publication is informed by the lives and interests of ordinary people by looking at our lives in a way that makes sense. A light reading magazine with recipes, opinion pieces and design.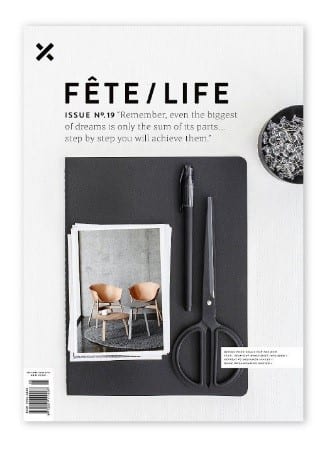 Image: Fete Press
Header Image: Hello Lunch Lady