Our Olympic champions have touched down in Australia after a successful Rio 2016 Olympics campaign and congratulations are in order to all who participated in the games, including our very own CSU sport stars.
If you've been keeping up with the Olympics (we hope you have), you would have heard about the amazing efforts by our very own Bachelor of Physiotherapy student, Alicia Quirk from Wagga Wagga, and Bachelor of Educational Studies student Nicole Beck.
Alicia and Nicole were part of the Australian women's rugby sevens team who took home the gold medal in the sport's Olympic debut.
Wagga Wagga will be celebrating their golden girl's arrival home on Thursday 25 August. If you want to meet a local Olympian (and maybe get a sneaky autograph or photo), come along to the special homecoming ceremony at the Wagga Wagga City Council Civic Centre from 5pm to congratulate Alicia on her enormous efforts in Rio.
Other notable CSU alumni who participated in the Rio 2016 Olympics include:
• Amanda Spratt (University Certificate in Business, 2008) finished 15th in the women's road race cycling final;
• Lyndal Oatley (Bachelor of Business, 2006) placed 36th in the equestrian dressage riding her horse Sandro Boy; and
• Ben St Lawrence (Bachelor of Human Movement/Bachelor of Social Science (Psychology), 2005) finished 28th in the Men's 10,000m.
Congratulations to all of our sporting representatives, and a special congratulations to our CSU student Olympians, past and present.
We now look forward to Tokyo 2020; and if Japanese Prime Minister Shinzo Abe's appearance at the Rio closing ceremony is anything to go by, it's sure to be entertainment central. Super Mario Kart anyone?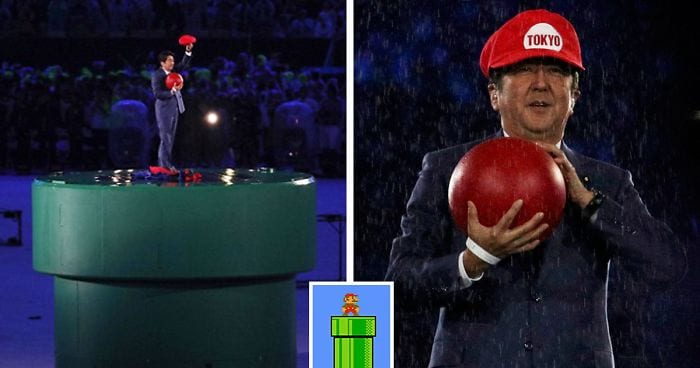 In the meantime, the Olympics may be over but that doesn't mean the TV sporting binge stops there – the 2016 Paralympic Games run for two weeks from September 7 – 18. Watch on to support more of our Aussie sporting heroes.
If you're feeling super sporty and inspired after the Olympics, don't forget that CSU is an Elite Athlete Friendly University. If you're studying and competing as an elite athlete, CSU's program will support your needs as an athlete so you can fit study into your sporting commitments.