Ever wanted to travel the world? You may have seen the Finland Winter Sports Program and while you want to travel, sport really isn't your thing. Well, that's okay. CSU Global has opportunities all over the world for aspiring students who want to travel. If you want to spend your summer break seeing some of the world, the India: Bollywood Film Production Program might be your chance!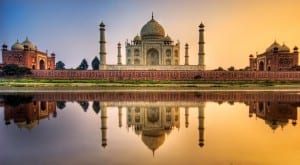 Image source
CSU Global has an India: Bollywood Film Production Program running in January/February 2016. If you are passionate about the film industry and film production, what better way to learn practically and experience hands-on learning in the biggest film producing area in the world! You'll get to meet film directors, producers and actors, learn film production techniques and watch the whole creative process in action.
On top of all this, you get to work on your very own film project as well as earning CSU credit while overseas. If you want to experience this colourful and vivid country and the experience it can offer you, check out the CSU Global India page. But hurry, the offer ends 15 October and as always, places in the program are strictly limited.
If you want to spend longer overseas, you might like to have a look at the CSU Student Exchange Program. There are loads of overseas opportunities just waiting for keen enterprising students.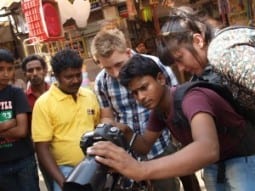 But the opportunity to experience India and Bollywood for yourself is closing fast! Applications close 15 October, so hurry and book your place ASAP!