CSU prides itself on working together with local communities and building strong partnerships and relationships. The CSU Reddies Rugby Club are long-standing supporters of rugby based charity the Cauliflower Club, which is committed to providing sporting and recreational equipment to enhance the lives of the disabled, disadvantaged and handicapped – particularly those affected by sporting related injuries.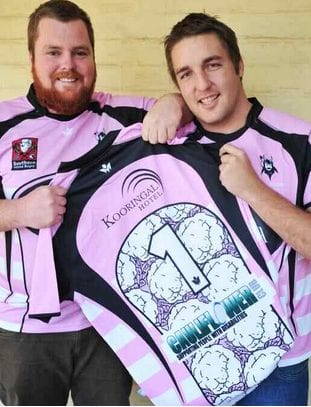 Earlier this month the Cauliflower Club generously donated two wheelchairs to the CSU Reddies Rugby Club in Wagga Wagga. After being unable to locate a CSU rugby student in need of the sports chairs they were further donated to fellow community team the Wagga Wagga Wheelchair Basketball team.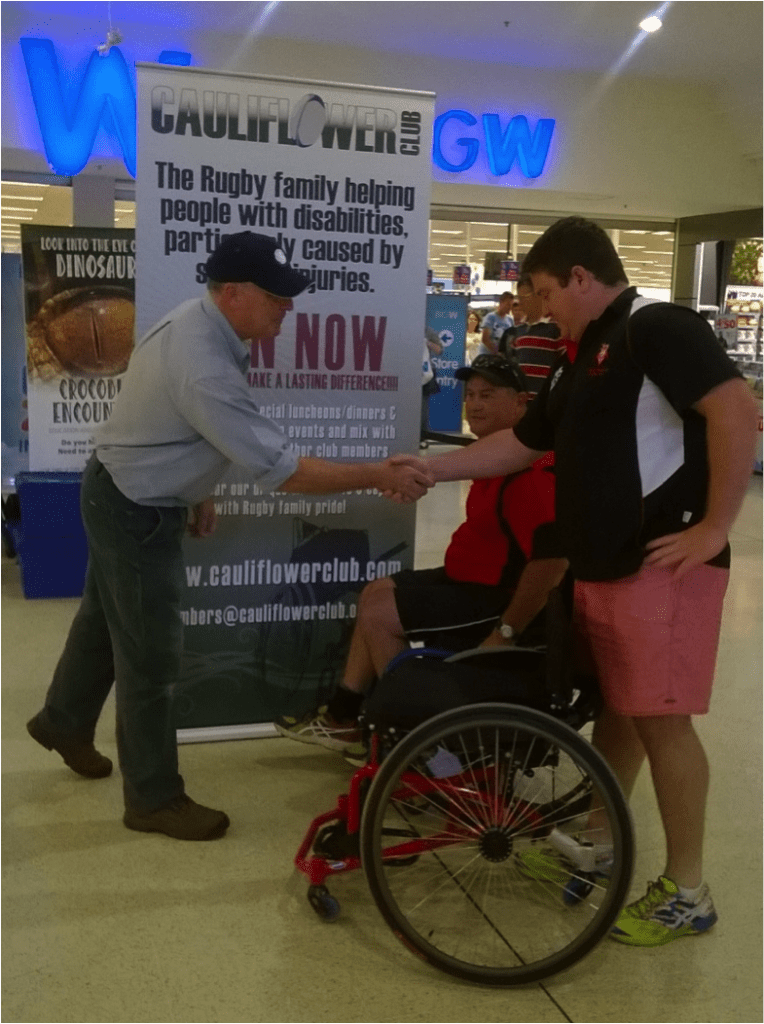 CSU working together with the Cauliflower Club to promote regional developments in sport, whilst cultivating charitable and community partnerships, is just a small part of the universities mission in helping individuals and businesses to prosper through new knowledge, skills and innovation. CSU partners with local communities to promote regional development and to deliver mutually beneficial outcomes such as that of the Cauliflower Club and the Wagga Wagga Wheelchair Basketball team.
To find out more about the Cauliflower Club and their generous work, check out their website here.
Visit the CSU Community Involvement page to learn more about the CSU's community mission.