The CSU Global Maori School Experience in New Zealand is a unique and exciting opportunity for Indigenous CSU students to experience the Maori culture and language in a practical school environment.
The program aims to highlight the contrast between Indigenous experiences in Australia and New Zealand, as well as inspire methods of incorporating indigenous cultural identity and language into the schooling systems in Australia.
When speaking with 2014 past participant Letitia Harris she had only positive things to say about her time in New Zealand, expressing notably that the experience was very relevant to her studies and career: "I teach language immersion techniques, so I was able to look at some of the techniques in language immersion for Wiradjuri language".
When asked if she would recommend it to fellow Indigenous students, Letitia exclaimed "100% yes, it was amazing".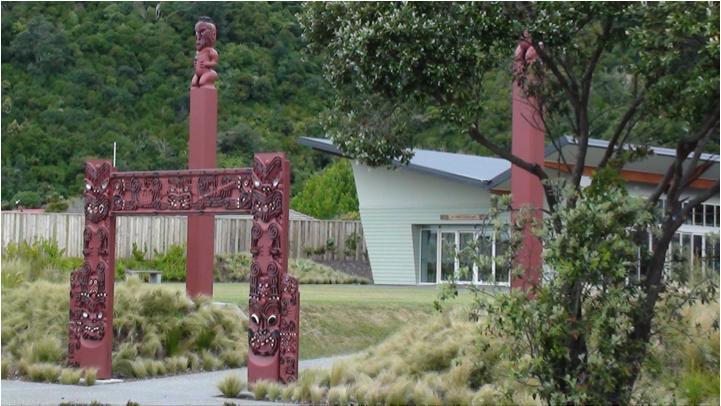 NZ Maori culture in schools; image taken by past program participant
The program is eligible for all Indigenous students enrolled in an education degree or the Graduate Certificate of Wiradjuri Language, Culture and Heritage.
Applications for the proposed Maori School Experience program for November 2015 close June 2. Contact Alice Wood at CSU Global for more information.