Did you know that as part of your Bachelor of Education studies you can undertake part of your professional placement abroad?
A large part of doing an education degree is gaining real-life experience and training through practical placements. CSU Global offers education students the unique ability to undertake part of their placement hours in a school outside of Australia, gaining a remarkable insight into other cultures/ways of teaching along with appealing experiences often viewed favourably by prospective employers.
There are three professional placement experiences proposed for October/November this year in Vanuatu, Solomon Islands and Nepal.
Past participant Gavin Howell, a fourth year CSU Primary Education student was fortunate enough to join the Nepal professional placement team in 2014. Gavin considered the trip to be an invaluable experience both personally and professionally, stating that "visiting and teaching in Nepal through the CSU Global program ranks as one of the most rewarding experiences of my life so far".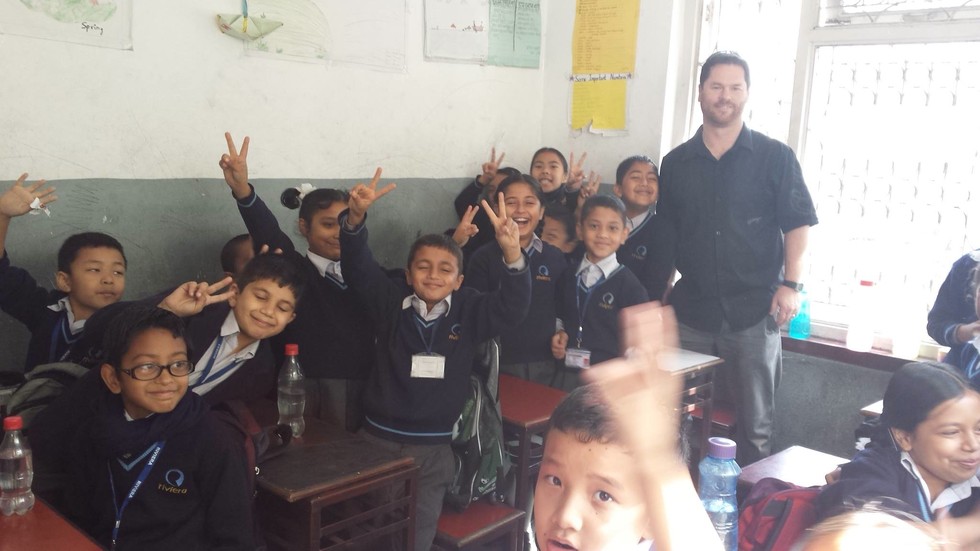 "Teaching primary students in Nepal has provided me with diverse cultural knowledge and skills that will be invaluable in my career as a teacher in Australia"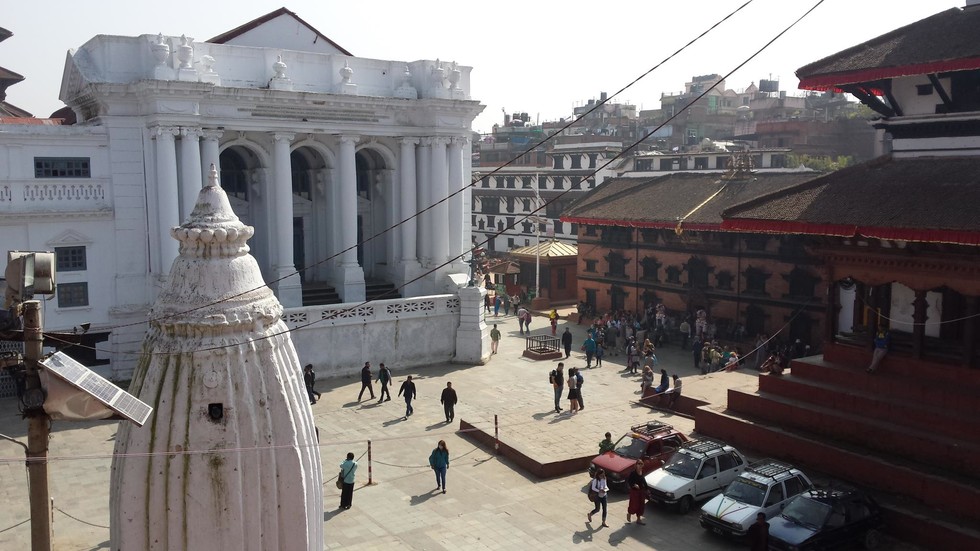 When asked about whether he would recommend doing an overseas placement with CSU Global, Gavin had only positive things to say: "I would highly encourage any student wishing to develop their personal and professional skills to place this program at the top of their 'to do' list".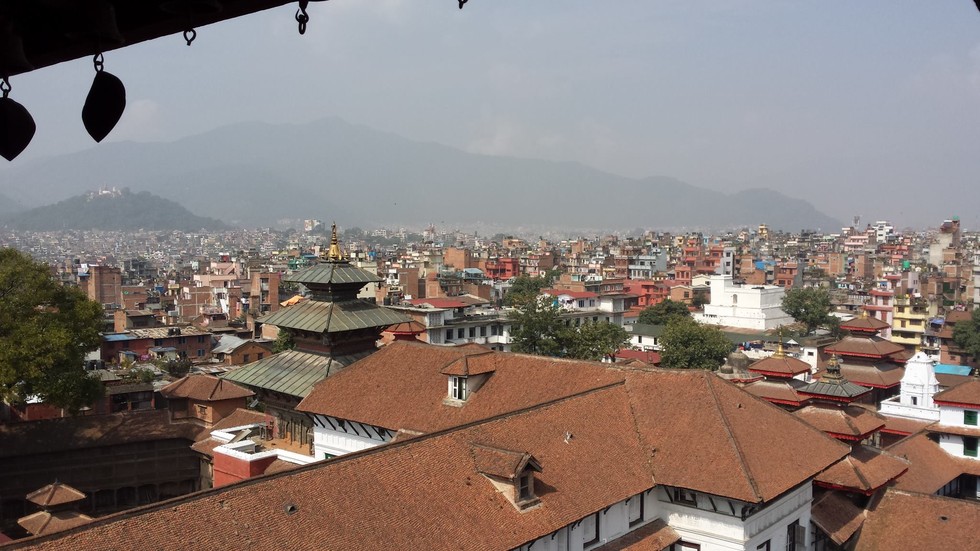 With applications closing for Vanuatu, Solomon Islands and Nepal closing 2 June 2015, you better get in quick!
More information on all Educational short term programs can be found at: http://www.csu.edu.au/csuglobal/short-term-program…