It started with an ear infection.
And then another, and another. Subconsciously, Georgia Lewis, then aged 13 years old, knew what she was experiencing hinted to something much larger.
Nowadays, if you were to meet Georgia, you would notice she is partially deaf. Paired with hearing aids, Georgia has to communicate intently by lip reading.
"When I am talking to someone", Georgia said, "I often say 'Although I'm partially deaf, I'm an excellent listener'."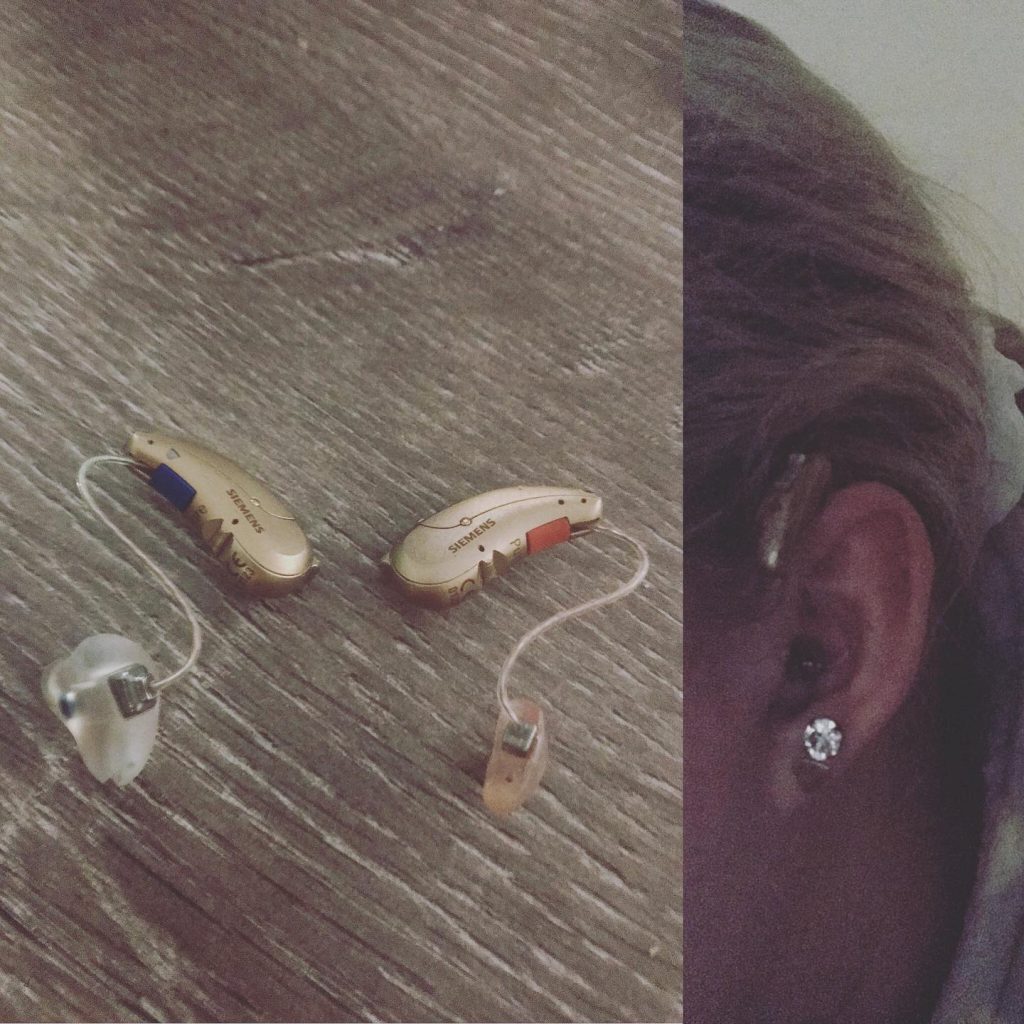 At twenty five years old, Georgia balances her commitments of kitchen work at Albury Base Hospital and the study of a Bachelor of Education (Early Childhood and Primary).
"After completing year 12 and not scoring the ATAR I desired", Georgia explained, "I took some time off to work before studying a Cert III in Early Childhood Education and Care."
Realising her passion for children and their education, Georgia spent another year working at one of the local hospitals in Wangaratta before moving to Albury as a mature aged student.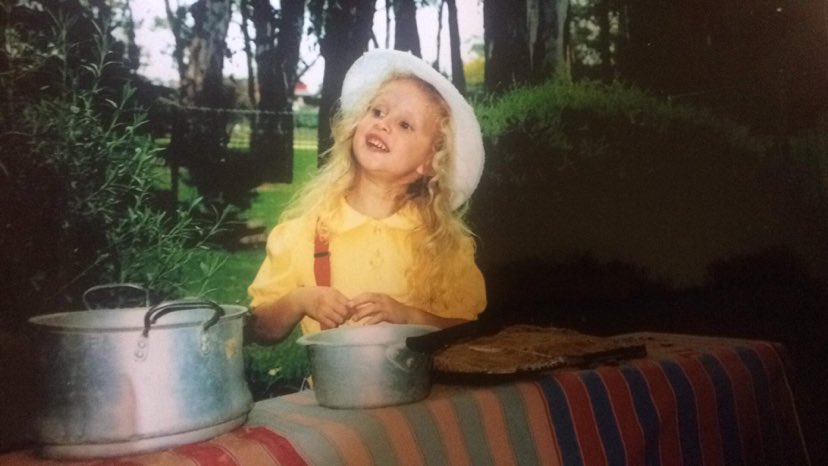 Georgia believes, "Because I came to university slightly later, I feel this has made me more determined and passionate about my studies."
"I believe this is also a fantastic example that ATAR scores don't tell you what you can and cant do. If you are determined, there are always other ways to succeed."
"I have particularly enjoyed the psychological aspects of my course, studying different theorists and their ideas on why we may act or do something that way we do it."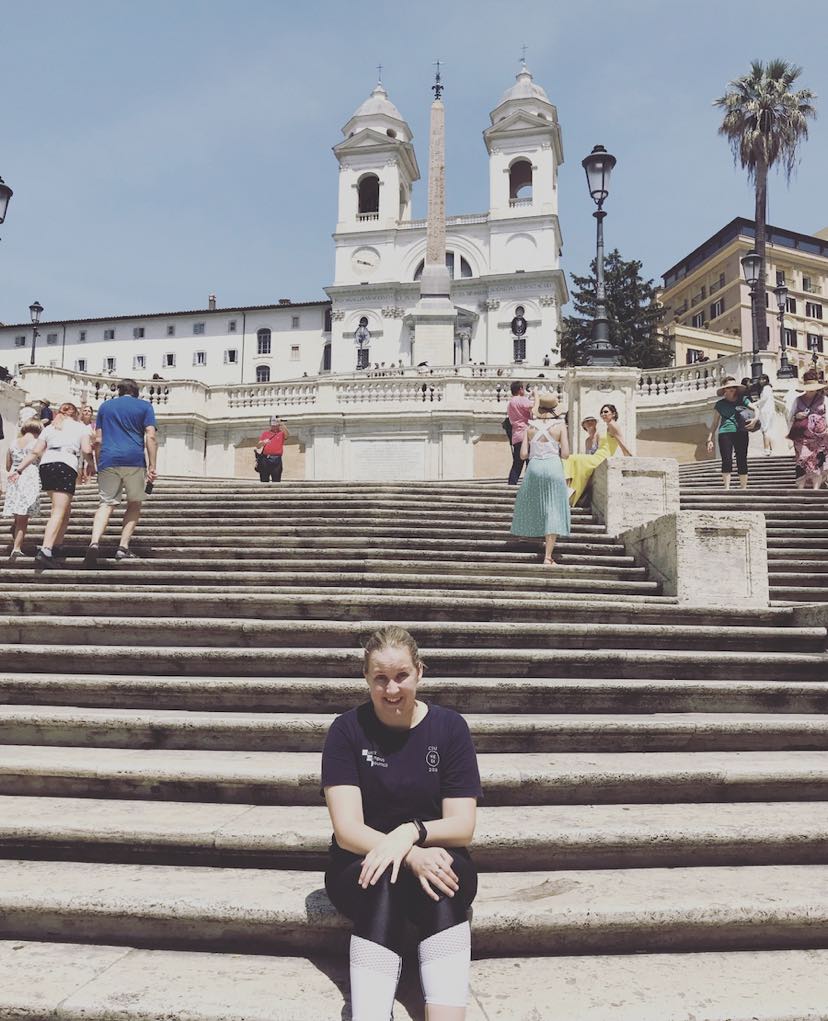 Enjoyment aside, Georgia is a keen traveller who, "once borders reopen, wishes to travel internationally and explore more of the world."
Exploring her surroundings appears to be an innate aspect of this Charles Sturt student.
"I grew up in Wangaratta," Georgia said. "As a child, I loved reading different stories. My favourite memories from my childhood include camping with my family and my Girl Guide unit."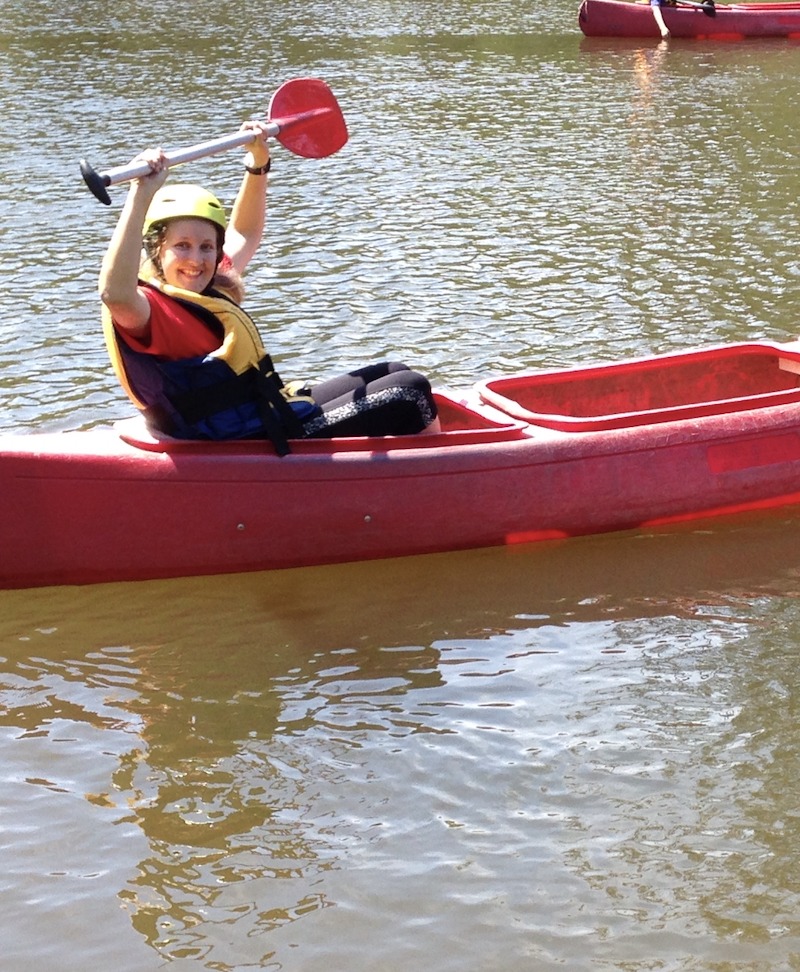 While managing work and study with a speech impediment, Georgia has used committees, such as Charles Sturt's SRC, to increase her confidence.
"I have been involved with the SRC now for three years, and this year I took on the extra challenge of being president."
"I joined the SRC to get involved and have an input in university life and speak out on matters I believe concern students. Throughout my time on the SRC, I have also been a member of the student senate", Georgia said.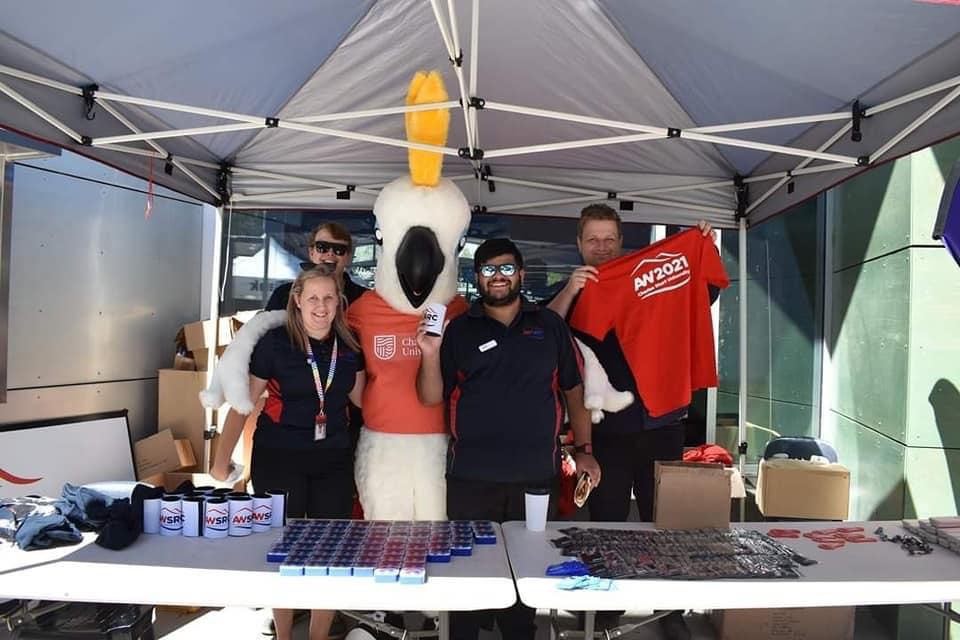 "These experiences contribute to the ideas I can apply as a teacher, whether it be using the skills of running a meeting to run a class, or liaising with students and other senate members in a similar fashion to the way I will have to liaise with them my school students when I teach."
Share your story
If you're a Charles Sturt student with an interesting story, we'd love to share it! Send us an email at charlie@csu.edu.au.