University may not always turn out the way you hoped. The workload may be larger than you anticipated, or you might have developed ambiguous thoughts concerning your course of study, all while navigating a work to social life balance. It can all be quite chaotic!
Sure, I may have spelled out your exact circumstance. However, you are not alone, and feelings of uncertainty are common.
"I feel much more at peace with where I am going and what I am doing. There are many students just like me that will benefit from these services."
That is what agricultural student, Jess Vanderlaan, said following her experience with Charles Sturt's Course Indecision Counsellors.
How have I not heard of this before?
Earlier this year, Charlie covered the launch of the new Careers and Skills Hub. With a vision of assisting students with their career readiness, the Careers and Skills Hub hosts a range of mentoring programs and workshops.
Course indecision and course transfer advice is one of the services offered by the team at the Careers and Skills Hub. It is available to both current and prospective students.
As mentioned previously, this service is specifically tailored to those who:
have career goals but are unsure what course will help reach it
are feeling unsure if a certain course is taking them where they should go
are feeling that the course is not quite what they want to do.
Just to name a few…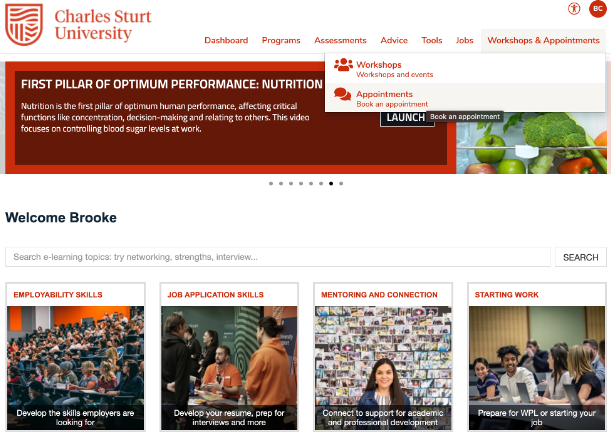 About the appointment
If you are open to the external perspective of an experienced individual, then booking a 25-minute consult with the Careers and Skills Hub is a productive step to healing your uncertainties.
Simply head to the Careers and Skills Hub portal, click 'book one-on-one appointment' and select the 'course indecision' category.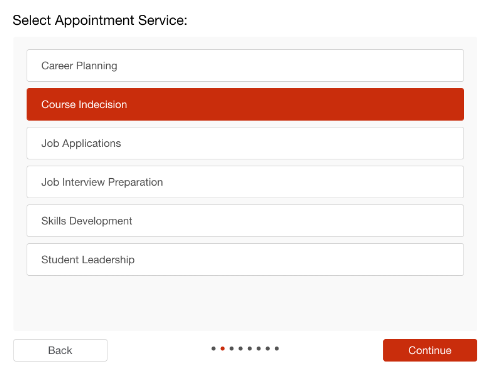 Now what?
To give you a clearer understanding on what to expect, Kerry Silverson and her team at the Careers and Skills Hub were kind enough to share some common topics and tips they have covered in course indecision appointments:
Peeling back the layers of you! Who are you and what do you value? Are you in the course for your own desires and motivations? What is your why?
Passions and skills: what is the difference? Can the things I am good at become a passion?
Purpose of university: what do you want out of university – critical thinking skills or a traditional degree?
Using the CENSUS date to your advantage
The beauty of electives
Expectations and reality: are you studying a Bachelor of Nursing because you want to be like Meredith Grey in the Greys Anatomy TV show?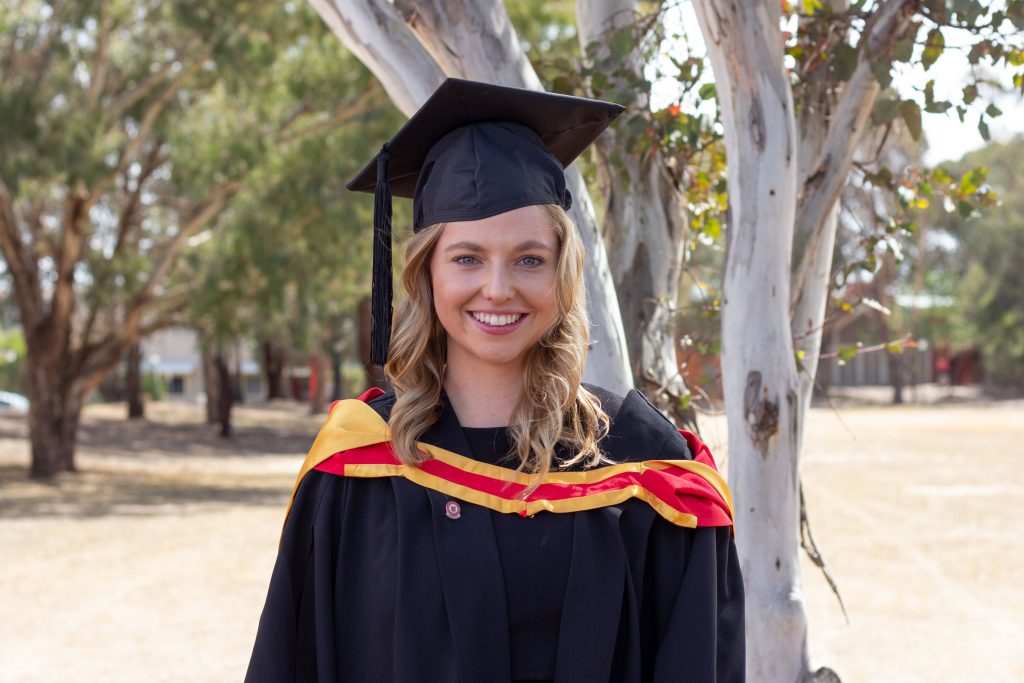 If these apply to you in any way, shape, or form, don't hesitate to book an appointment with the Careers and Skills Hub. As you might have realised through other life experiences, a third party, independent point of view can often be the perspective you need to make that pressing decision!
For more information and tips, register for a free workshop hosted by the Careers and Skills Hub.