Last month, Charles Sturt offered students, like yourself, the opportunity to organise events, debate ideas and add another level of experience to your resume. You would recognise this as the Student Representative Committee (SRC) nominations. With nominations having closed last week, it is time for the next stage.
Nominations have closed and voting is open
This year, we had an amazing response of those wishing to represent the student body with 70 student nominees across our online and campus cohorts.
Here at Charlie, we are thankful to every one of those future leaders who put their hand up amongst vigorous study and a pandemic, of course!
While you might know them best for running fun events, SRCs do so much more. They're a group of students who can raise ideas, share the student perspective with senior staff, and develop initiatives to make your time at university run smoothly.
These students want to build their confidence, network, and increase their employability for life after graduation.
You can help make that happen for these students!
What's next?
Even if you aren't a nominee, you can get involved and help elect the student body you believe will make the biggest and best difference to your university experience at Charles Sturt!
The Online and Port Macquarie SRCs received more nominations than there were vacancies, which means students now get to vote for who they'd like to see elected! If you're an online a Port Macquarie campus student, you can cast your vote via the 'Student representation' tab on the 'Student life' page in your Student Portal.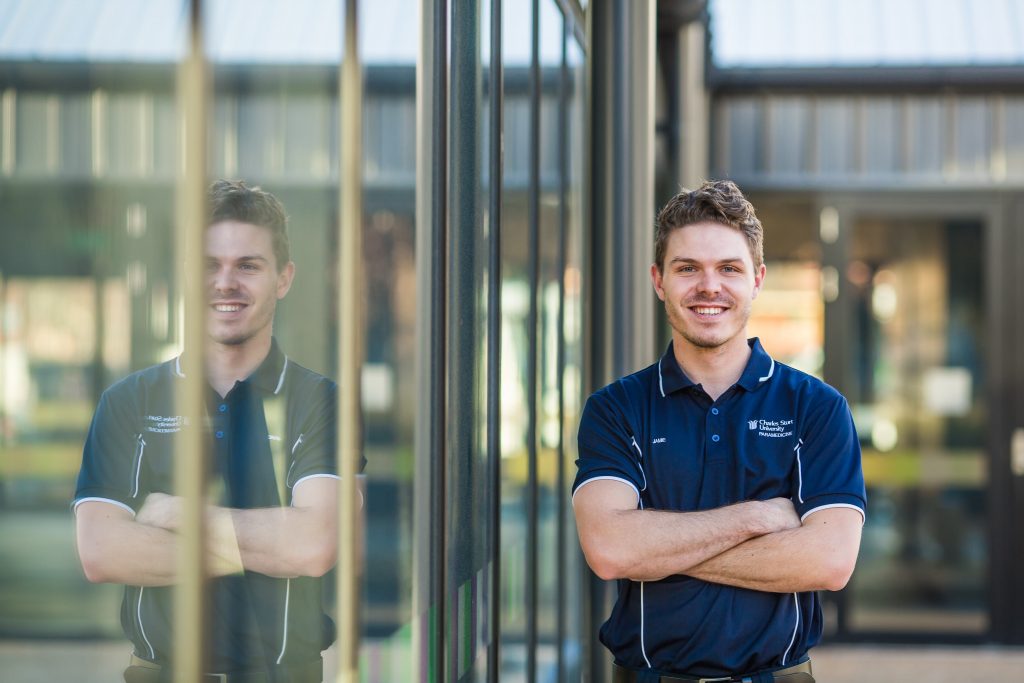 Every vote counts
Voting for Online SRC and Port Macquarie SRC is open from Wednesday 18 August until Wednesday 25 August. Charles Sturt will then ally up the votes and announce who the new 2021/22 Student Representative Committee members will be.
All SRCs – that's online and across all Charles Sturt campuses – will be announced on Friday 27 August 2021.