Charles Sturt University's Football Club (CSUFC) were at Bathurst's Proctor Park on 7 and 8 August, advocating for a youth mental health non-for-profit organisation.
The event, Headspace Cup, was hugely successful with a total of $14,000 raised in donations.
This trumps the club's fundraising goal of $12,000, bringing a total of $52,000 across their six-year donation history.
Like the Push Up Challenge in June this year, all money raised goes to the Bathurst local Headspace centre rather than Headspace National.
Ahead of the event, Bathurst District Football Club promised donations of $5 for any goal scored by a junior player and $50 for any goal scored by any CSUFC president.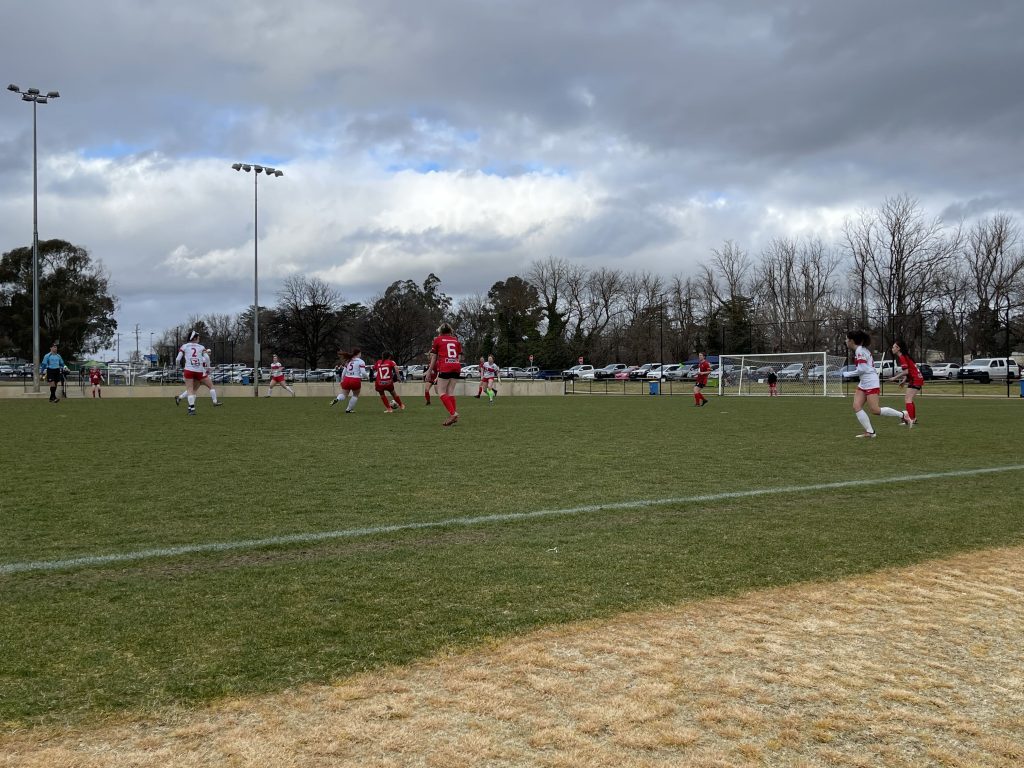 CSUFC member, Sophia McCaughan, says the Headspace Cup hosted the grand final soccer games of junior teams on Saturday and seniors on Sunday.
"We also had the canteen and donation stations open. Spectators could donate to Headspace using either cash or card, as well as purchasing tickets to our raffle."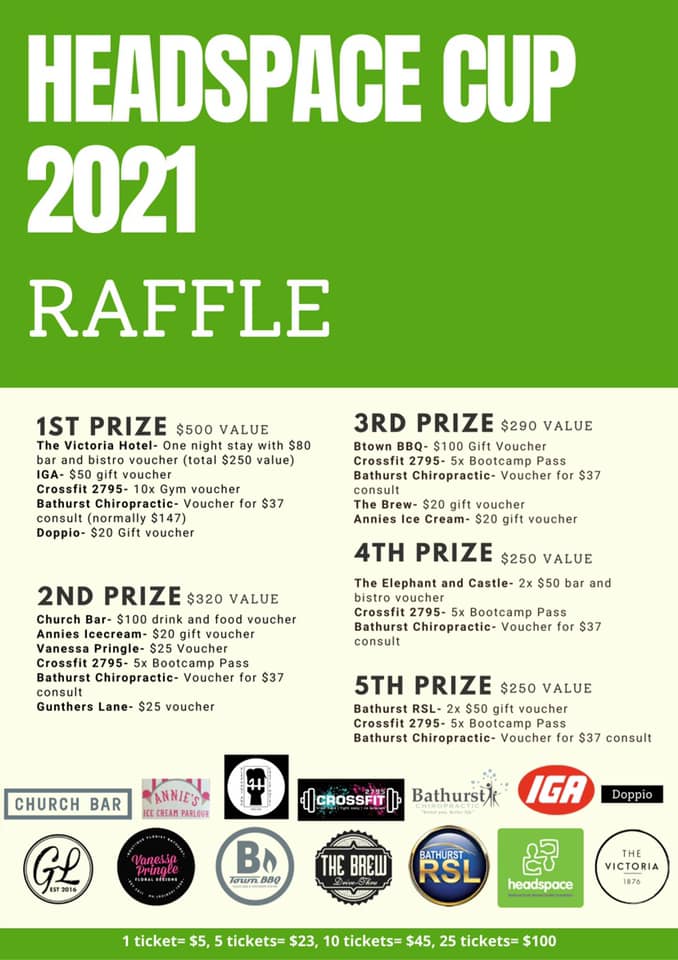 "We marked this year's event with a speciality item for all players, which was a green wristband."
CSUFC's Events and Social Media Coordinator, Sophie Tarrant-Foder, said she is grateful the event was able to go ahead with rapidly changing COVID-19 restrictions.
"We were even allowed full spectator capacity. However, masks were a must," Sophie said.
CSUFC took to Facebook to announce the tied results of this year's Cup.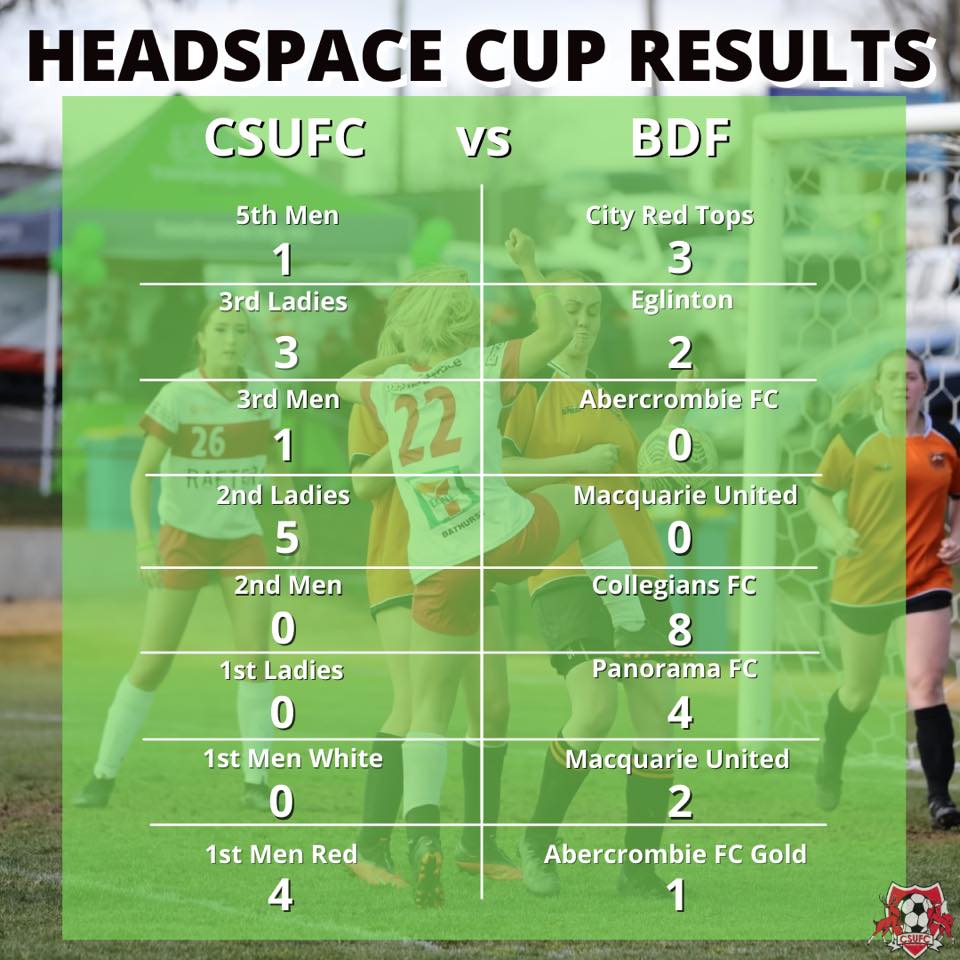 Celebrations of the club's fundraising efforts alongside the drawing of raffle winners took place at the Oxford Hotel on Wednesday August 11.
"We can't thank CSUFU and Bathurst District Football enough for once again throwing an amazing event over the weekend, raising awareness about mental health and services available," said Headspace Bathurst.
To become a CSUFC player or social member, visit the CSUFC website.