Bachelor of Physical Education (PE Teaching) student, Bri Rider, has not let her busy studying schedule deter her from taking up many extra-curricular roles.
And after 4 years of on-campus life, she brings a lot of wisdom to the table.
Students from the Charles Sturt Bathurst campus would recognise Bri and her roles as a residential advisor (RA), the Vice President of the Social Committee (SOCO) and Secretary of the Combined Residents Association (CRA).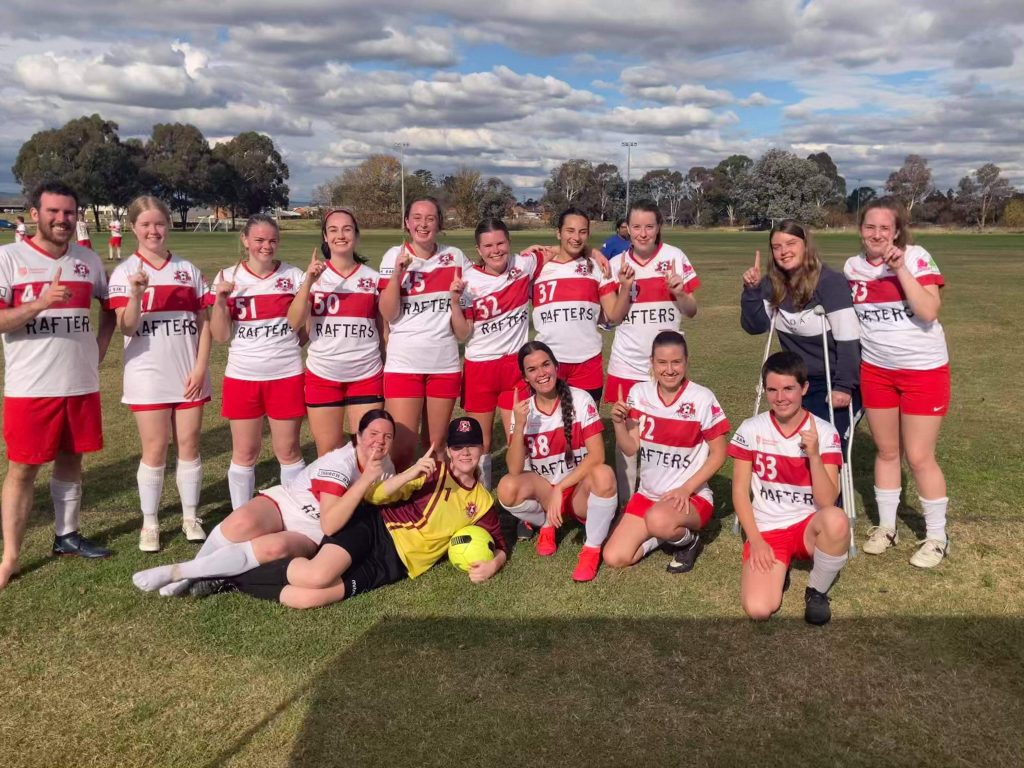 Bri's values of getting involved and driving participation have also seen her hold a committee position for the Charles Sturt netball club as well as play for the football (CSUFC) and Mitchell Rugby Union teams.
"I love the vibrant social life and new people I meet through these roles," Bri said. "That is what I was looking for when I made the move from my hometown of Port Macquarie to Bathurst."
The twenty-three-year-old believes her active lifestyle and passion for sports has flowed on from her childhood.
"I have a younger sister and as kids, we were allowed to play 2 sports. I always played netball and would mix up the other with either basketball, futsal or touch football. I also did dance, too."
Like most students, the long distance between Port Macquarie and Bathurst has meant Bri's trips home to visit family have been infrequent.
"Although there is a lot of similarities between the two towns, I do miss the beach, getting a coffee and visiting a nice lookout," she said.
"It can get tough when Easter and my birthday come around! That's when I miss my family the most."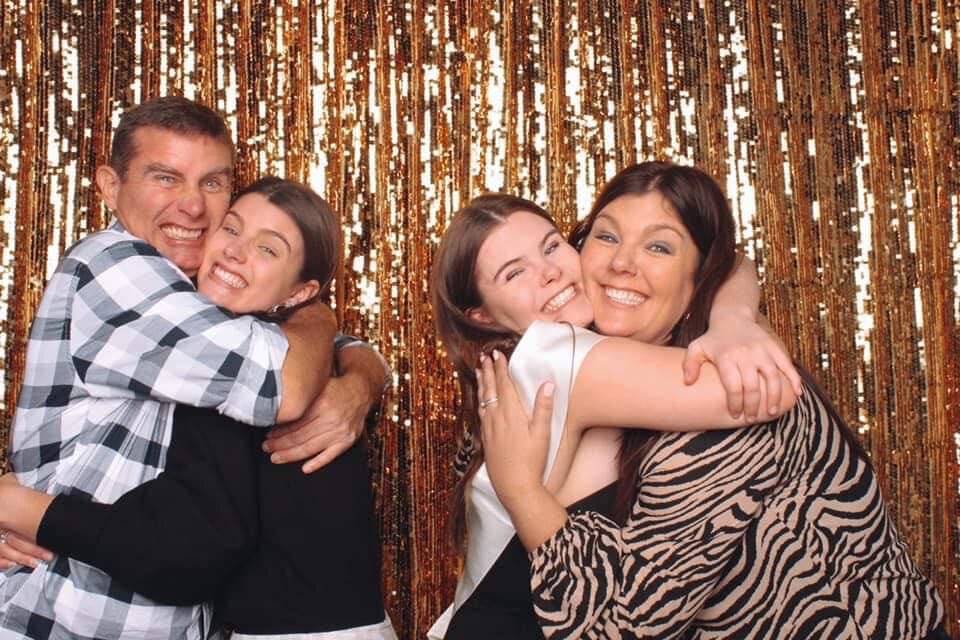 An enjoyable school experience plus strong relationships with her sports teachers simplified Bri's decision to study PE Teaching.
"I also really value food literacy as well as the ties between obesity and mental health issues. My training in mental health first aid highlighted that these are aspects of life that everyone should be educated in," Bri said.
When asked about her course placements, Bri said they solidified her desire to teach in the public school system.
"I know there are kids in there that need more tender love and care. Most of the time, there is reason they are acting up. Perhaps it's the way they are being taught."
"But my course placements would not have even been possible without the CSU Give Work Placement Scholarship I received recently. As a result, I could afford to take time off work and really hone in on my time at placement."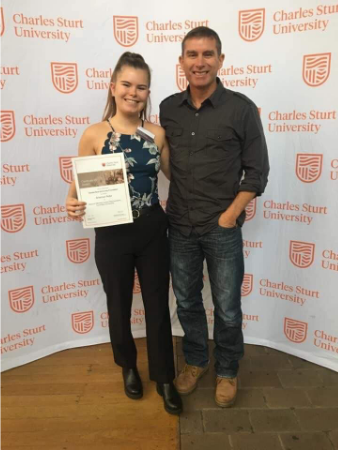 Last year was the most testing for Bri following the closure of university campuses due to COVID-19.
She said, "I had no time to get home to Port Macquarie. I was lucky my dad was stationed in Woodstock for work. By August, I secured myself a job in nearby Cowra."
The continually unprecedented nature of COVID-19 has meant Bri will be spending her last semester learning from zoom lectures and tutorials.
But with graduation closer than ever, Bri is eager to see where her employment as a PE Teacher will take her.
"My advice to other education students is to make friends with those studying, not only the same subjects as you, but the same course too. Like I did, you will find those connections to be really strong because you have similar interests."
Share your story
If you're a Charles Sturt student with an interesting story, we'd love to share it! Send us an email at charlie@csu.edu.au.