The sky looked even brighter with the planting of shrubs and trees around our Bathurst campus this Tuesday 27 July.
Equipped with gardening gloves and spades, students and staff did their bit for the environment ahead of this year's National Tree Day.
Seedlings supplied by the Charles Sturt Sustainability team were planted along the eco walk and alongside the campus dam.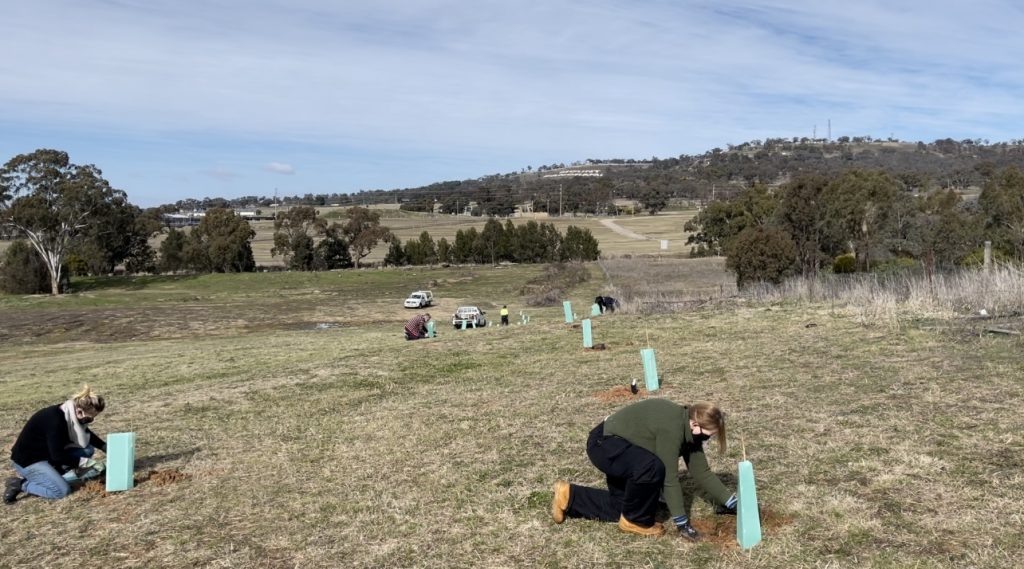 Charles Sturt's Chair of the Campus Environmental Committee (Bathurst Campus), Andrew McGrath said, "A lot of Silver Wattle went in. It is a really good colonising plant and attracts birds."
"There is also the Blackthorn bush. This is an important one because it is the only habitat for the Bathurst Copper Butterfly, also known as the Purple Copper Butterfly, which is endemic to the Bathurst region," Mr McGrath said.
The Bathurst Tree Planting event began at 10am and went smoothly thanks to the preparation of soil – not only by recent rainfall – but by the Charles Sturt maintenance team.
"Considering the circumstances like COVID, today went very well," Mr McGrath said.
Planting along the foreshore of the campus dam also gave students and staff the chance to admire the possum treehouses that had recently been in installed.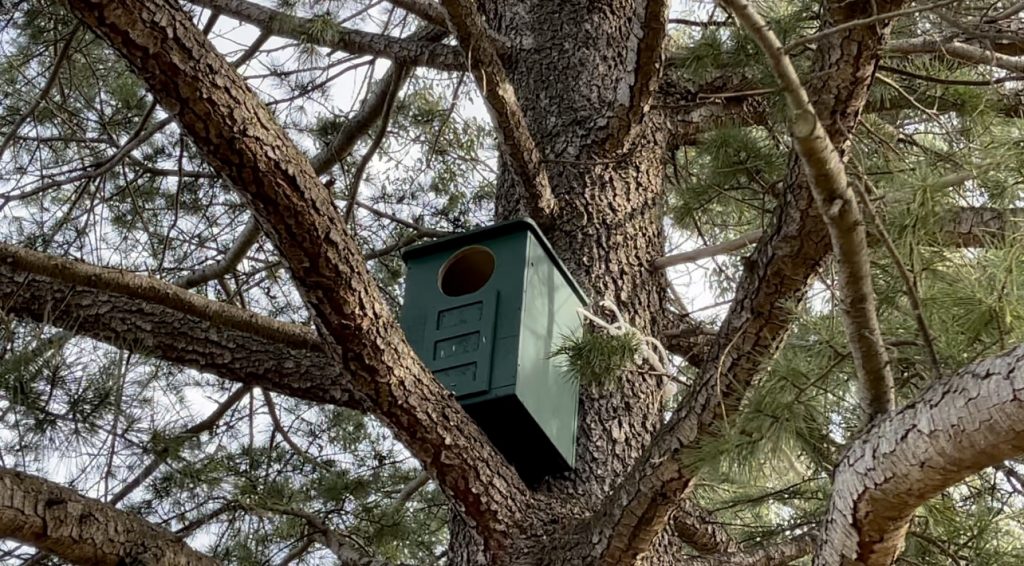 The event coordinator, Georgie Stuart, said, "Sustainability at Charles Sturt encompasses everything sustainability related at the university: installing solar panels, increasing biodiversity on our campuses with events like this…"
The feedback from Tuesday's event was immensely positive.
Mr McGrath said, "One of the things we want the campus to be, or we're trying to promote, is sustainability and ecological diversity. So, tree planting is furthering that."
"And also creating a community of like-minded people who are interested in sustainability on campus – students and staff – a way for them to come together."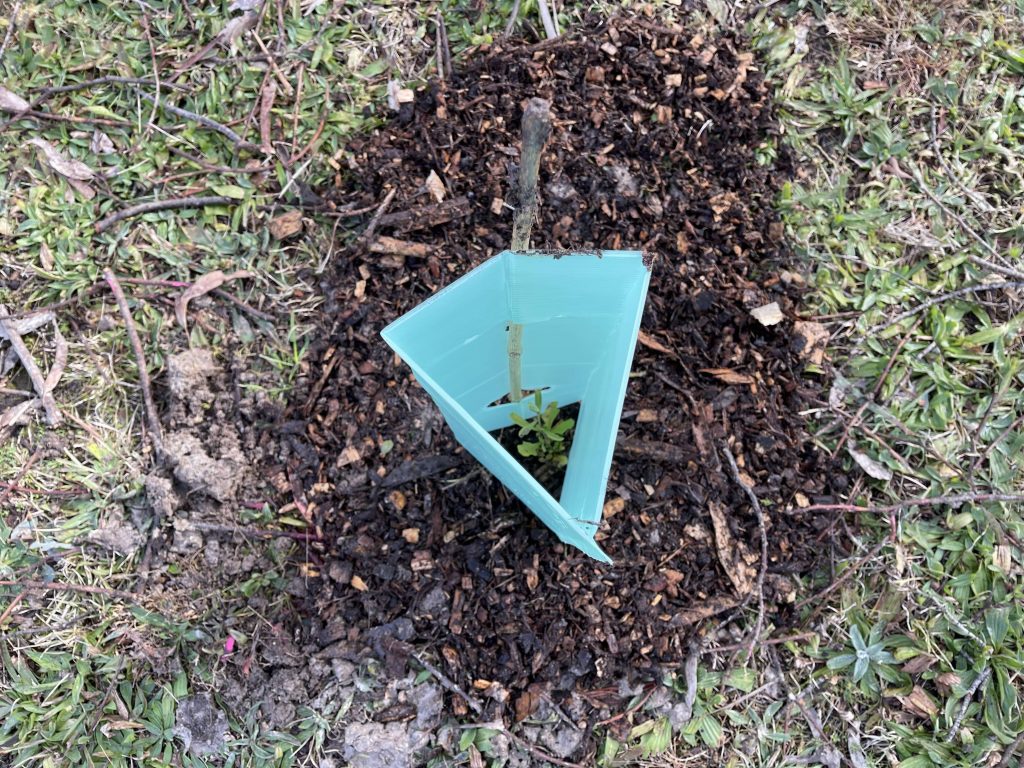 Bathurst's tree planting event concluded with a further mingling of students and staff around a provided lunch.
Ms Stuart encourages those out and about on the Bathurst campus to get involved in the Sustainability team's next event.
"We are actually holding a clothes swap on the Bathurst campus in a few weeks, which we are pretty excited about as well", she said.
If you would like to get your hands dirty for the environmental, visit the Charles Sturt Sustainability webpage.