Bathurst's Residential Leader, Chiahni Zulian, has recently entered the halfway mark in her degree.
Chiahni studies a Bachelor of Paramedicine and believes everything in her life so far has influenced her career choice.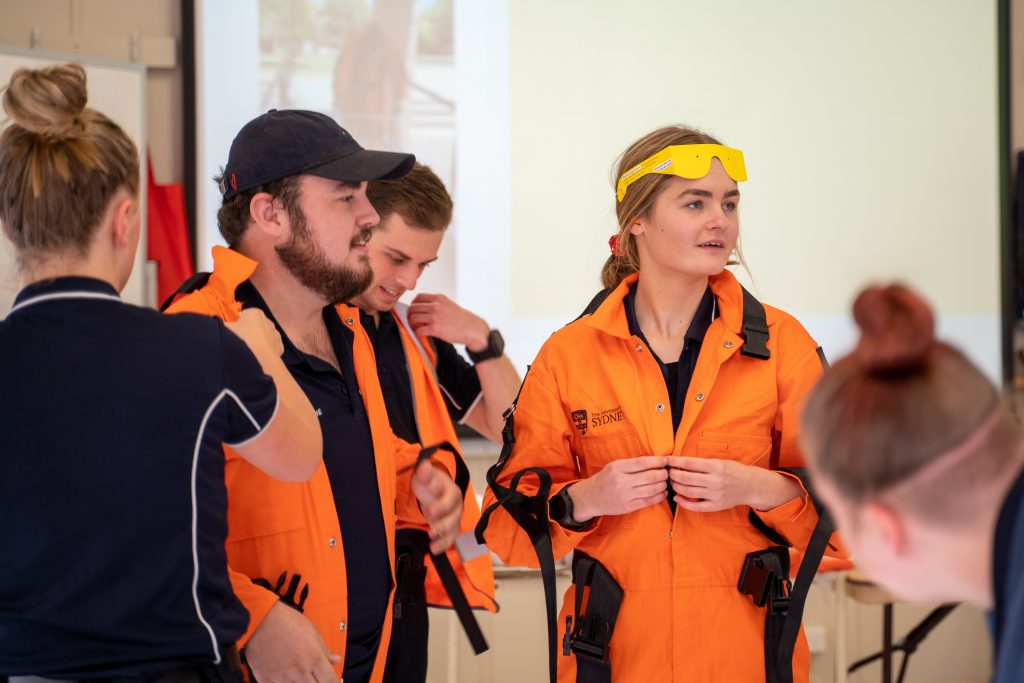 Growing up, the hospital environment was no stranger to Chiahni with her father undergoing treatment for Leukaemia.
Although she was 5 years' old at the time, it is a moment Chiahni distinctly remembers. While exiting St George Hospital's chemotherapy ward, she witnessed a patient coughing profusely and was immediately met with the urge to help him.
Chiahni spent a lot of her spare time lifesaving at Wollongong's Towradgi beach, as well as working part-time as an assistant nurse.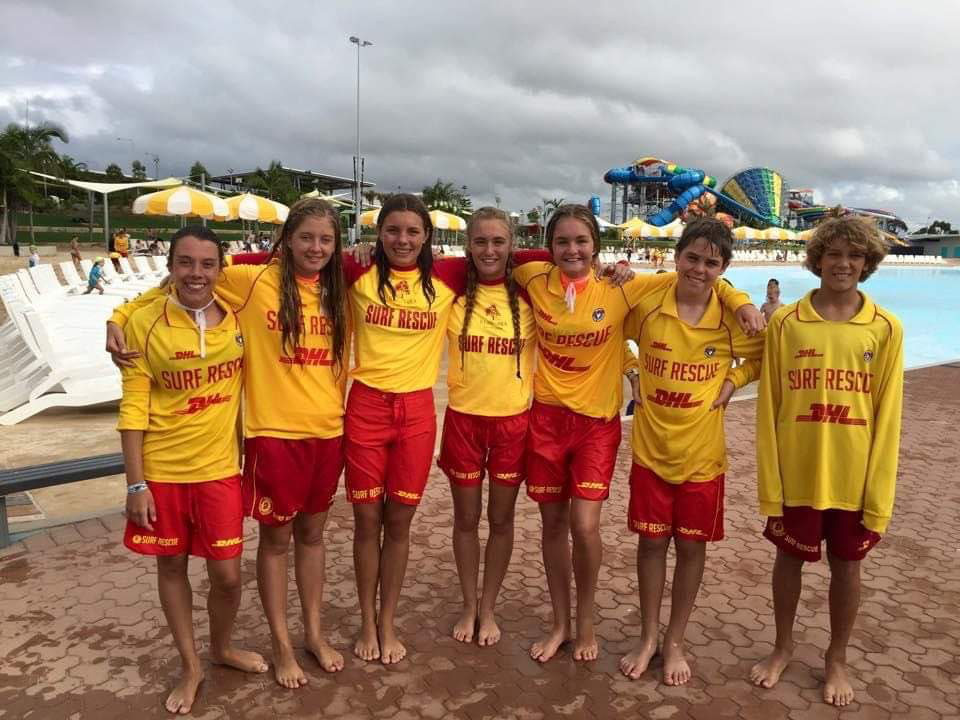 "As an assistant nurse, I didn't like working inside a building all day. The job also showed me how much paperwork was involved in a doctor's role and that was definitely something I didn't want to do", Chiahni said.
In 2020, Chiahni relocated to Charles Sturt's Bathurst campus to commence her studies in paramedicine. With secured employment at Bathurst Base Hospital and Aspire Gymnastics Club, Chiahni remained in Bathurst for the majority of the COVID-19 lockdown.
"I think the biggest challenge for me was moving to somewhere with no water. I had such a beach orientated upbringing," she said.
"Currently, finding a balance between work, friends and study has been extremely hard. And semester one of this year has been the toughest. With two clinical subjects, I have to try and not get them confused and make content cross overs."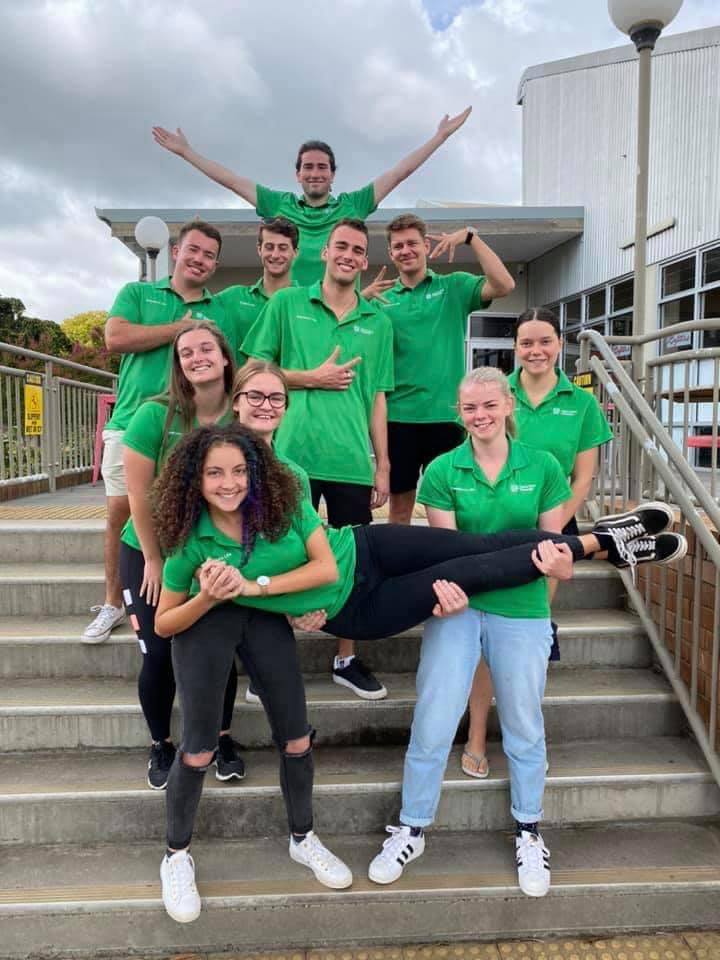 Chiahni thrives off a busy schedule, which is one of the reasons she took up the residential Leader position for Charles Sturt's Bathurst campus.
"My role is very different to previous years," Chiahni said.
"Although we are in the midst of organising social events, I am the referral person for any student living on campus. My role used to be called a Residential Advisor, or RA for short. Now, I am an RL and am paid through an accommodation scholarship."
Following the completion of her degree, Chiahni has a strong desire to live and work in the Northern Territory.
"I am looking for really cool experiences, where I am the first point of call and can get my hands dirty. Living remotely will definitely allow me to do that," she said.
"But in the nearer future, I would really like to tick off the top of my bucket list with a hot air balloon ride."
For the current mid-year break, Chiahni says she is looking forward to visiting her family and the beaches of Wollongong.
Share your story
If you're a Charles Sturt student with an interesting story, we'd love to share it! Send us an email at charlie@csu.edu.au.