There are a lot of scholarships you can apply for at Charles Sturt. While it can look a bit complicated, hard and sometimes not worth the bother, that is absolutely not the case. Here are a few tips for writing a successful scholarship application from the scholarship team.
Number 1: Have a go
There are many scholarships every year that don't get handed out simply because no one applies for them.
You have to be in it to win it after all. There are many times that a person might apply for something and think they don't have a shot, and then they end up as the winning recipient.
There are also different kinds of scholarships. They're not just for students experiencing financial hardship. There are also some for students showing exemplary leadership and ones for simply being a hard-working student.
Additionally, given there are so many that are up for grabs, you should apply for all the ones that are relevant to you. The more you apply for, the more chances you have. Don't rule yourself out, because then you'd have no chance.
Number 2: Check the criteria
While looking at all the scholarships that are available, make sure you check the criteria to see if you are eligible. Some have very specific criteria. It's best to focus on applications for scholarships that you know you're eligible for.
Some scholarships also require you to reside in a specific location or go to a certain Charles Sturt campus, while others are only available for Indigenous students, for women or for students studying in a particular faculty or course, such as Engineering or in Veterinary Science. Have a look to see what applies to your own circumstances.
Number 3: Tell them about yourself
When applying for scholarships, the donor, organisation or body funding the scholarship wants to know who YOU are. Don't just write one sentence. Show them who you are, what drives you, what you are passionate about. What you want to do in the future and what inspires you?
You don't have to write an autobiography but writing a couple of sentences increases your chances of being a successful recipient.
Number 4: Don't assume that you don't tick the Financial Hardship box
Charles Sturt scholarships aren't linked to whether or not you receive Centrelink or Austudy payments. Financial hardship is simply about finding those students who are finding it difficult to provide for themselves, their family or people who are dependant on them, whether that be accommodation, food, clothes, medical treatment or education.
If your studies have been impacted because you need to work to support yourself and your family, then that is financial hardship. Tell the donor or the funding body why it's tough.
Number 5: Have all the documentation you need and double check before submission
Remember to check that you have added all the supporting documentation that you need for your application. Without it, your application may not be considered.
Once you are done answering the questions and uploading those documents, read everything over. Make sure it all makes sense, you have said all you want to say and that there are no spelling and grammar mistakes. Ask for a second pair of eyes if you need, just to be sure you have covered everything.
There are hundreds of scholarships handed out each year to Charles Sturt students. So what are you waiting for?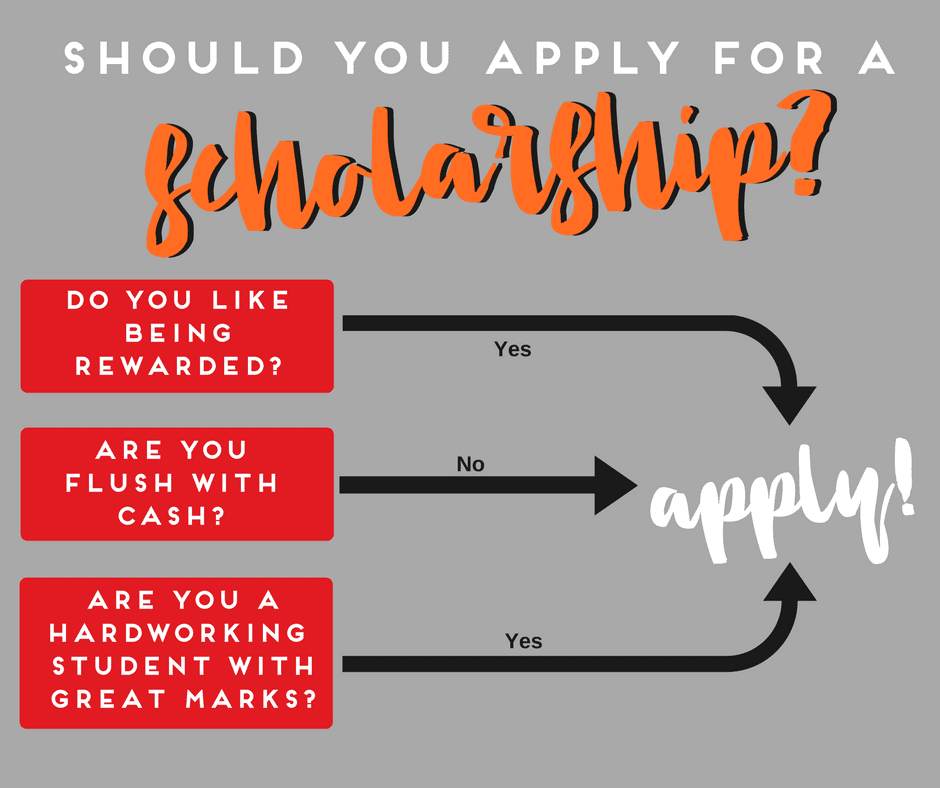 For more information and to check out all the scholarships available, check out the Charles Sturt University Scholarships and Grants page.
Good luck!