by Demi Taylor
The CSU Bushpigs and Bushsows Football and Netball Club withdraw from the AFL Riverina Farrer League Competition due to the increasing risks of COVID.
AFL Riverina announced a start date for the Farrer League Football and Netball Competition.
After plenty of of communication within the club, the CSU Bushpigs and Bushsows made the difficult decision to withdraw from the 2020 season which commenced on the 18th of July.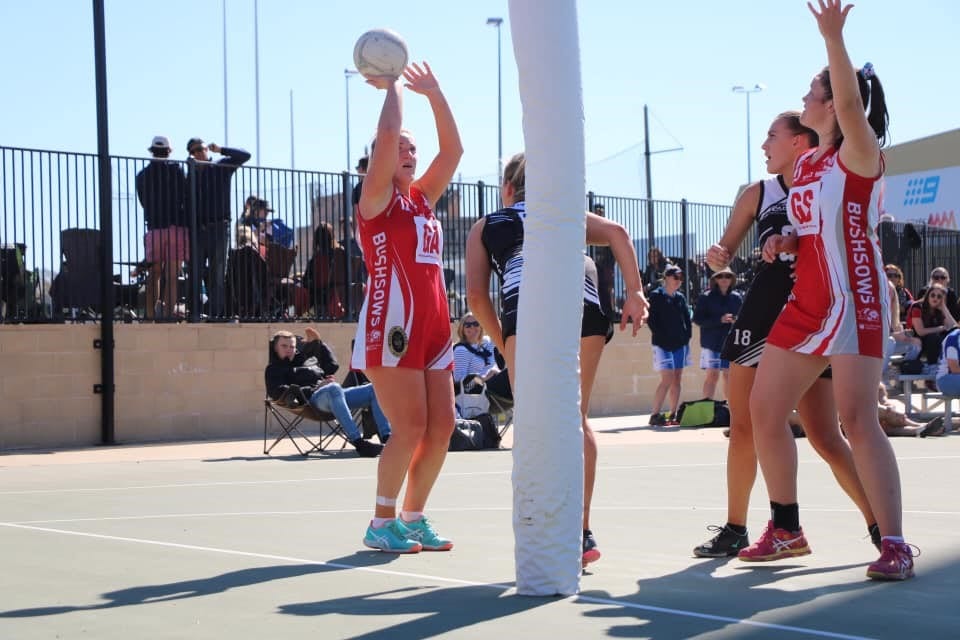 2020 Club Vice President and seasoned Bushsow Gab Goldsworthy claimed that there were a lot of factors that led to the withdrawal from the 2020 season.
"Some were health and safety for our players, numbers (as the league were bringing in more restrictions around people travelling from the border), finances and game day logistics with lack of extra volunteers."
When asked if the University-run club was impacted more than other clubs in the competition, Miss Goldsworthy said it is hard to judge.
"There were a lot of things that made it challenging. Unlike other clubs in the league, we had to adhere to the leagues COVID protocols on top of the ones the University put out, which was just extra admin and safety precautions."
The Bushpigs and Bushsows are currently preparing for the 2021 season by continuing trainings and social events despite of being absent within the competition.
"We are trying to keep our members engaged still by running training and small get together activities to keep everyone active and provide a mental outlet as well."
The club hope to see a strong 2021 season and come back stronger and more competitive than before.