Living in a digital world, it is crucial to develop your digital skills to ensure your career success. Most job roles now and in the future will involve technology. So, here are seven FREE, short courses available just for you on Lynda.com to increase your Social Media savviness and prepare you for an awesome career.
Social Media Marketing with Facebook and Twitter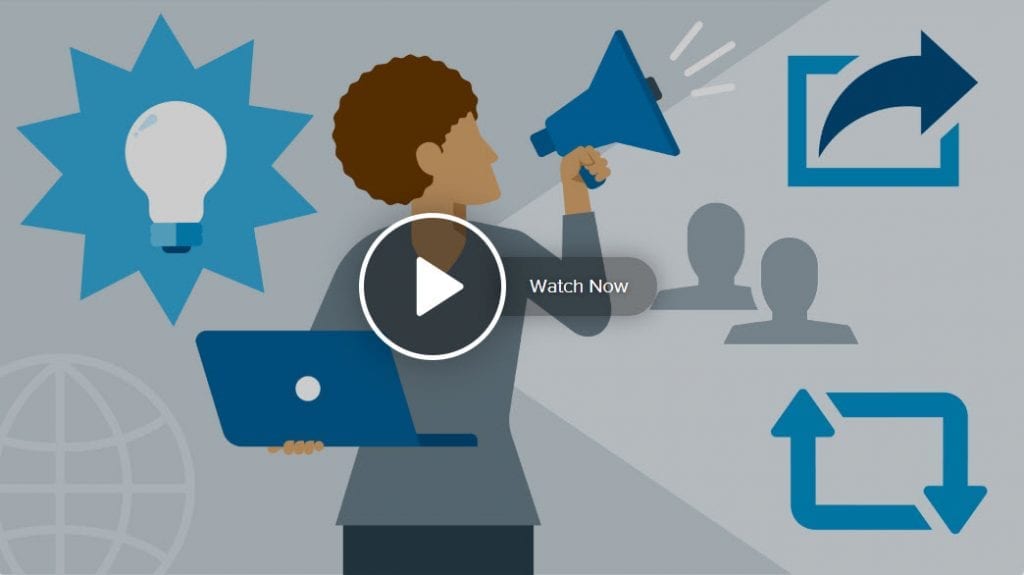 A beginner's course on how-to use social media to promote your business. Create Facebook and Twitter profiles that engage customers and build great buzz for your brand. Learn what Social Media Marketing is, comparing platforms, how to write and use images and video, attracting followers, engaging your audience and more.
Advertising on YouTube
This course is aimed at intermediate users and focuses on how to upload videos, create campaigns, schedule ads, target demographics and more. Perfect for those in marketing or business wanting to understand how to use YouTube to drive sales and promote your brand.
LinkedIn Video Marketing for Personal and Brand Pages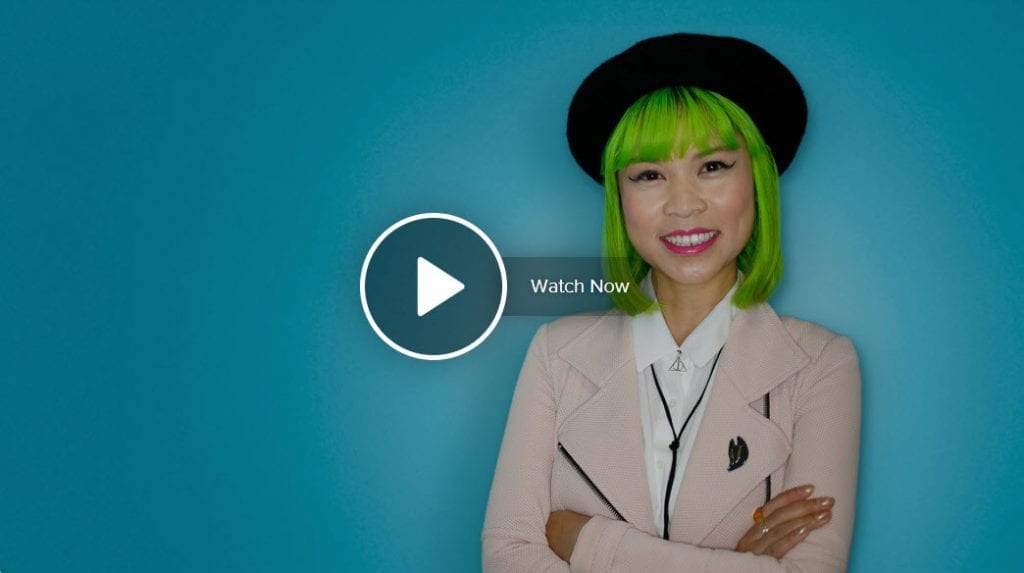 LinkedIn provides different target demographics to the other social media platforms. This course shows you how to leverage video on LinkedIn to increase brand awareness. It discusses everything you need to get started with creating engaging video content.
Social Media Marketing: Social CRM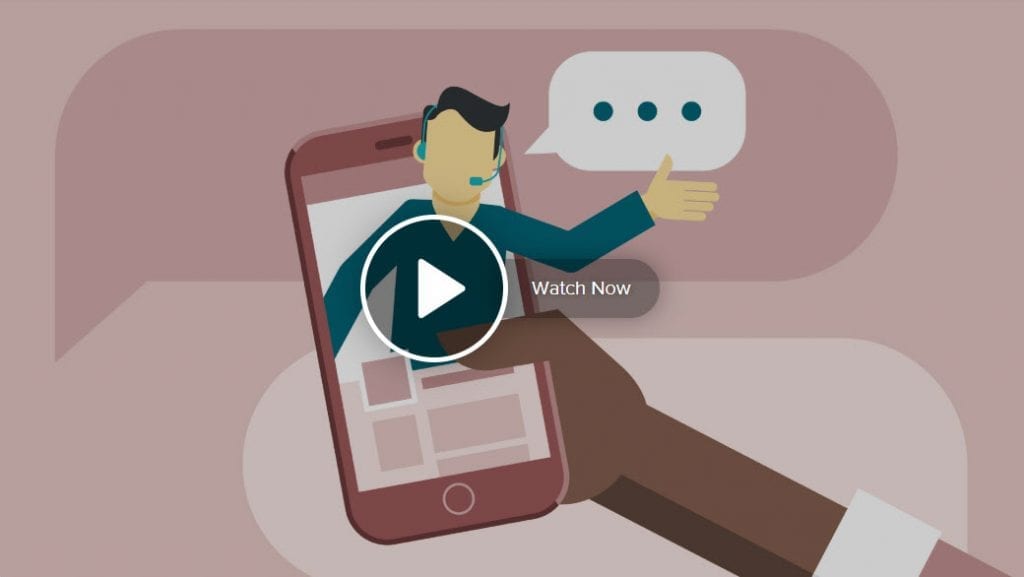 Moving away from the content focus, this course takes you through Customer Relationship Management using social media. Learn how to use social analytics to gather demographic information to better serve your target audience. Learn how to use social media to attract influencers, monitor customer feedback and drive engagement.
Learn Social Media Monitoring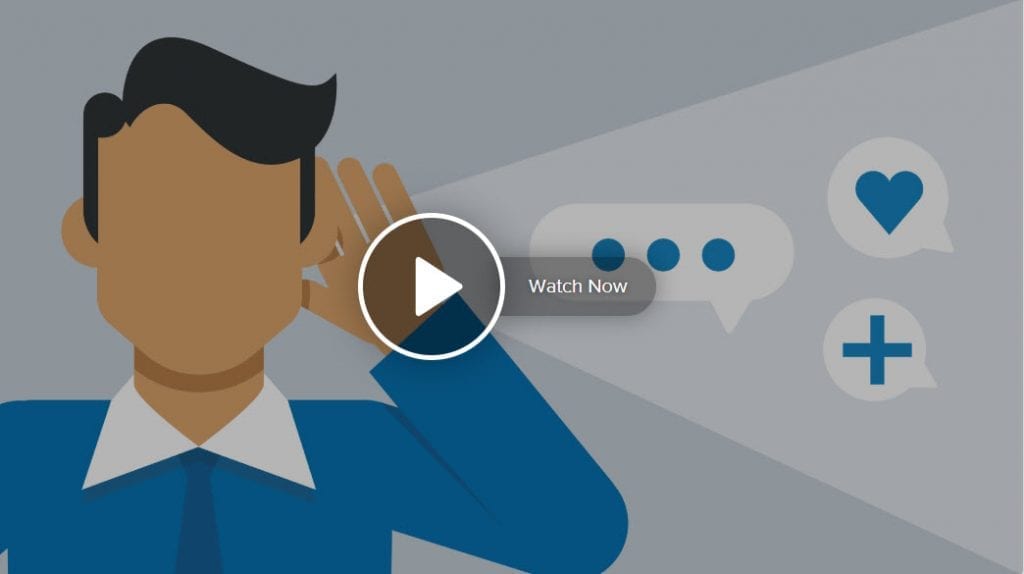 Social media provides a wealth of information about your customers – and your competitors! If you know how to listen. This course teaches you how to incorporate social listening into your marketing strategy, so you can better respond to your customers wants and needs.
Serving Customers Using Social Media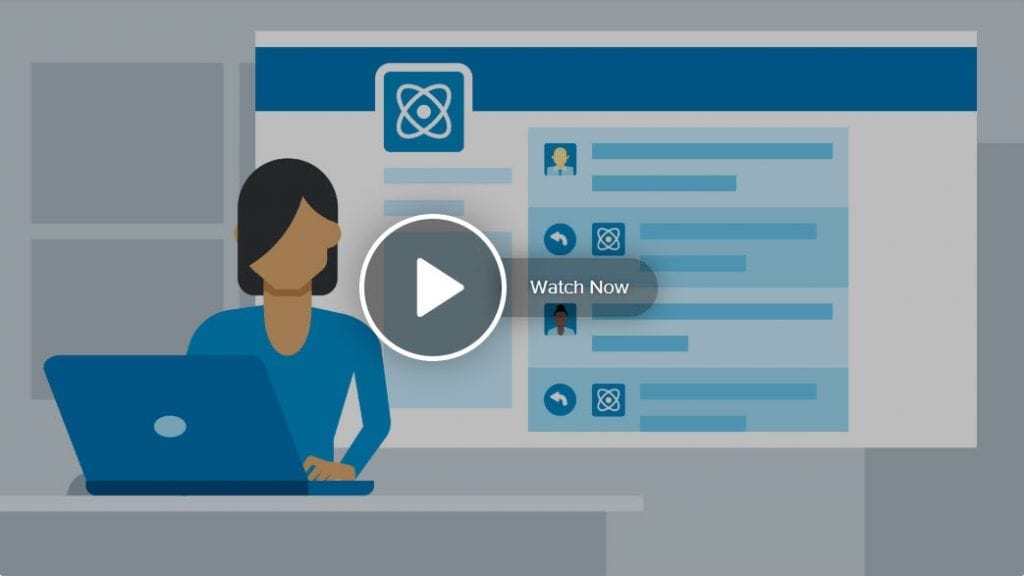 Build your customer service skills by adapting your service approach to encompass social media. Go where your customers are rather than waiting for them to come to you. Learn how to listen, engage. respond to complaints and offer proactive customer service through the use of social media.
Social Media for Government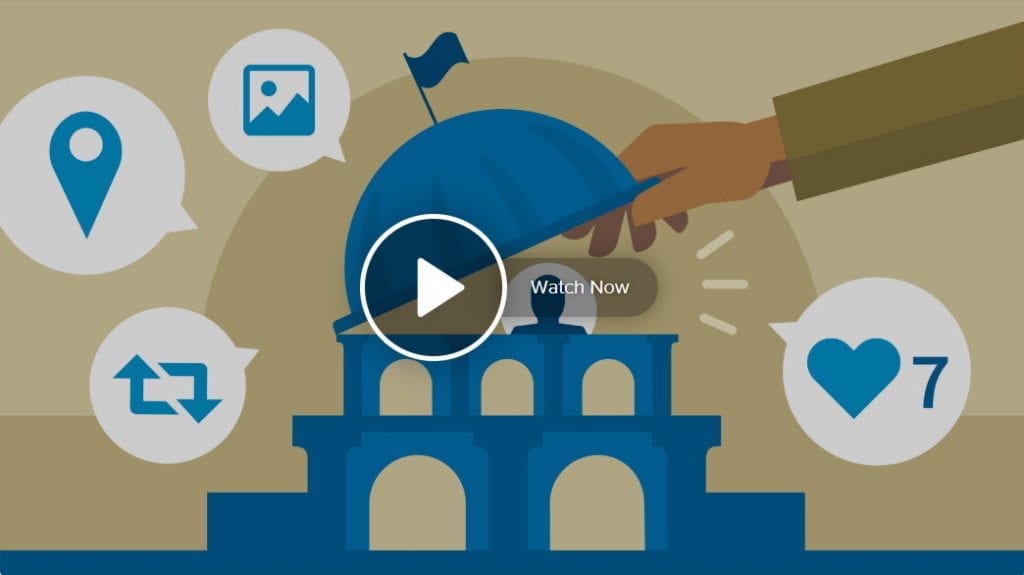 Perhaps you aren't working in a sales or customer service focussed industry. Social media can still be a powerful promotion tool and this course on Social Media for Government will take you differing approaches to social media, including how to develop policy, improving service delivery, best practices and dealing with negativity.
If you would like to look into more Social Media courses click here. You can also search Lynda.com for a vast range of other topics to suit your needs and build your employability skills! And it's all free for CSU students. Find out how to log into Lynda here.