We've created a short quiz to make sure you are organised and ready to start studying at Charles Sturt University.
Have you completed your pre-departure checklist?
Have you arranged your Overseas Student Health Cover?
Have you planned and booked your travel to your campus?
Have you told us when you're arriving so we can meet you on campus?
Have you checked what subjects you are enrolled in?
There are scholarships available to international students, have you checked what's available to apply for?
Living expenses: Have you worked out a budget?
Have you got your accommodation sorted?
Have you explored your Orientation portal yet?
Have you looked at your online learning spaces such as Interact2?
Have you checked if you need to order textbooks for your subjects?
Connect with other International students: Have you joined the CSU International Students on Regional Campuses Facebook group?
Quiz: Are you ready to study as an International Student?
Mostly yes. You're well on your way to being organised!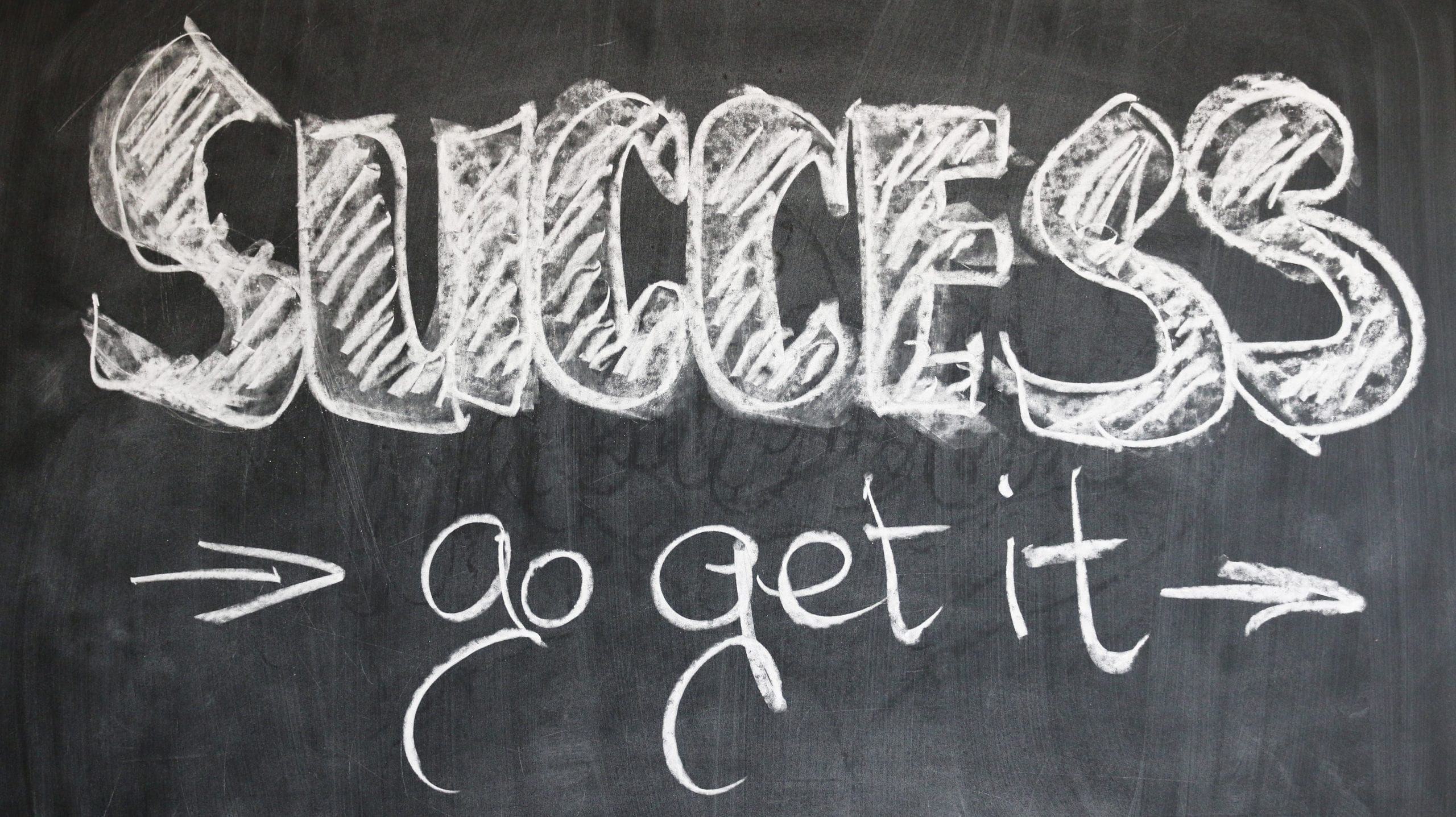 From your answers, it seems that you are very organised and are ready to start your journey at Charles Sturt as an international student! Make the most of your time to prepare. If there's anything you were unsure of or hadn't heard about in this quiz, you can find it in the links below or contact your International Student Liaison Officer. You'll be able to add Orientation sessions to your calendar from Thursday, 24 January.
You still have a few things to do but that's okay we're here to help!
There are still some things that you need to organise before you start your Charles Sturt University journey! But there is still plenty of time and everything is quite simple to get sorted. Follow the links below or contact your International Student Liaison Officer.
Here's all the info you'll need to…
Still have some questions? Under My support Team, scroll to and click Student Liaison Officers to contact your International Student Liaison Officer.