You've got the skills and knowledge to start your graduate career. Here are a few steps to work through to find your first graduate job out of uni.
Have you looked at graduate jobs in your field?
Do you have the skills for your dream job?
Do you have some experience to show employers?
Have you drafted your graduate resume?
Have you set up your LinkedIn profile?
Have you started networking in your field?
Ready for your graduate degree?
You're ready!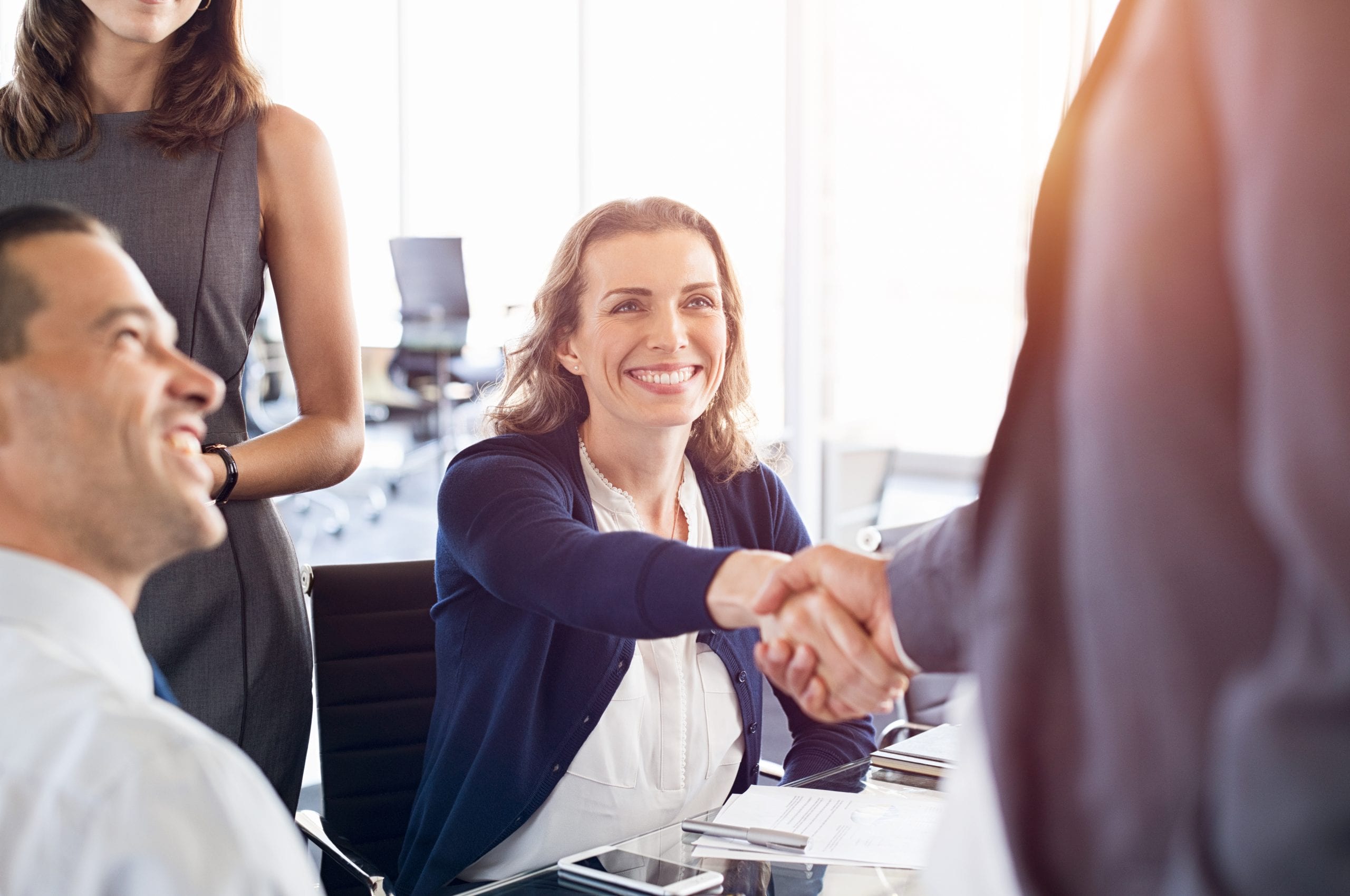 You've done a lot to get ready to graduate, congratulations! Have a smooth entry into your career with these five steps:
There are a few things you can still do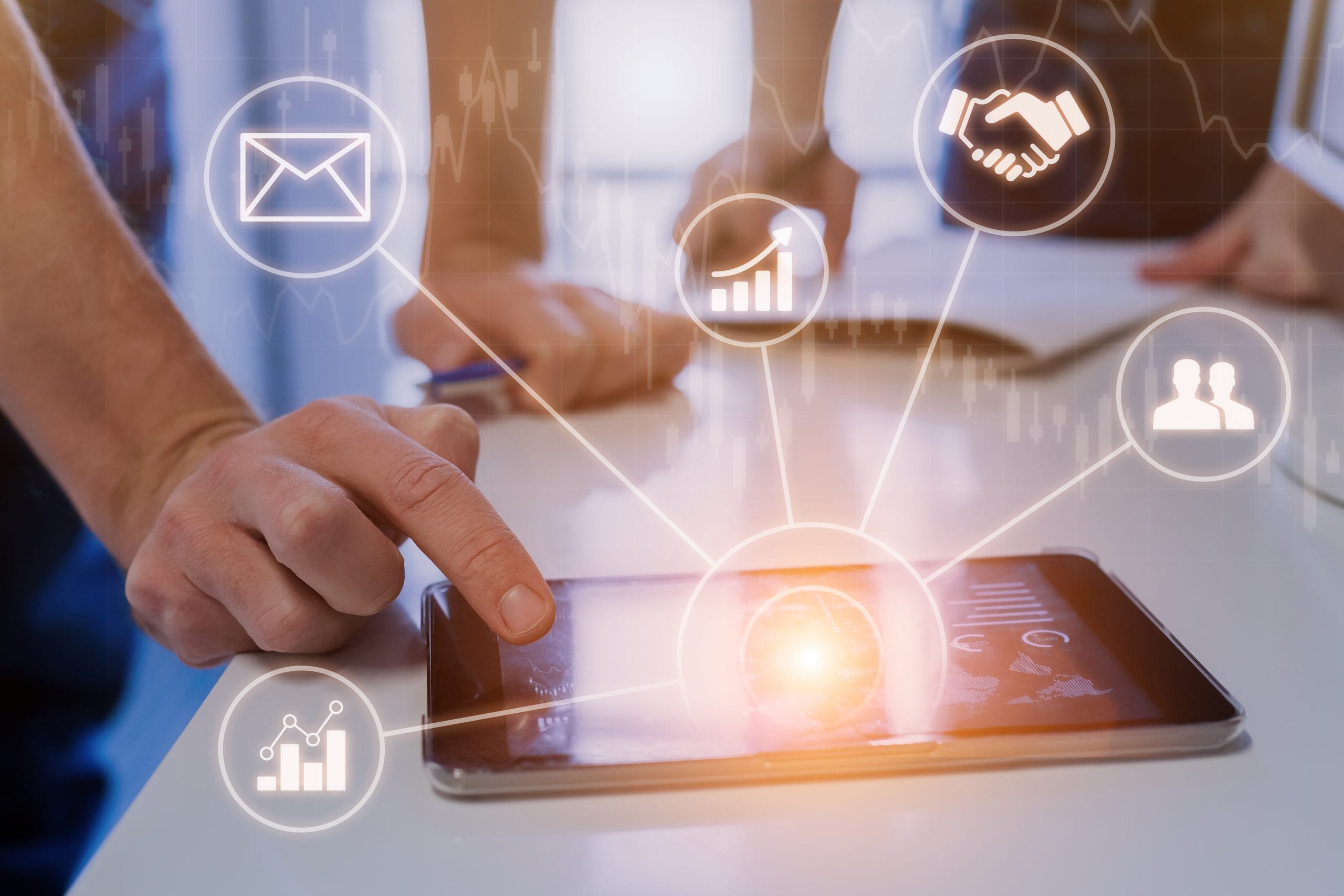 You've probably got a lot going on in your studies and we totally get that! Make the most of your time while you study with these five steps:
Five things to do to start your first graduate job…
Look at graduate opportunities and jobs in your industry to understand what employers are after.
Build your skills and experience by taking part in workplace learning or extracurricular activities.
Make a start on your resume for job applications.
Sign up for LinkedIn and find ways to build your network.
Contact the CSU Career Development Service for advice, finding jobs, preparing applications, creating LinkedIn profiles, networking and more. You can access this Service up to one year after graduating.