Feeling a little nervous about starting your degree in Session 3? Or just want to know if you're on top of everything and ready to start studying? Answer six quick questions to find out if you've ticked off what's on the to-do list and are ready to hit the ground running.
Have you done these essentials: added subjects for this session + nominated how you'll pay your fees + ordered your CSU card?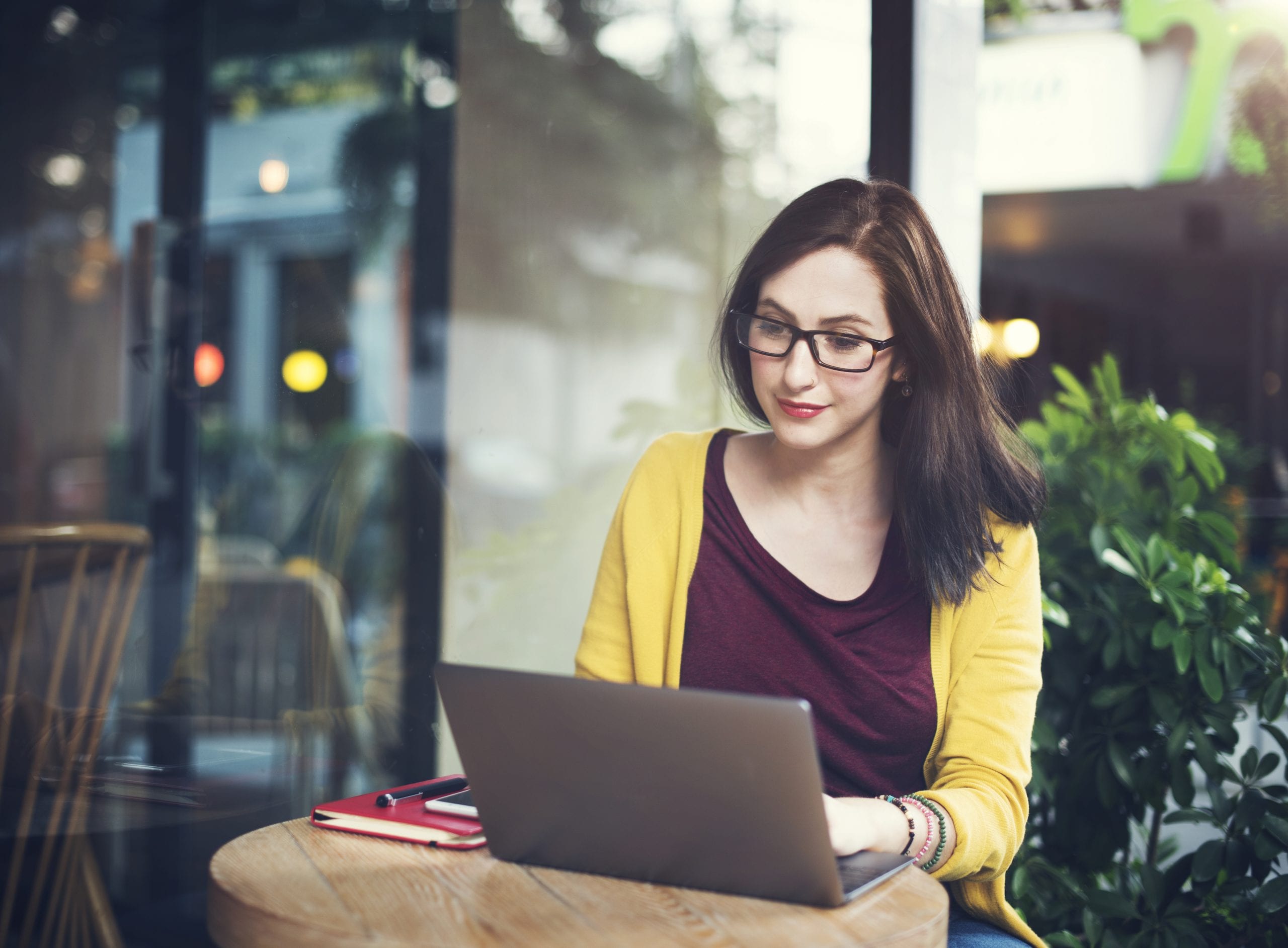 Have you explored the five pages in your personalised Orientation Portal?

Have you looked at your subjects and course sites in Interact2?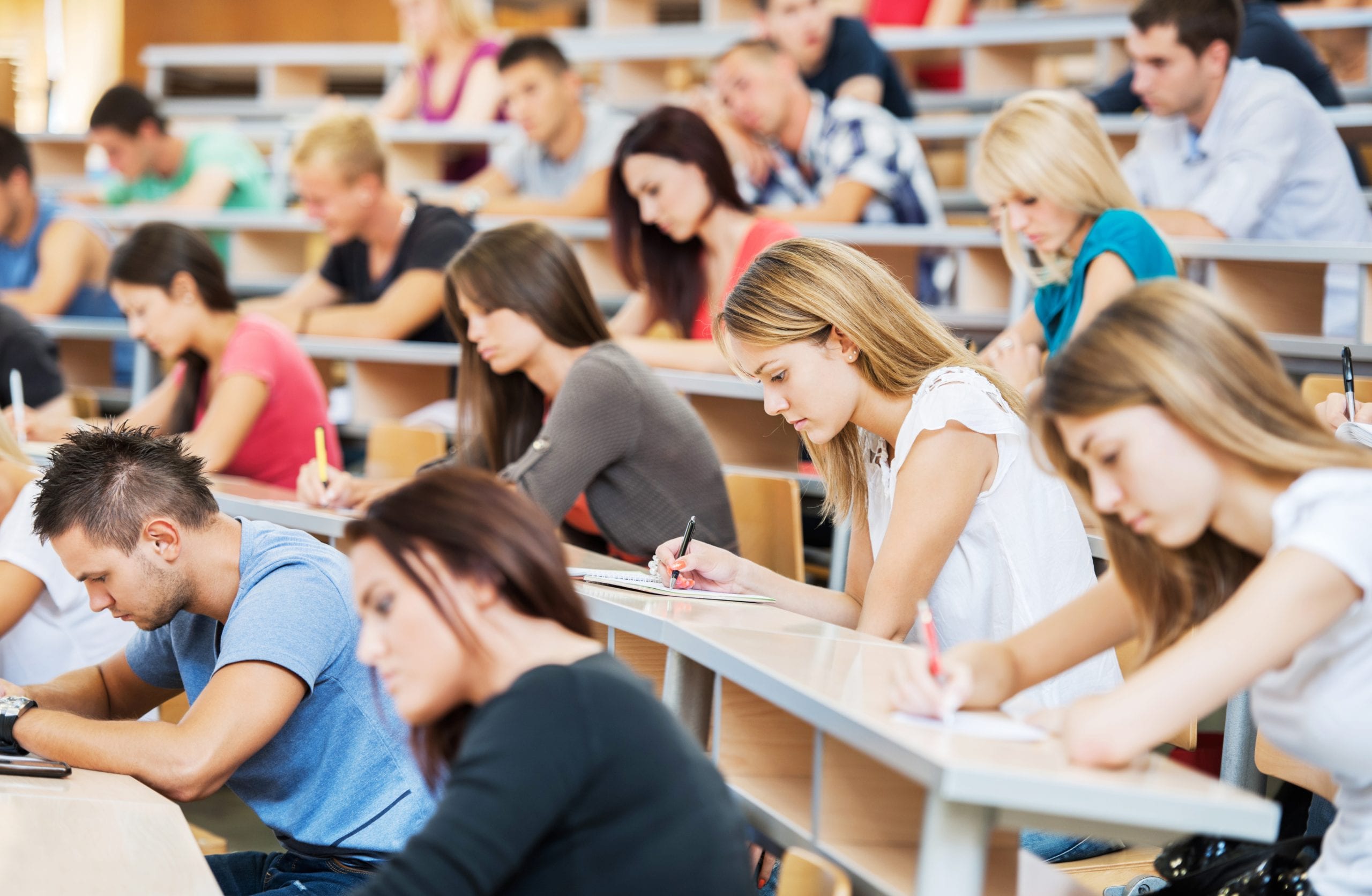 Have you found your course structure in the CSU Handbook to get an idea of what's coming up in your course - subjects, workplace learning and other course requirements?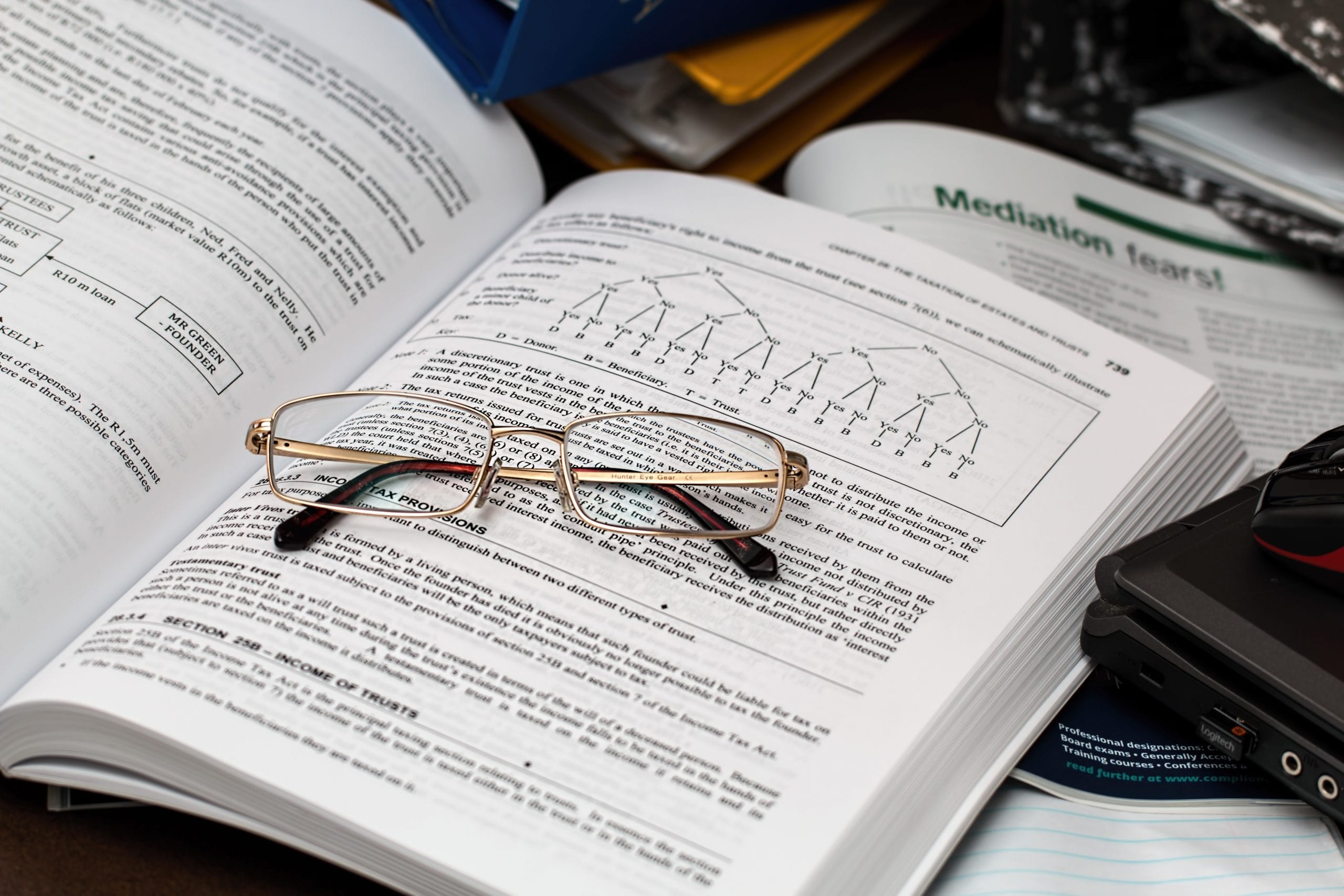 Have you started connecting with other students on campus, online or by joining the CSUSocial Facebook group?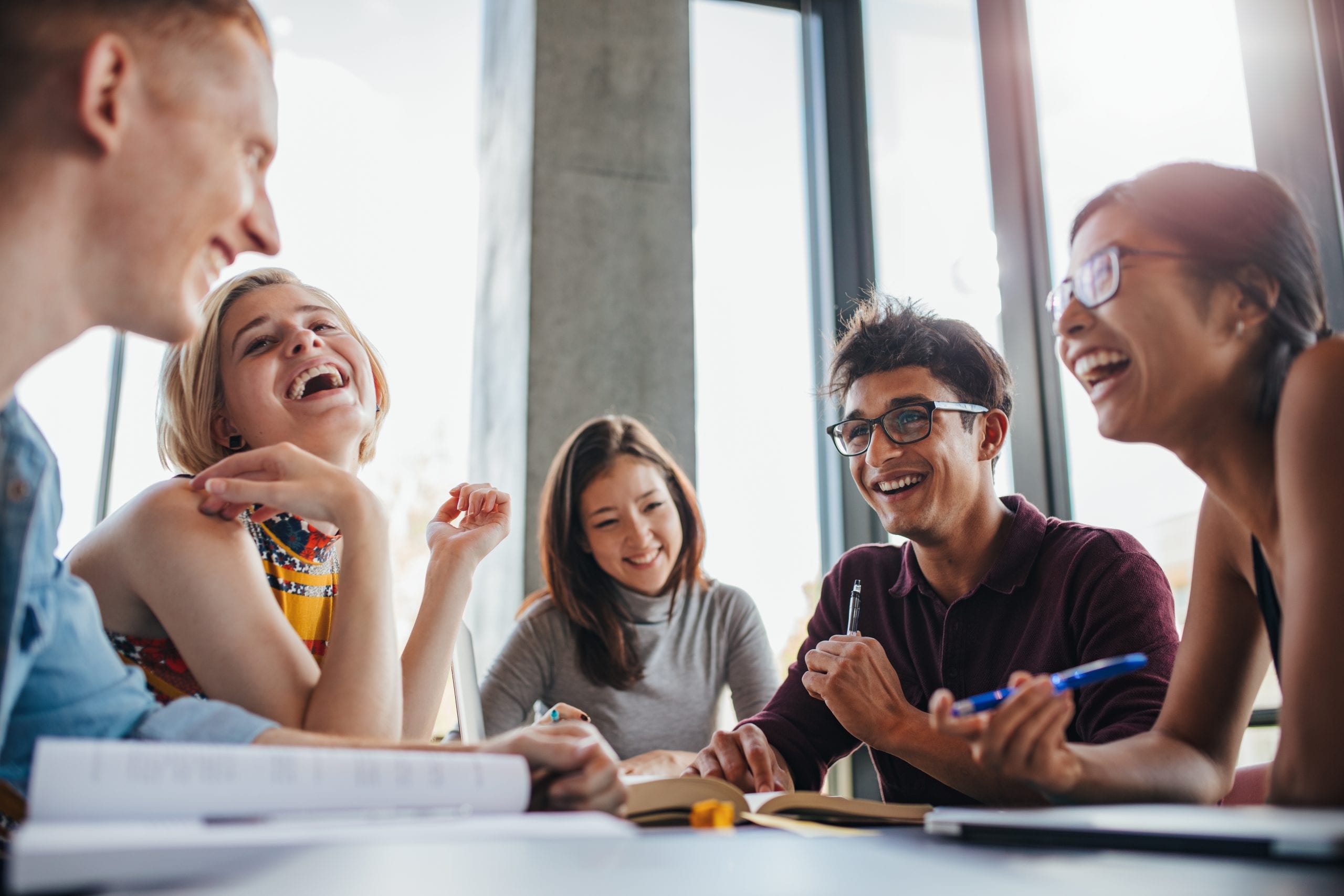 Have you looked at what's on for Session 3 Orientation and added some sessions to your Calendar?
Ready for uni?
Mostly yes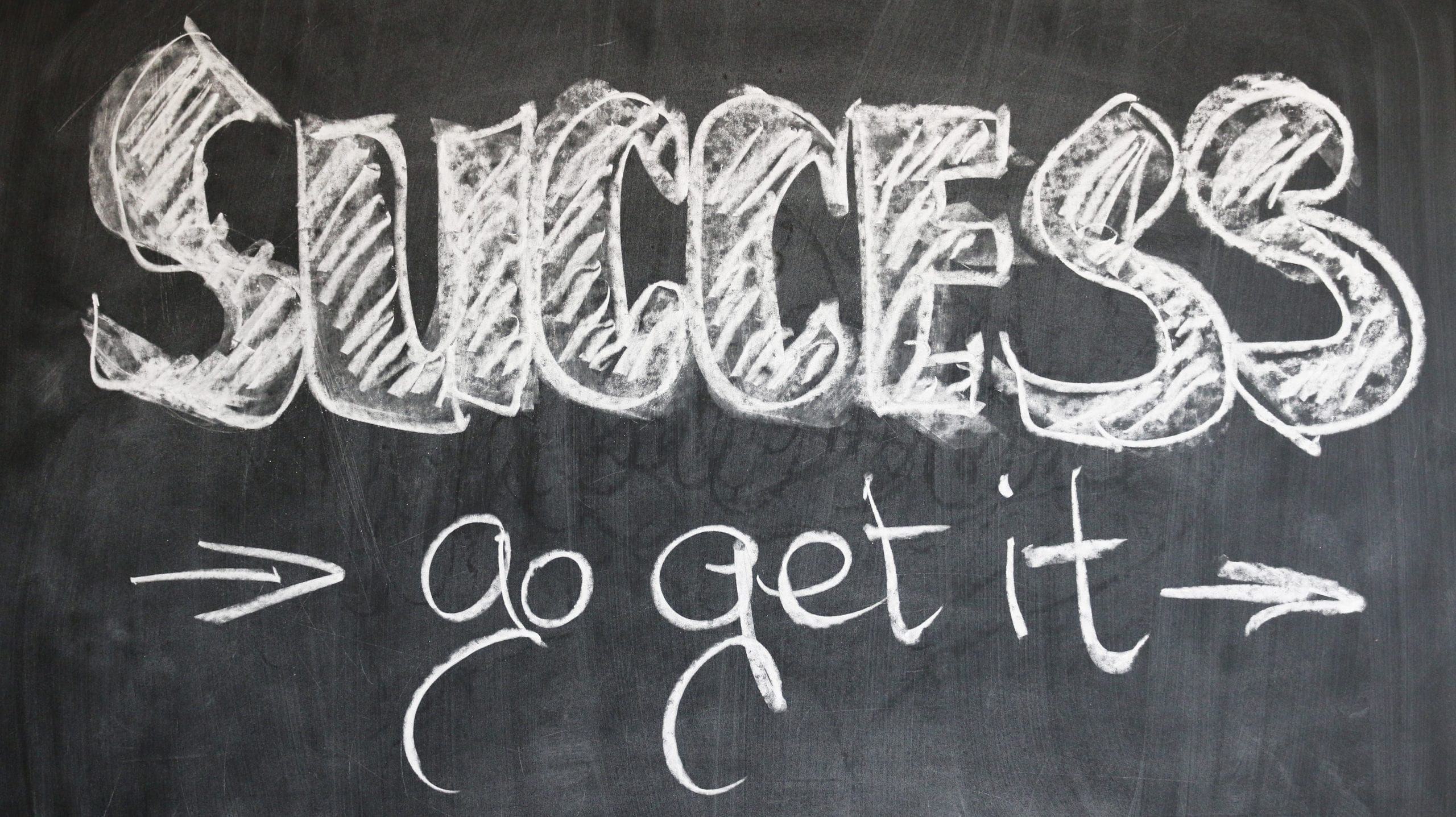 Winning!!! You're doing great at getting ready to study at CSU. Make the most of your time before you start by adding sessions to your Orientation calendar. If there's anything you were unsure of or hadn't heard about in this quiz, you can find it in your Orientation Portal and in the links below.
Mostly no or haven't heard of some things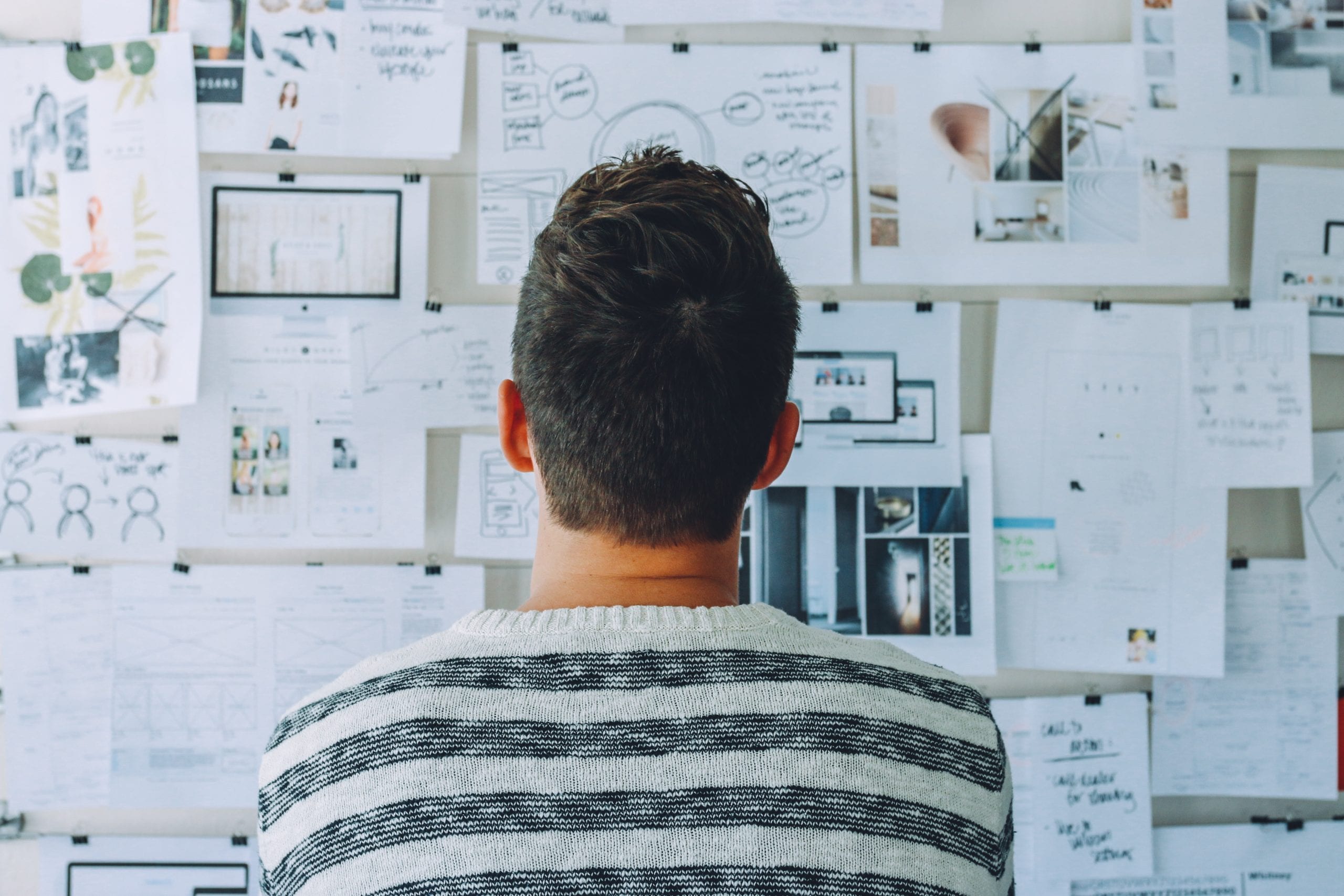 So, you answered no a few times and haven't heard about a few things... that's OK, we've got your back! Here's three things you can do to get up-to-speed with starting your degree: 1. Join an Online Orientation Workshop to find your essential online study tools. 2. Work through your Orientation Portal to learn more about anything you haven't heard about or haven't done yet. 3. Add sessions to your Orientation Calendar to get ready to study. Our top picks are your Course Orientation sessions and the Academic Success Online Orientation. There's heaps more on offer, from studying to writing, referencing, time management and more - so add as much as you have time to join. Check out where to go next with the links below!
Here's all the info you'll need to…
Order your CSU Card
View your fees and finances
Add subjects and check enrolment
Access My Orientation activities for workshops, calendar and events
Access Interact 2
Check your course in the CSU Handbook
Register for online Study Link subjects
Join CSUSocial
Order from the library's free book return postage scheme