On the hunt?
Every Uni student experiences the financial stress that comes along with studying, and job hunting is never an easy task. Luckily for our you, I have found some golden tips on how to maximize your chances of getting a job!
Check out the easy tips in these short videos from Lynda.com. All CSU students have FREE access to tutorials on Lynda.com, sign-in with your CSU login details.
1. Writing a Resume
With any job application, a resume is the first essential step. So, you need to make your first impression a good one! This video is all about what to put and not put on your resume, from basic layout and formatting to customising it with your best skills and knowledge.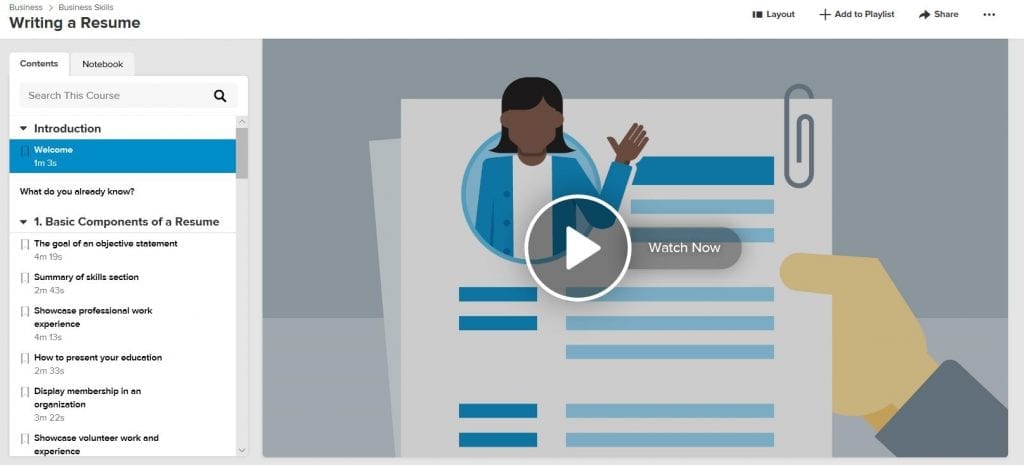 2. Customer service
No matter the type of job you apply for, interacting with customers will be a key responsibility. This video breaks down what customer service is and its huge influence on a business. It's targeted at employers to give you insight on what your future employer might be looking for.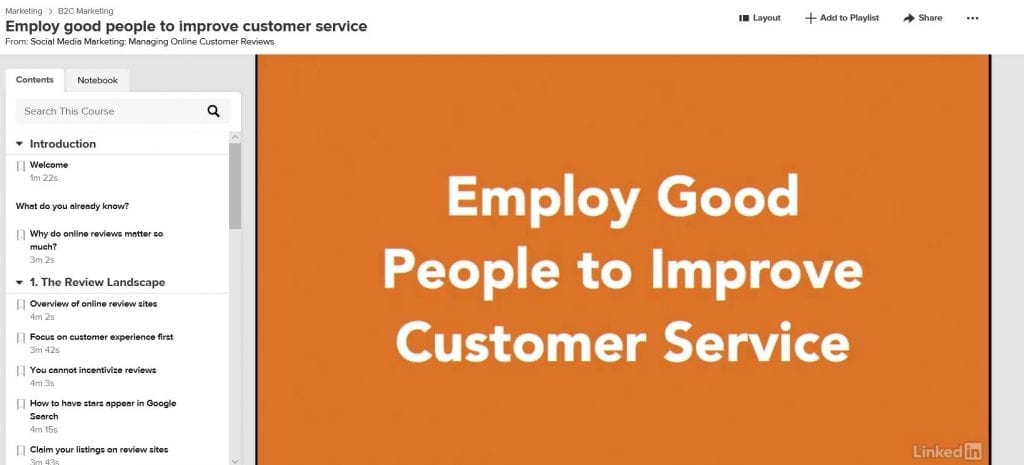 3. Be organised
Organisation is one skill every Uni student can work on. Having a job on top of study workload and maintaining a social life is a hard task to juggle. This video shows you how to master time management.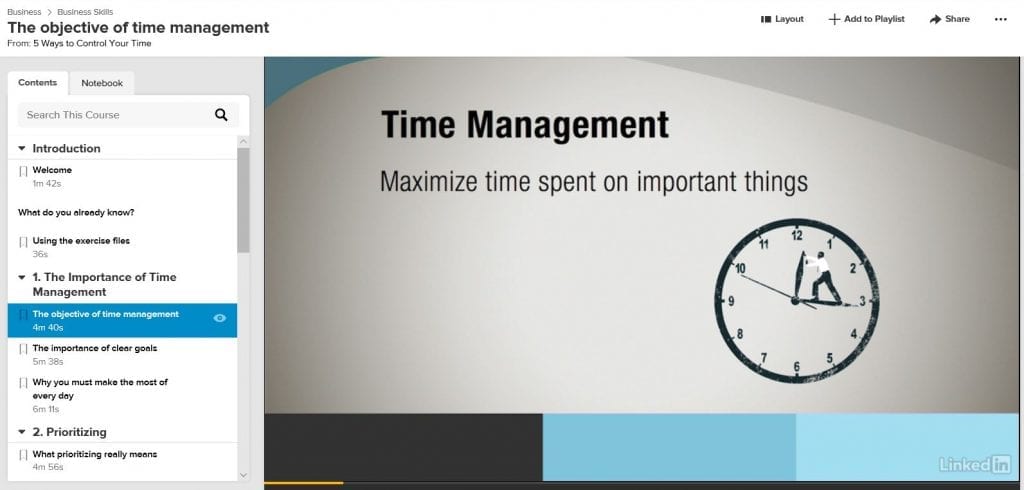 4. Job preparation
Succeeding in a new job is made simple by doing a few things prior to your first day on the job. This video gives all the best tips and tricks to avoid that uncomfortable feeling of being unprepared for the big day.
These videos are the perfect platform to prepare you for finding a new job, good luck hunting!!!
You can also get in touch with the Career Development Service if you need advice to start your career and find your feet after graduating. They are available for up to 12 months after you graduate!