Not sure what you can do now to get your dream job? Or just want to know if you're ticking off the basics to be ready to work in your field?
Then answer these six quick questions to find out!
You know what you want to do when you graduate?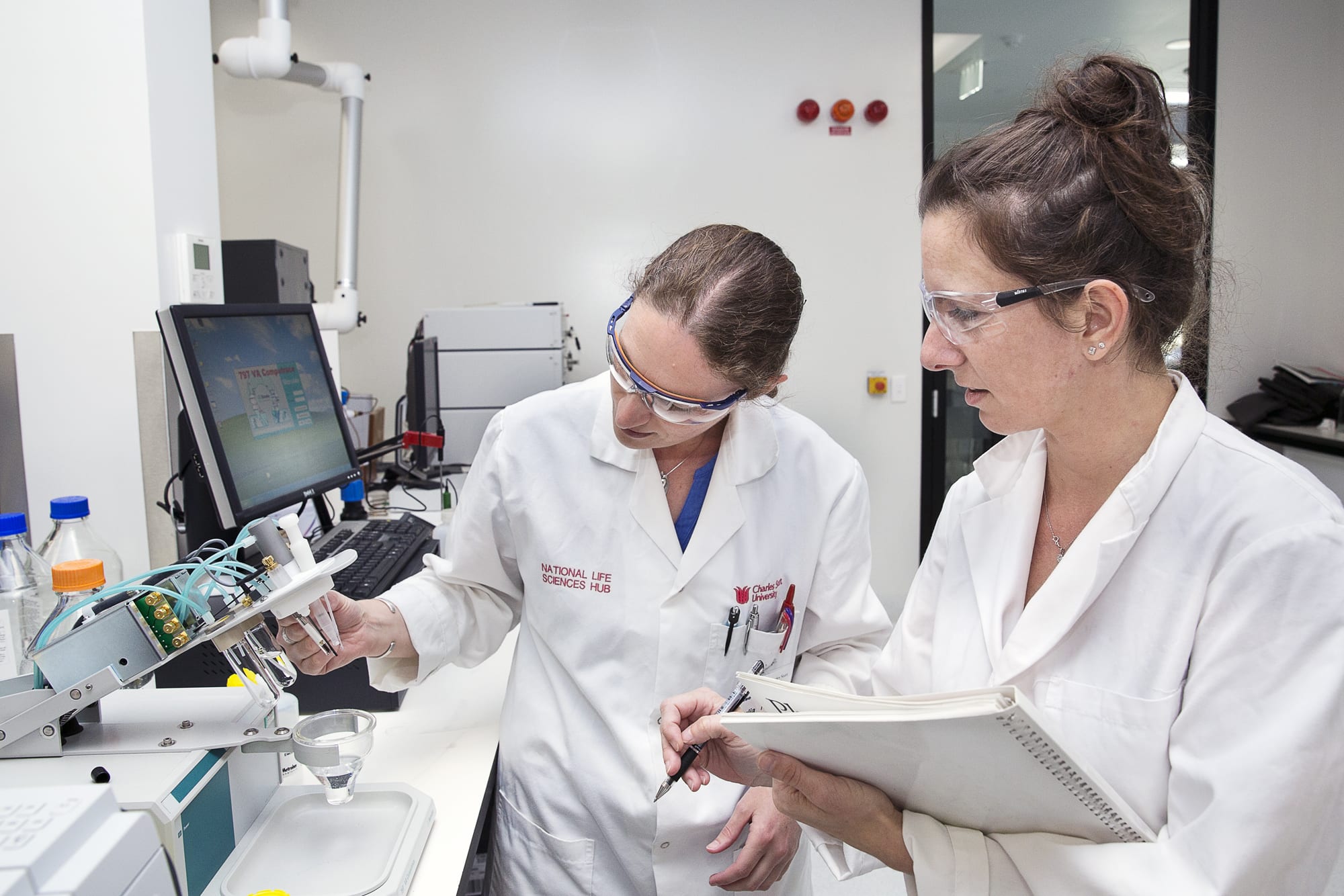 You've looked at some graduate jobs so you know what skills employers are after?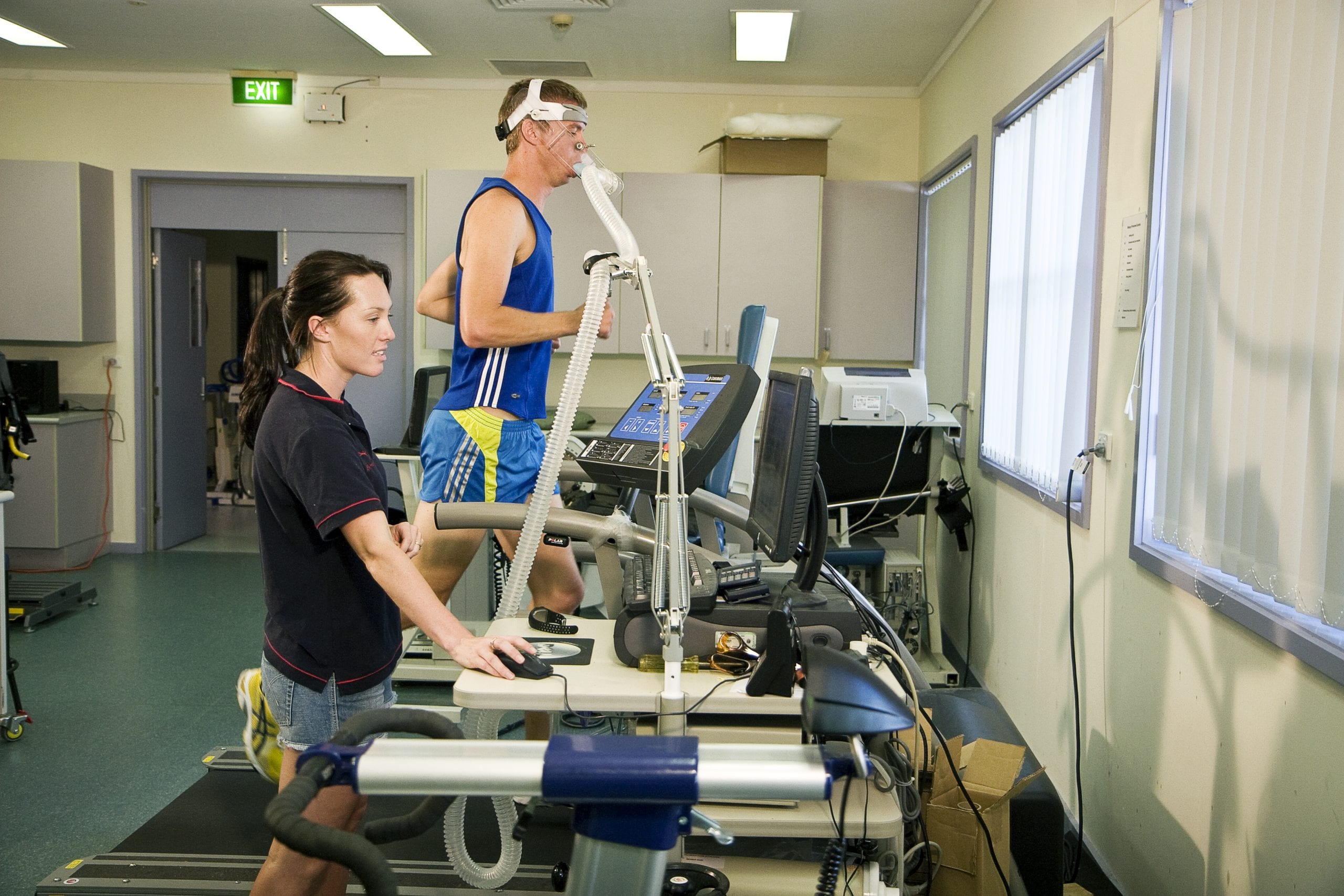 You've created your LinkedIn profile - it has a professional photo and a skills and knowledge summary?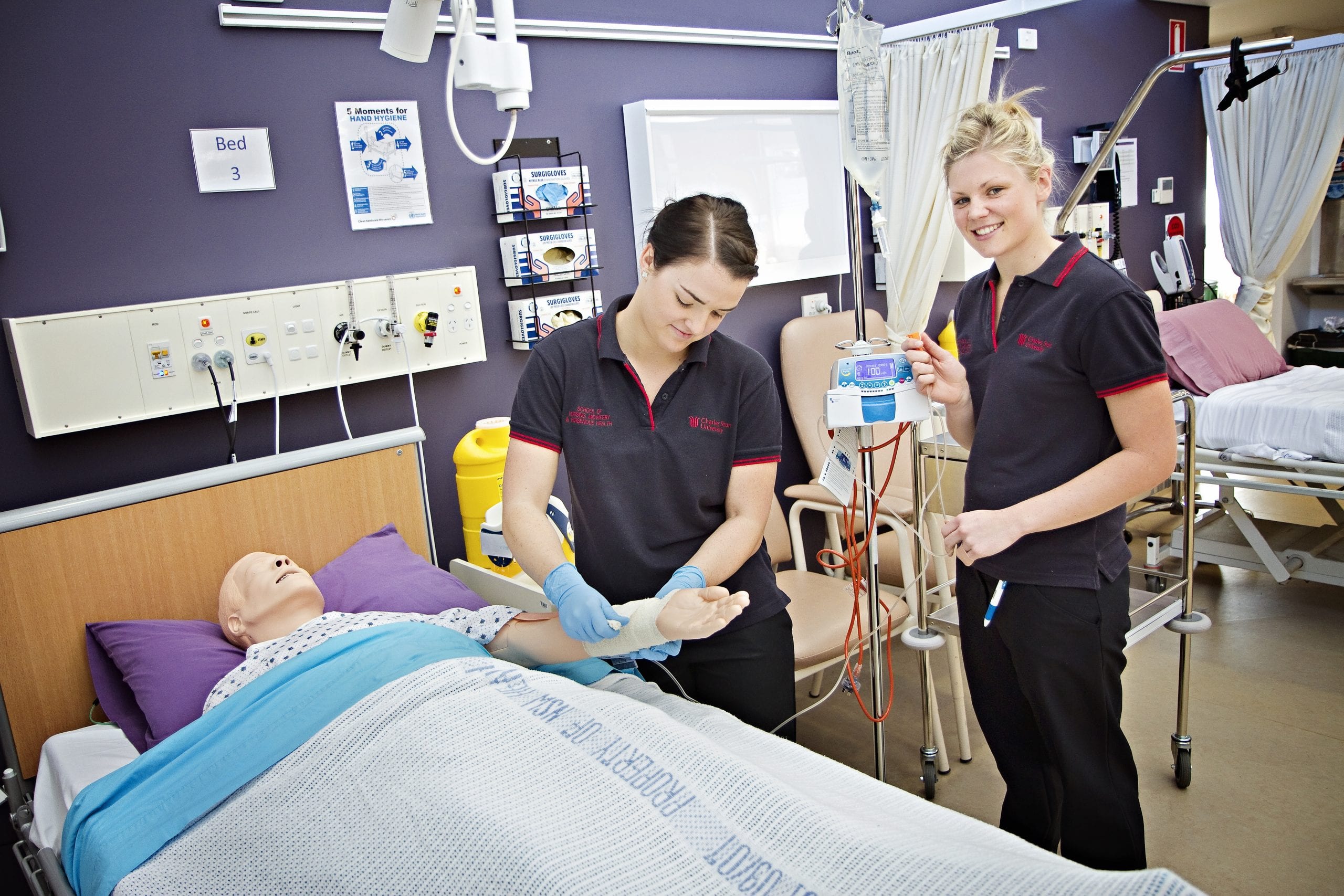 You've developed essential skills for the type of job you want?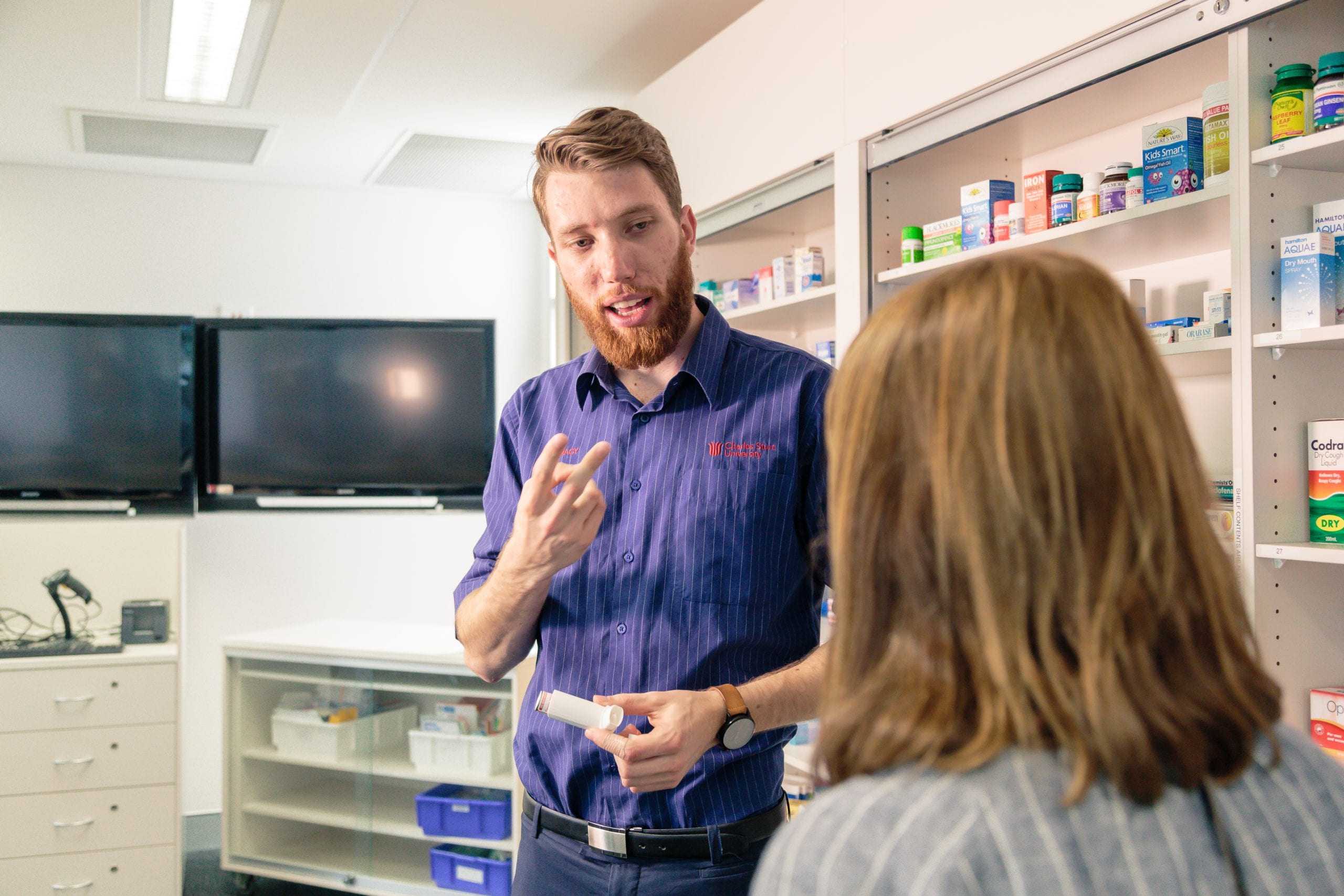 You've got some experience to show to employers?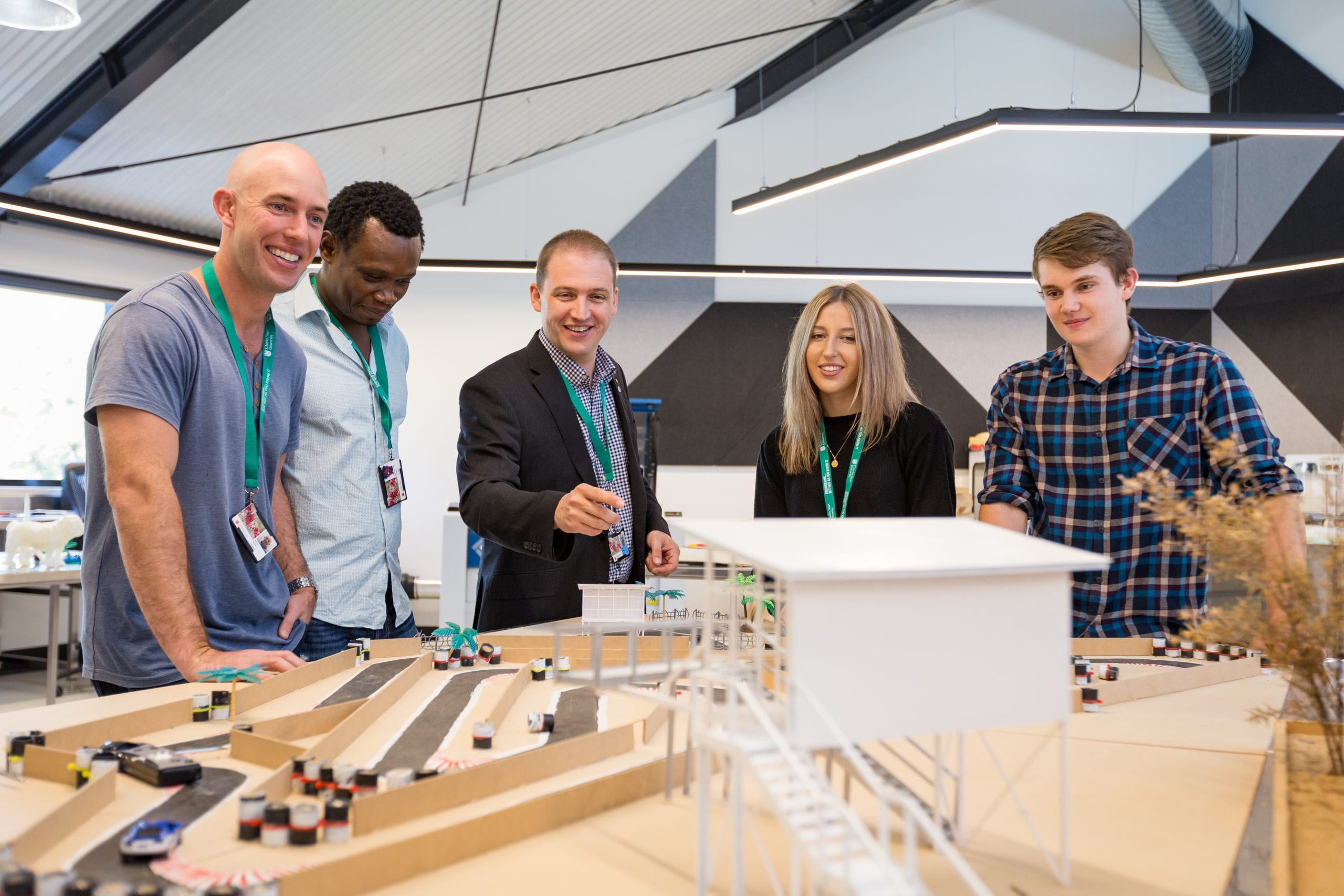 You've got a draft resume together for when you graduate?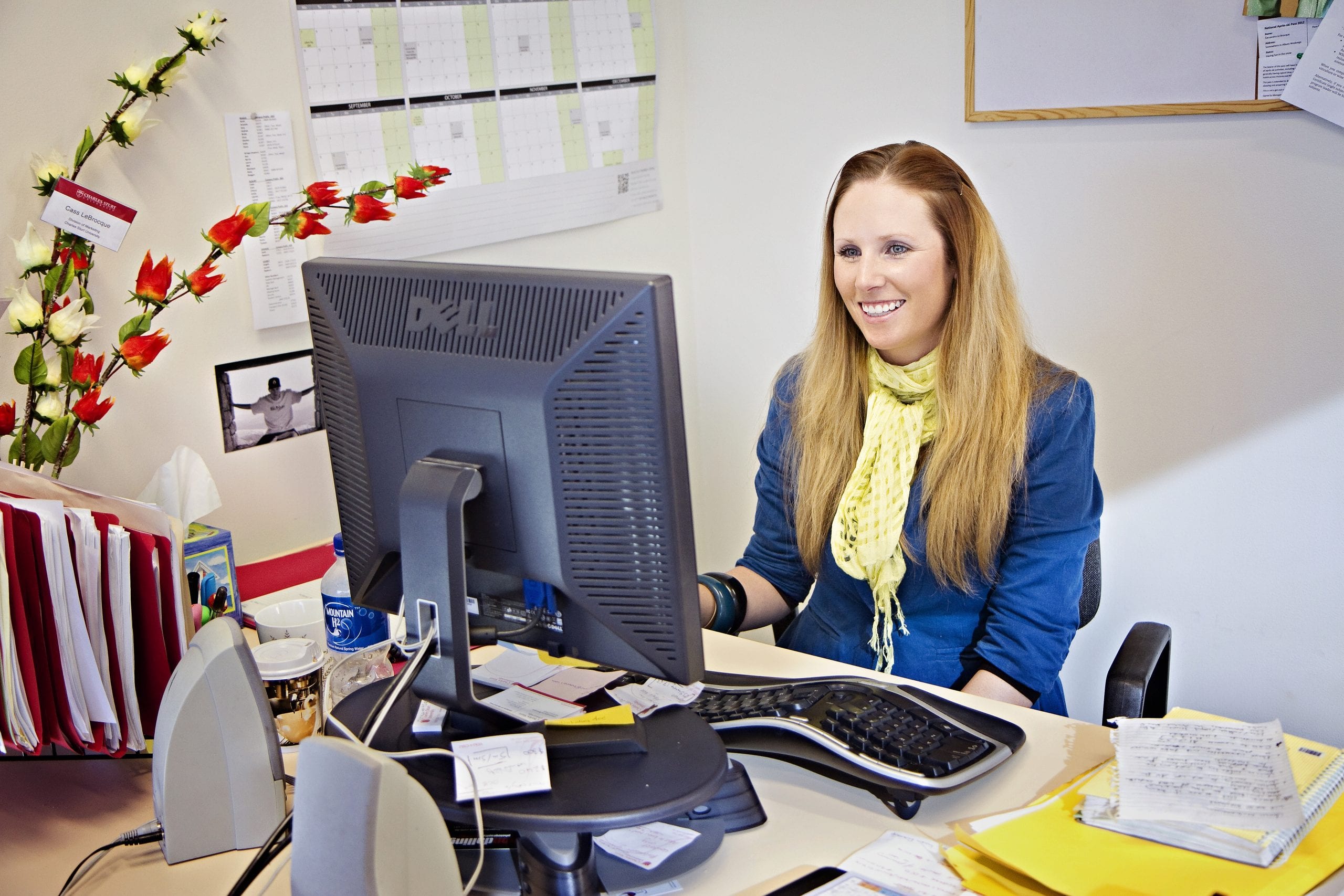 Ready for your career?
Winning!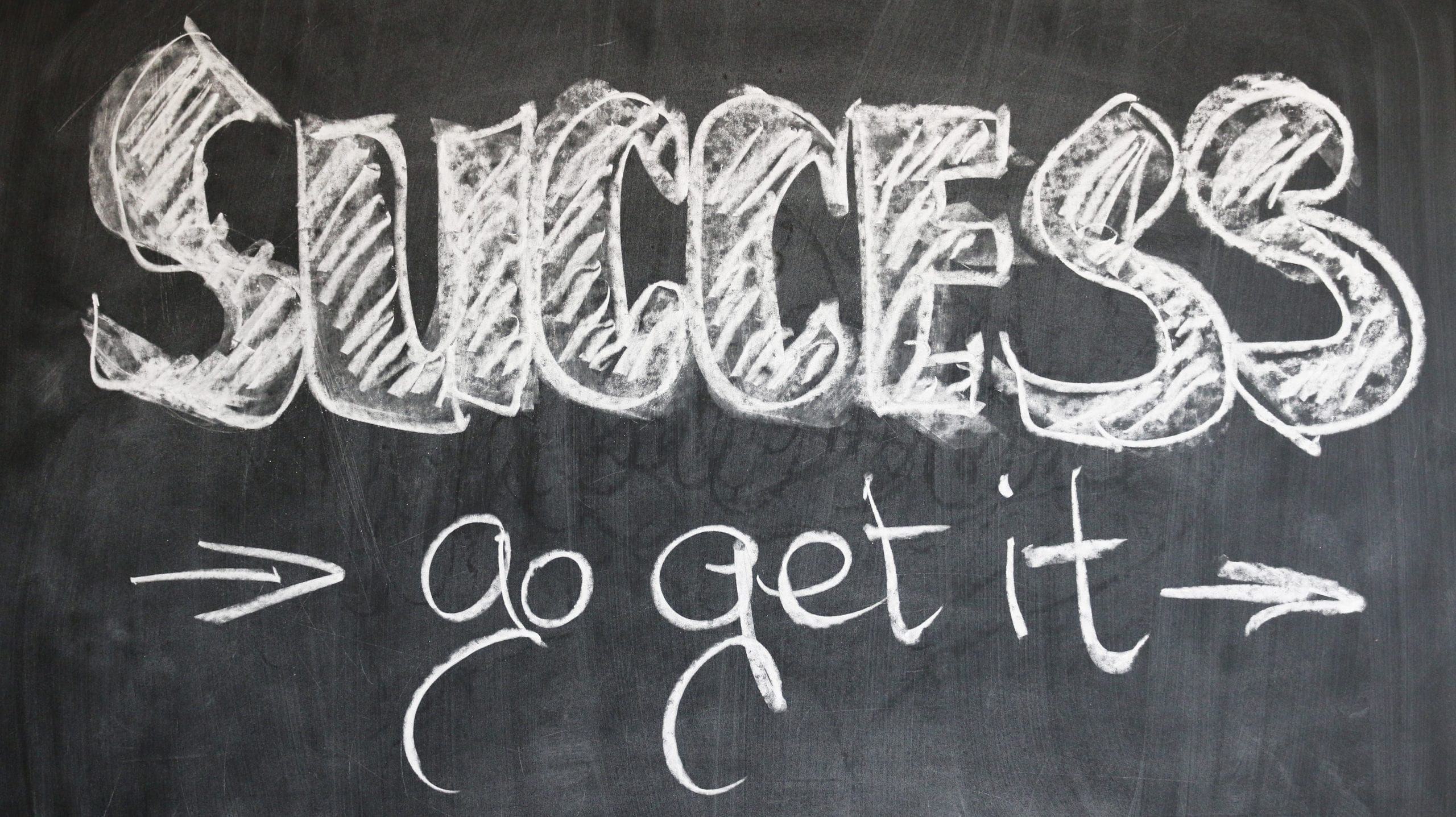 You're doing so well at getting ready for you when you graduate. Keep making the most of your time while you study to be ready for your career. We recommend you create a LinkedIn profile, build your skills and experience, look at jobs in your industry and start your resume. Check out the links below to find out more.
You're busy, we get it!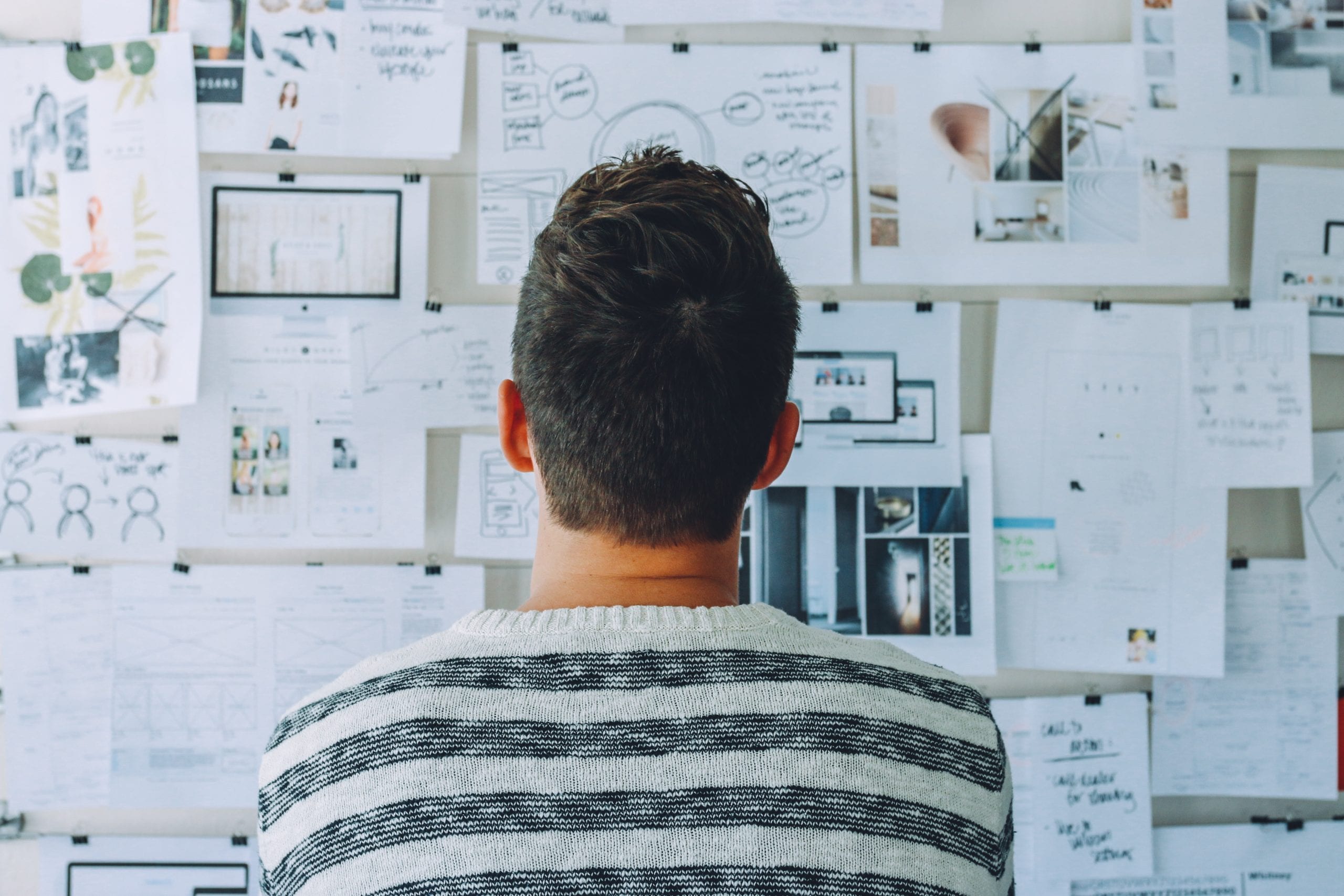 You've probably got a lot going on in your studies, but that's OK! Make sure you speak to your Course Director if you're unsure where your course can take you. Check out the links below for some amazing tips to get ready for your career.
Five things you can do now for your career…