Foundation Day is all about celebrating the people, history and culture that make CSU great! So, with the countdown to Foundation Day 2018 on, it's time to test your knowledge and find out if you really know your university…
How many regional campuses does CSU have?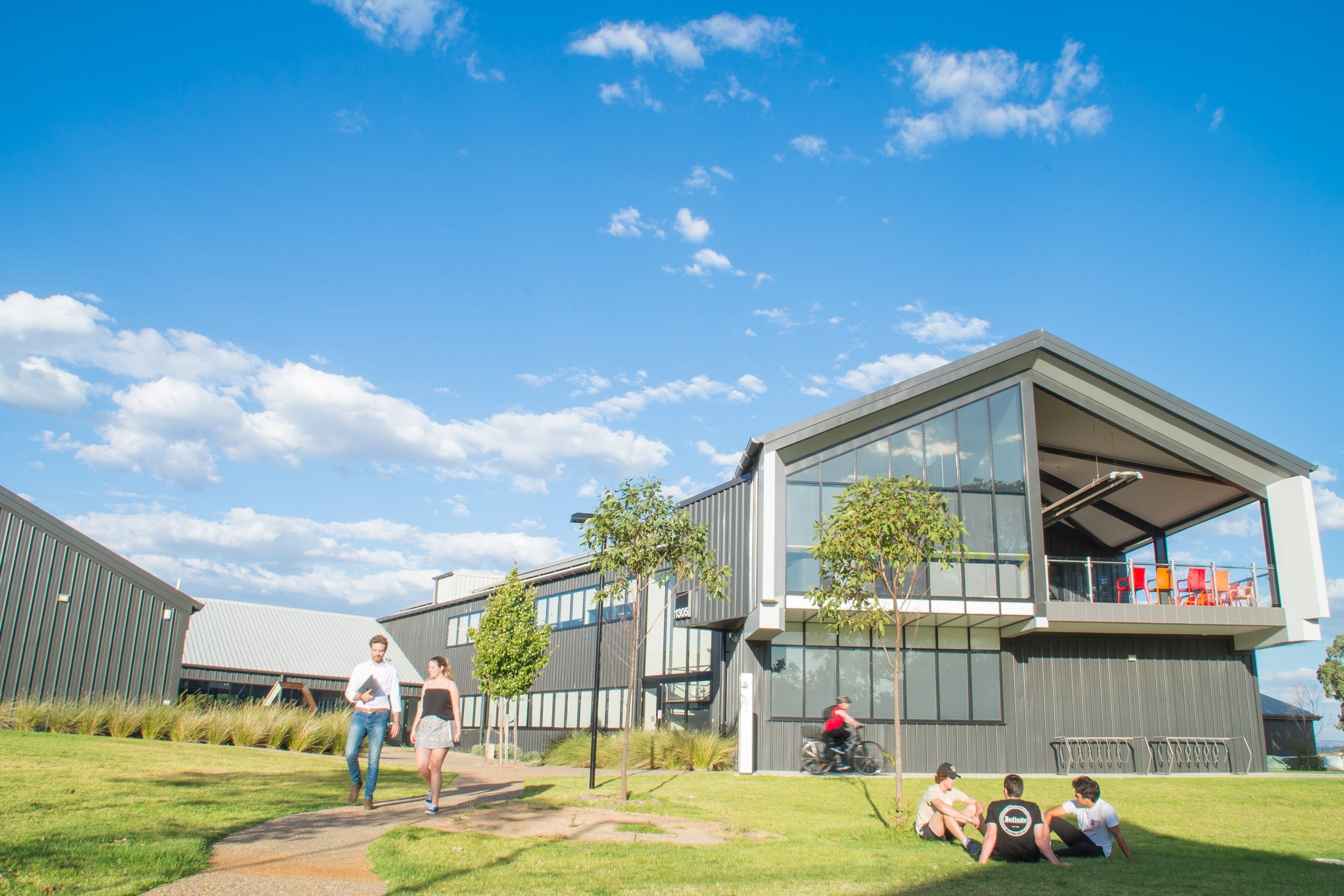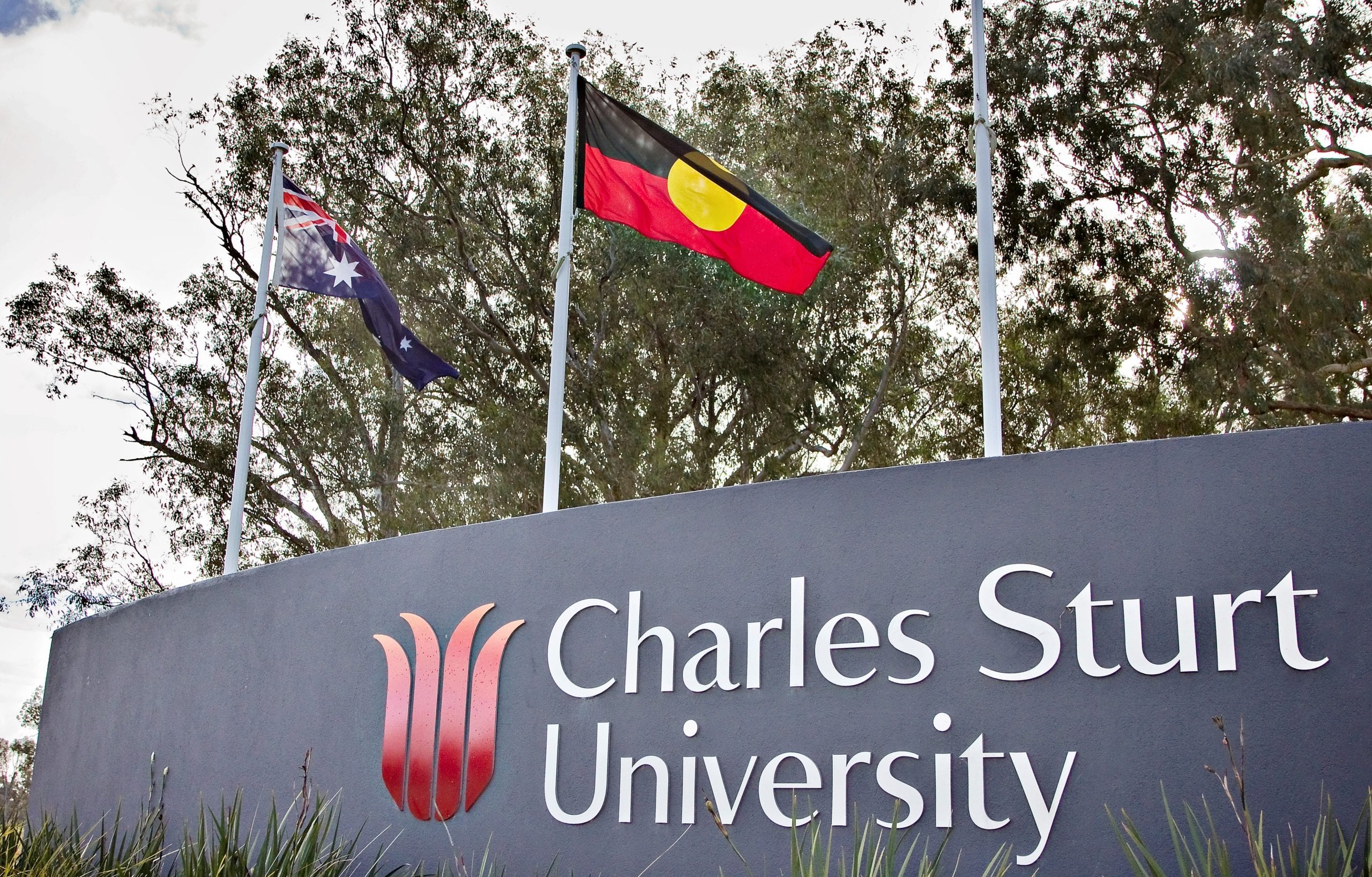 True or False: there are over 43, 000 students at CSU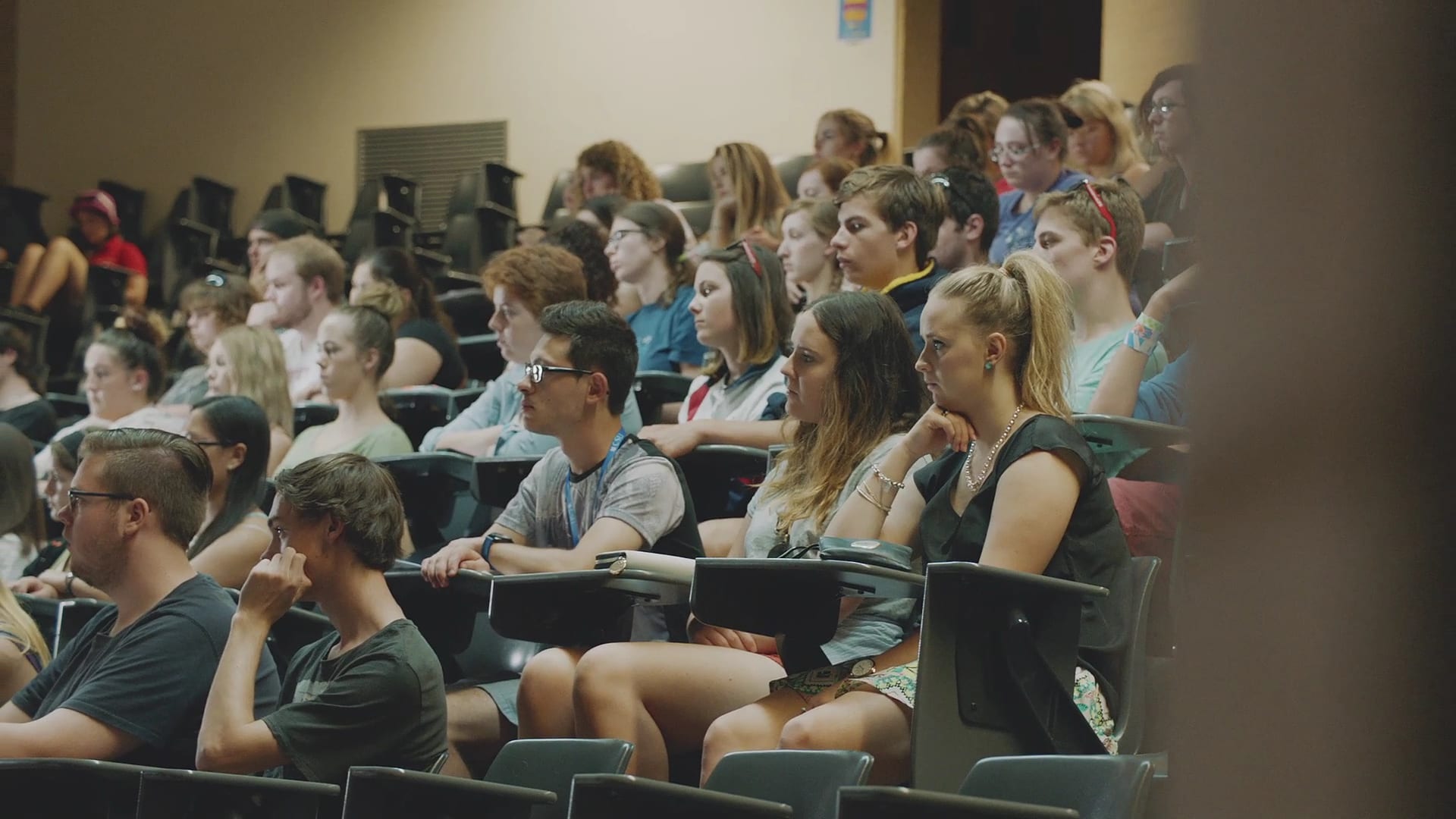 What are the 4 CSU Values?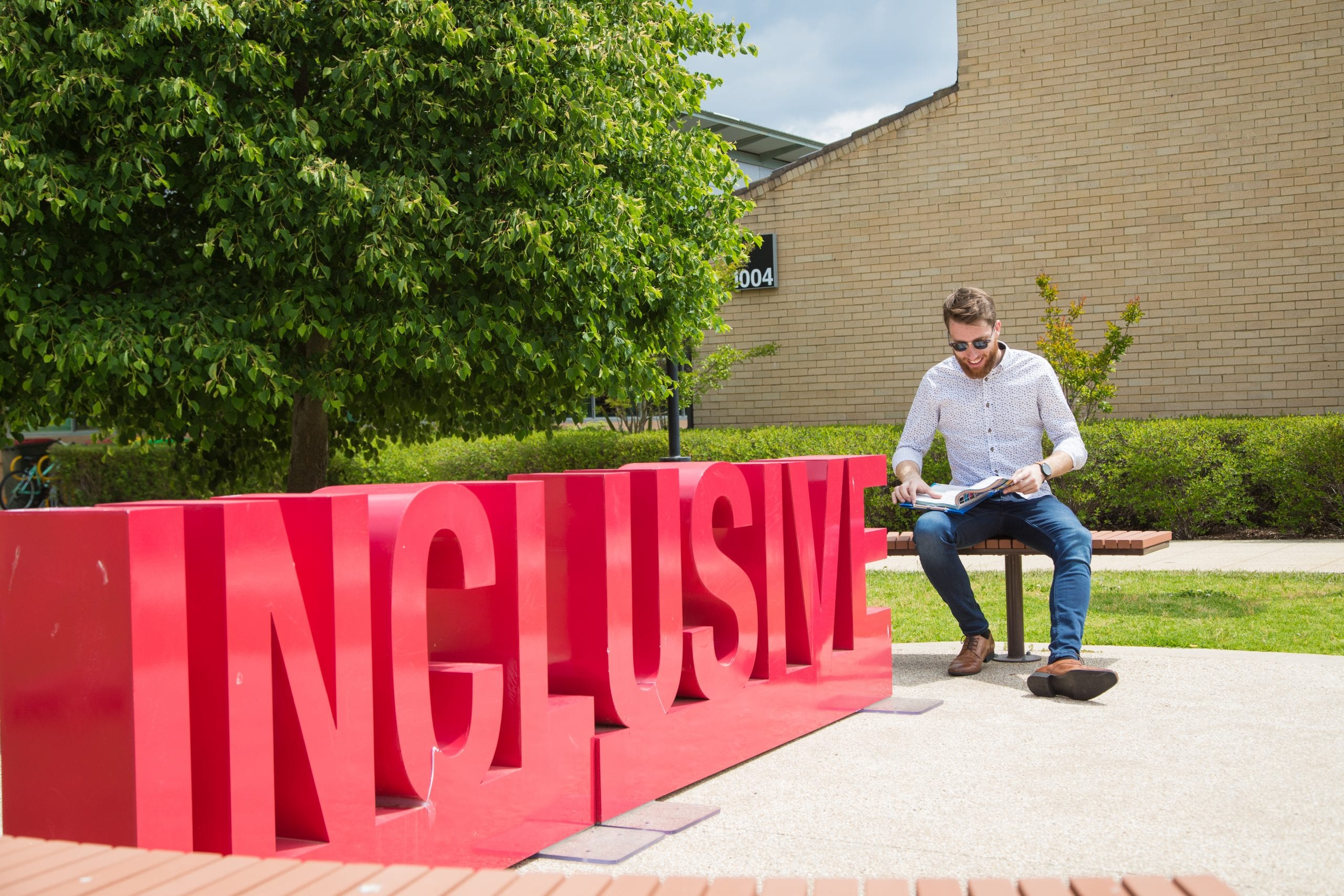 Who is the current Vice-Chancellor?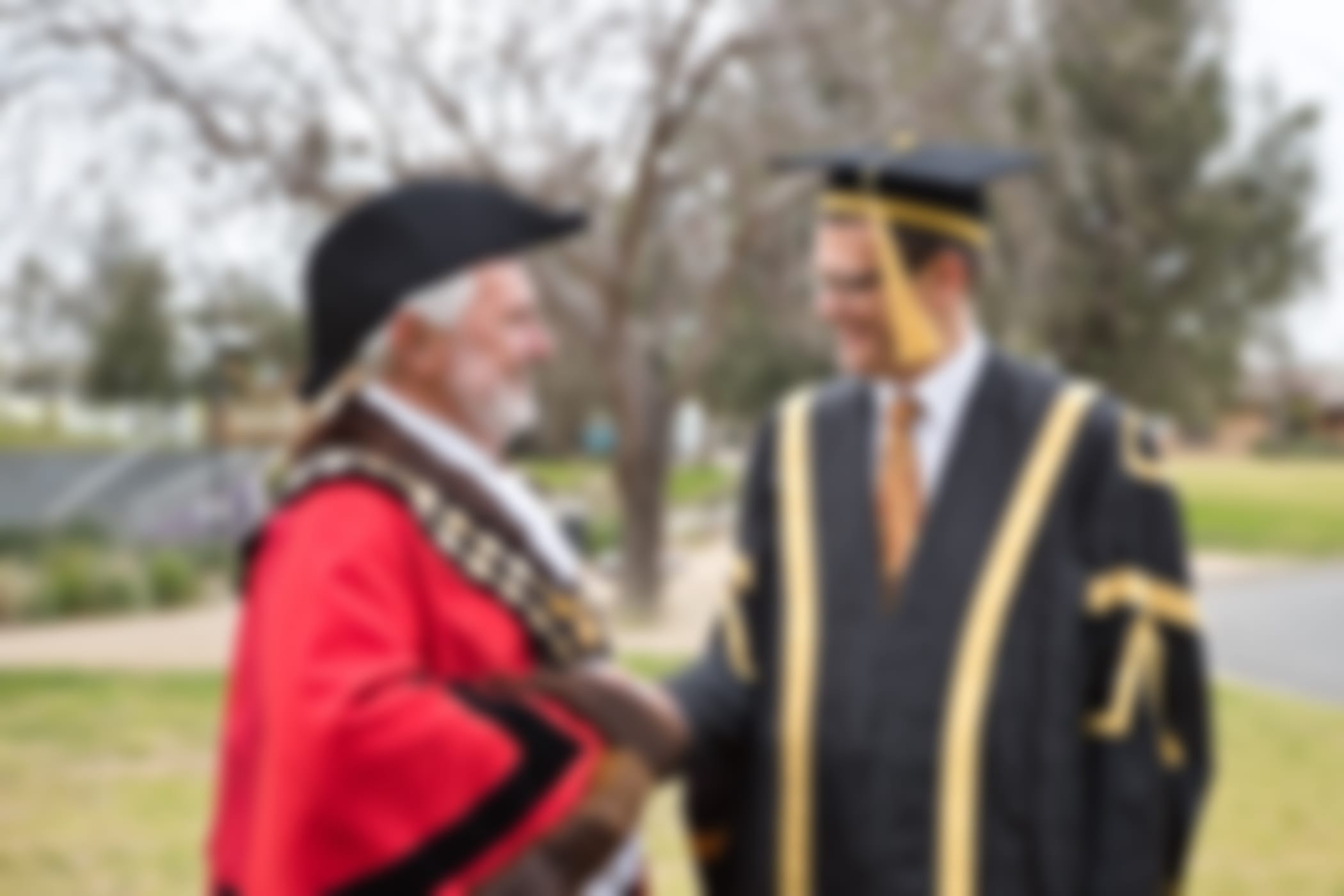 What year was Dubbo campus opened?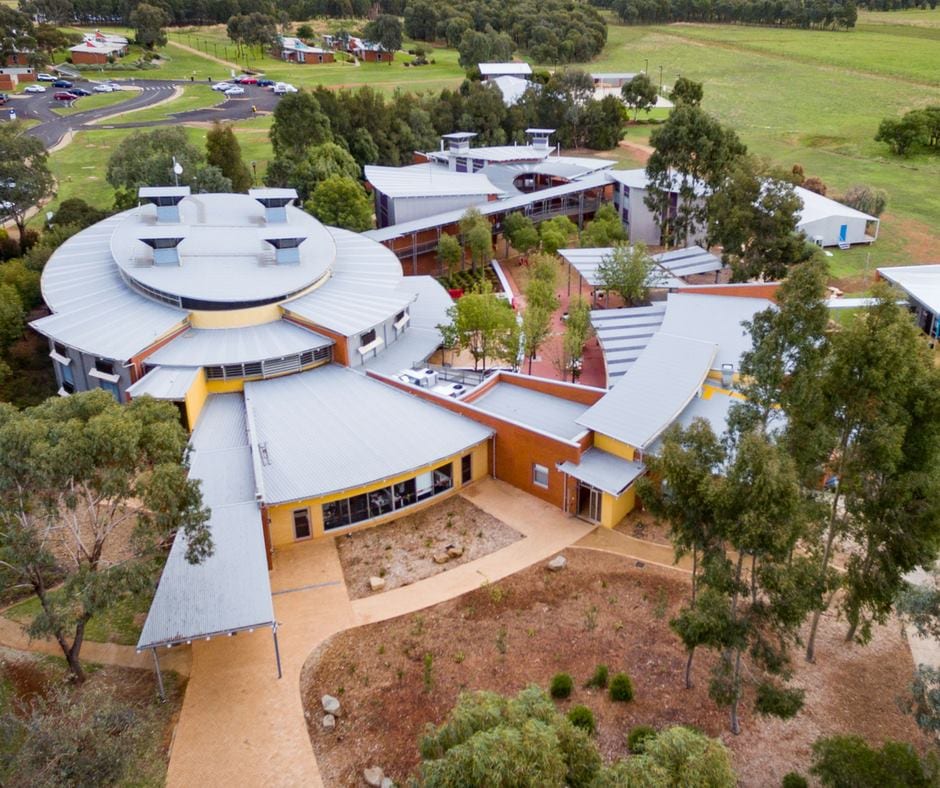 How well do you know CSU?
Expert! Congratulations, you've passed the CSU School of Quizzes
Almost there. Keep trying!
Wrong! Time to brush up on your CSU facts and try again.