by Loren Howarth
With Mother's Day fast approaching, it's time to start thinking about how to spoil your Mum. Although you should be thankful for her every day of the year, Mother's Day is a time when you should be extra sweet and show her just how much you love her.
But as a student, there's not a lot of spare cash sitting around (or maybe there was, but it was spent on uni night last week). Don't worry we've got you covered with budget friendly Mother's Day gift ideas.
Bake a cake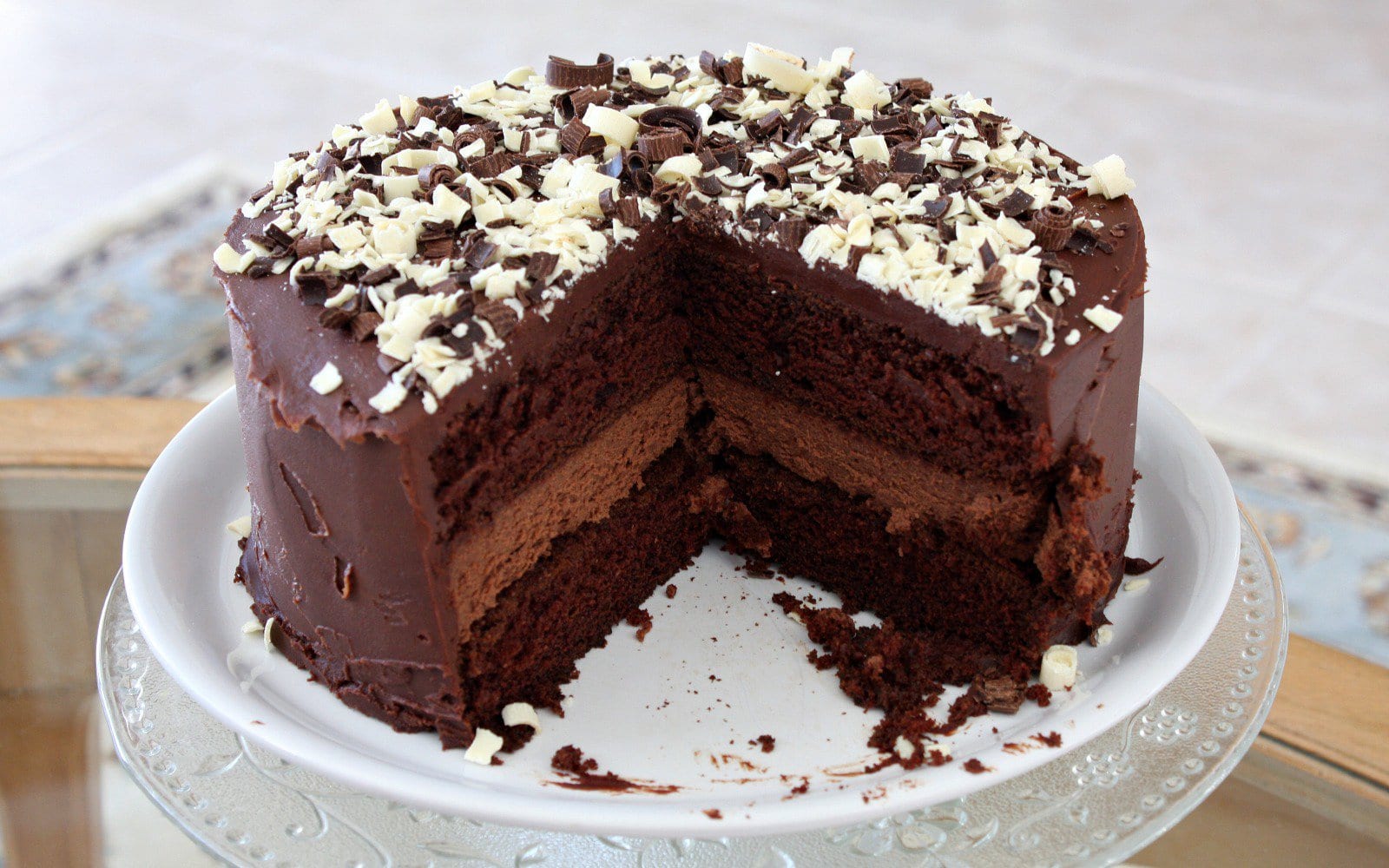 Nothing says I love you more than a freshly baked home-made cake. Get creative in the kitchen with a strawberry mousse cake, or stick to the basics if you're not a kitchen whiz and whip up a lazy day chocolate cake.
There are plenty of delicious recipes out there to choose from, but there's nothing wrong with a good old packet mix! Whatever you create, your Mum will appreciate the effort you've made, plus, you'll be able to show her that you know a thing or two about baking!
Bed socks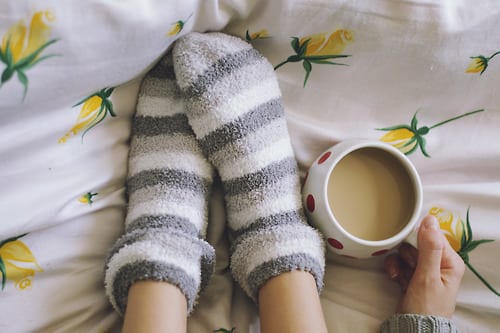 Bed socks might seem like a typical boring present, but trust me, your Mum will totally appreciate them. As the days start to get colder, bed socks add that extra touch of warmth and comfort. Plus, they're really cheap and can be purchased from your local retail store like Big W or Target.
"Reasons I love you" Jar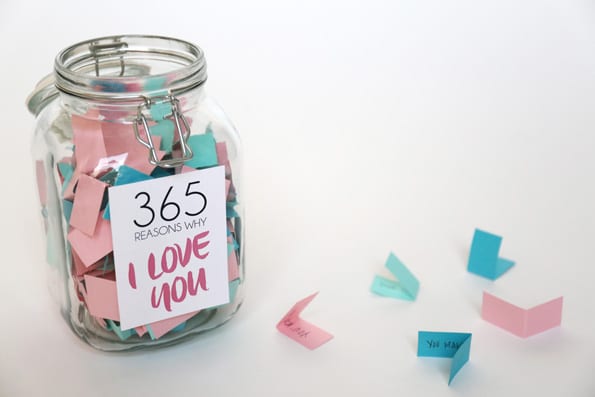 This gift is a tear jerker. Basically, you fill a mason jar with strips of coloured paper and each hold a different reason why you love your Mum. It's a great gift that your Mum can treasure forever. You can do it by yourself or get the whole family involved. Decorate the jar with some stickers to give it that extra personal touch.
DIY Relaxation Basket 
Let your Mum truly relax this Mother's Day with a DIY relaxation basket. Get a cheap wooden or coloured basket from a bargain shop, and fill it with things such as bath salts, a small scented candle, face cream and even some herbal tea for the full at home spa experience. Don't forget to sneak some chocolate in there as well! Your Mum will feel pampered and appreciate the time off when she can treat herself.
The best part about this gift idea is that it's cheap because most retail stores and chemists often have big discounts on these products for Mother's Day.
Photobook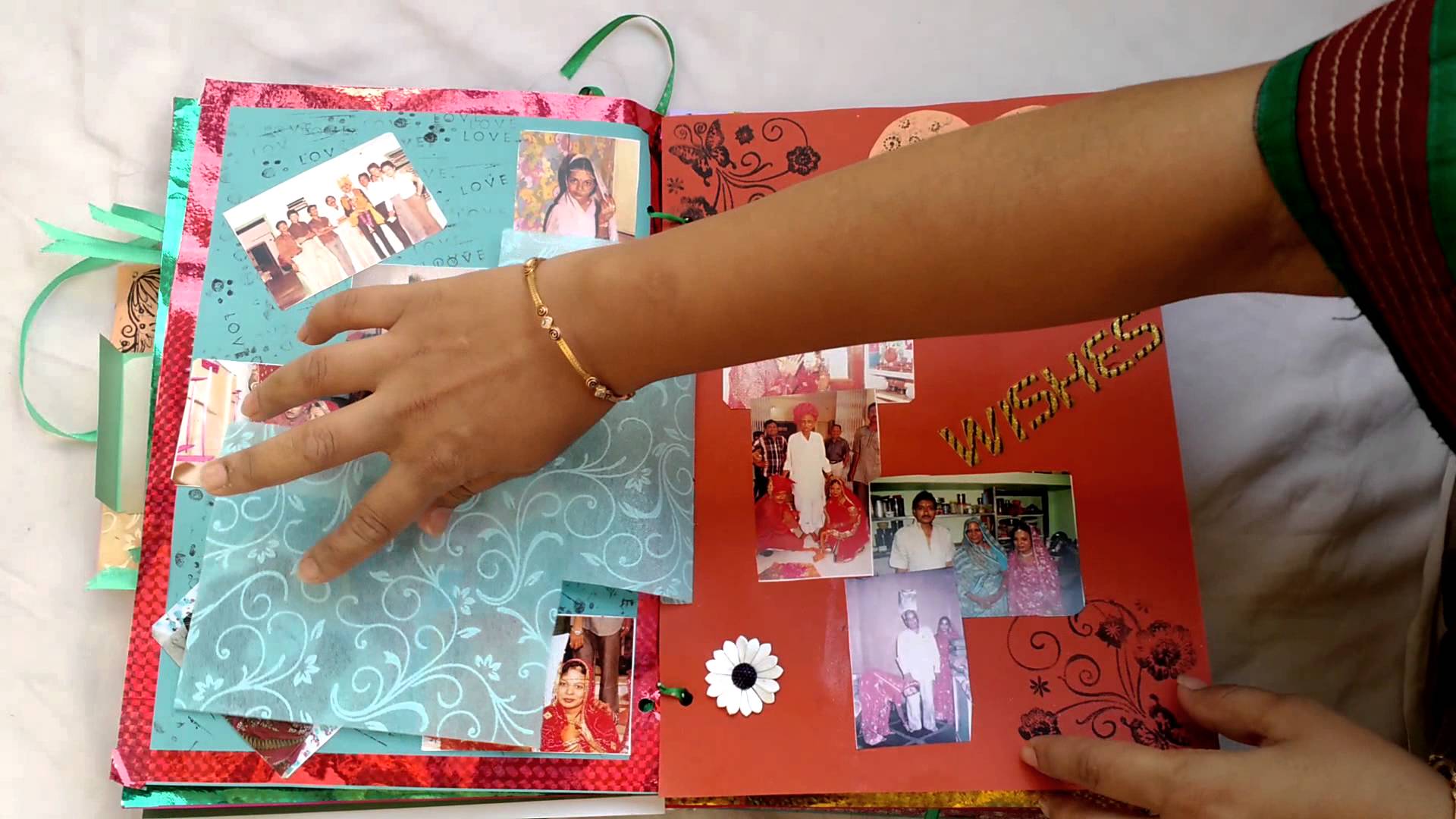 A photobook is a thoughtful and inexpensive gift idea that your Mum can keep forever. Print off some of your favourite photos of you and your Mum and stick them in a scrapbook – you could make it a timeline too. Personalise the book by decorating it with stickers, glitter and even quotes. Your Mum will absolutely love this present and probably leave you the favourite child over other siblings.
Header image: huffingtonpost.com