By Kristy Leslie
Here's what no-one told me about life after CSU that i wish i had known (AKA it kind of sucked before it got good).
Kristy graduated from CSU with a double degree in Advertising and Marketing. After more than four years working at Sydney based creative agency LOUD, she left to pursue a career in London, but not before a seven month stint travelling South America and Europe.  Here's her two cents about life after uni.
After leaving CSU, I quickly realised my university degree was more than just a piece of paper.
Bathurst was my home for 5 years. In that time I lived in three different residences, attended a bunch of uni games, received too many extensions, partied at the Uni bar, went to a million 21st birthday parties and made a bunch of lifelong friends. I would like to think that I truly immersed myself in all that CSU has to offer, including my piece of paper that boasts the most renowned advertising degree in the country. And it was the experience at CSU and the attainment of the degree that helped me to confidently sell myself and land my first job after uni.
But here's what no-one one told me about the "real world" that I wish I knew after graduating. The transition from being a student to a functioning adult can be tough. It's a whole new journey starting from the bottom yet again.
Firstly, graduation is awesome, so enjoy it.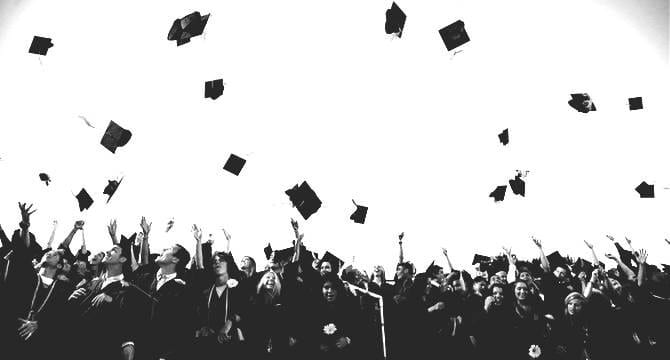 The most frustrating words you might hear from prospective employers are "We're looking for someone with more experience"; more experience in the entry level/graduate position/junior role you're applying for. When you hear these words, accept it as a challenge. Have a response up your sleeve to knock their socks off – preferably something about everything you've done in internships and work experience. Showing determination and being able to sweet talk someone make great characteristics. Be likeable and show off your best qualities in the process, be the person they want. Smile, be bubbly and genuine.
And even if you don't land the first, second, or sixth job interview, you'll learn from every interaction. You'll become great at starting conversations and learn what qualities appeal more than others.
DO your research – have an understanding of the industry landscape and the employer's business.
DO ask questions – you'll be asked if you have any questions after every interview. So make sure you have a question ready.
DO something that makes you memorable – like how you graduated from the best university in the country.
DON'T use the word passionate – you and every other candidate are passionate. What makes you different, or how can you justify your 'passion'?
After all that, you land your 'dream' job. So enjoy that first pay cheque.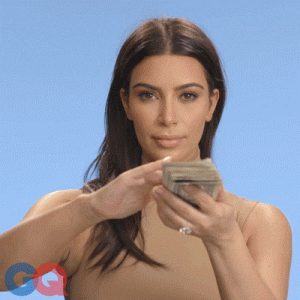 The real world can be overwhelming and you might find yourself feeling lost. There are a lot of thoughts and feelings that go with this (AKA post-CSU depression). The university bubble will eventually burst and you'll start wondering "is this really what I want to do for the rest of my life?"
I promise you, these feelings will pass and the best advice I can give is to stick it out. Because not everything in life is easy. And truth be told, being lost is good.
Other symptoms include FOMO (fear of missing out). But seriously, you haven't partied until you go to a work Christmas party and everything is free.
And if all else fails, get a new job. It's not the end of the world.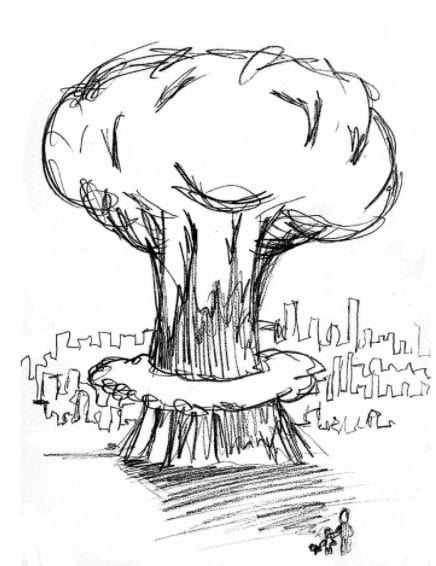 Before you know it you'll be kicking work goals.
So is that it? No, of course not. But you'll work it out as you go.
If you're struggling with the transition from uni to the workplace or trying to find a job there are resources available to help you. Go to CSU's Career Hub where you'll find lots of useful information and you can even book an appointment for a session with one of the Career Development Officers. You could check out careerfaqs.com.au for career and education resources. Or please contact Lifeline on 13 11 14 if you're really feeling lost.