As I sit at the computer writing this, I am feeling a mix of emotions (mainly denial) as today marks the end of an era… Ladies and Gentlemen – after four long, crazy, stressful and ultimately rewarding years, I am officially graduating!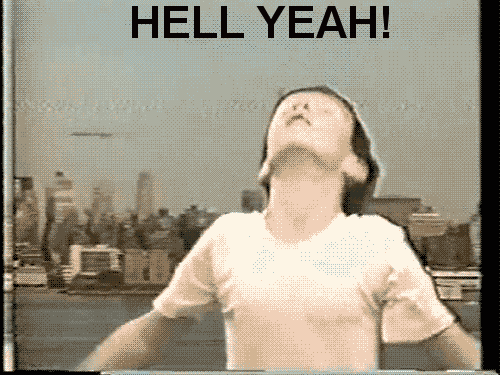 Whilst this is pretty flippin' amazing and I am super proud, there are also some really sad elements – including the fact that this means that my time contributing to our beloved CSU Charlie is officially over.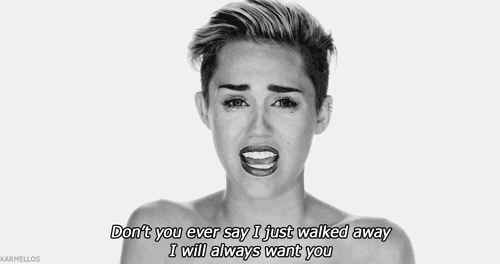 So. Many. Emotions.
But alas, whilst myself, and my many fans (HEY MUM!!) are devastated, the show must go on. So this is why I am letting you know why YOU should consider contributing to your old mate Charlie whilst you are studying at CSU.
1. Charlie is the coolest:

He doesn't discriminate – you can talk about whatever you like… whether it be your revolutionary study hack, or the greatest mac and cheese recipe on the planet, Charlie wants to know all about it!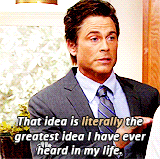 2. Charlie doesn't give a damn if you're not a journo student:
We love receiving pieces of work from all realms of study, so don't be afraid to be a bit creative – graphic designers hit us up with some fab infographics, theatre media folks make a video of… whatever it is you do all day?! Just share, share, share – we love a variety of mediums!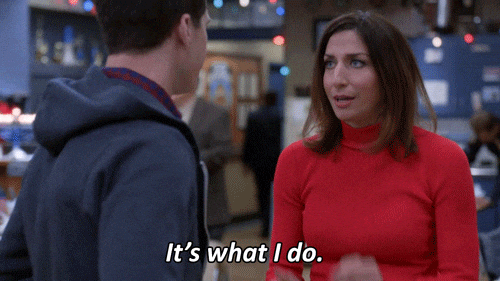 3. Charlie is pretty chilled:
Your contribution doesn't have to be a literary masterpiece, just give it your best shot – and if it needs any tweaks/edits the team at Charlie will help guide you through it!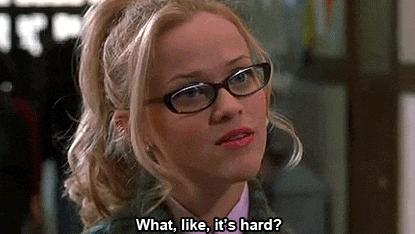 4. Charlie is pretty cashed up:
Need I remind you that this is not a voluntary service, Charlie will throw you them dollar bills if you contribute!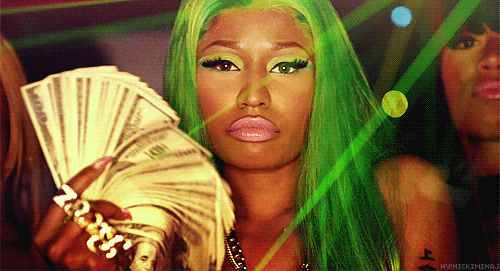 5. Charlie will make you feel special:
Who doesn't seek fame, fortune and glory?! By contributing you are publishing work on an online platform read by potentially MILLIONS (hey, you never know, I like to think millions read it!), which is a pretty great bragging rights – and a fantastic skill to throw on the old CV, amiright?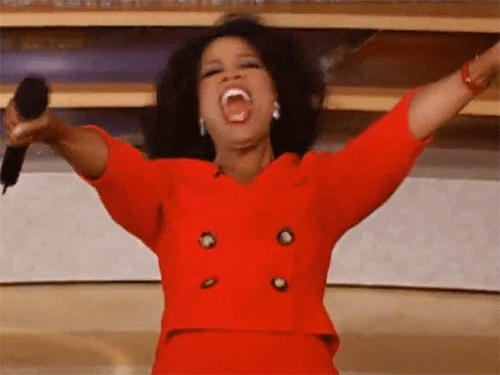 So guys, next time you see/think/hear something interesting/funny/cool, think about contributing to Charlie – we'd love to hear from you.
All the best to everyone in their future study endeavors, I am sure you will all nail it!
Amanda xx