By Emily Foy-Brown
So your mum is a stage five clinger and your dad's stalking abilities are on par with that kid you friend zoned in year four… moving out couldn't sound like a better idea: your own space, friends and freedom.
Parental resistance is common. Losing their little cherub to the big, bad world is scary, not to mention frustrating. Nineteen years of hard work, stress, and cleaning, just to watch you walk out the door – it's an emotional time. So here are some stellar reasoning's to throw at the parents in the heat of debate…
ONE:
You'll be out of their hair physically, leaving your parents to travel the world together like they were so very deprived of when you came into their lives. Plus, with their now slashed income as they have to pay your new rent and living expenses, they can experience the authentic backpacking experience. Get the ball rolling by shooting the parentals a few Lonely Planet 'How to Backpack on a Budget' links.
If it turns out however that 40 person hostel rooms and bar work isn't up your parent's ally, you can always try applying for a scholarship. CSU has a huge range of scholarships to help with the costs of studying, and not only will it take the financial stress off your mum and dad, but it gives you a little extra to spend other 'necessities'… *cough* uni night *cough*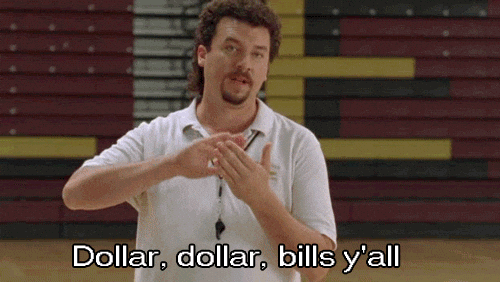 TWO:
Let's face it, you might not be a total child prodigy – at this point just having your own financial independence sounds pretty bloody grand. Studying can see you dominating life in a higher paying career, in a field that you actually enjoy. PLUS, emphasize this particular point to the 'rentals – CSU graduates get the job! #moneymoneymoney, with one of the highest graduate employment rates in Australia!
Living on campus, you'll be rubbing shoulders with the next Andrew Denton, Chris Bath, Brenden Cowell and Samantha Armytage (all CSU graduates), so if you haven't paid off your parent's mortgage and reached global recognition by the age of 18 like Tay Swift – it doesn't mean you can't reach those goals just a little later on (right mum?! Have some faith!).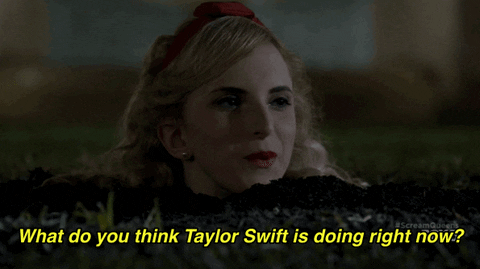 THREE:
So you have highlighted the practicality of moving out AND you have shown them the benefits and how proud they will be once you graduate and get a grown-up job, so for an emotional finale, reach out to their hearts and highlight your own pure joy that would come from living on campus. Of course you are there to learn, but who said you shouldn't have fun while you do?! Living on campus puts you right in the heat of the action, with caring support making life-long friends, great facilities (that's right, I'll be doing my own clothes washing Mum) and classes' only minutes away.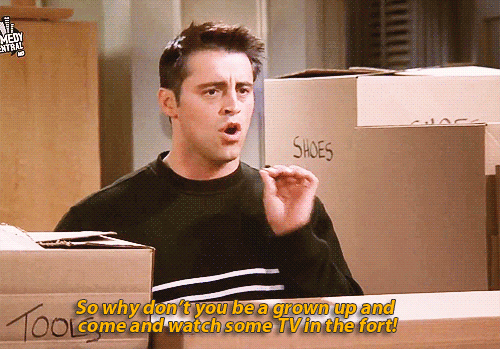 So now your parents are convinced #youarewelcome – pack your bags and embrace the freedom. The world is yours for the taking!