Home is where the heart is and sometimes moving away from home is the hardest thing a student will ever do. But there a few ways to make the transition from home living to dorm living easy.

Bring photos of loved ones
I've found that having a couple of photos of my loved ones, whether that's family or friends, is a great way to know that no matter how far the distance, you are always loved.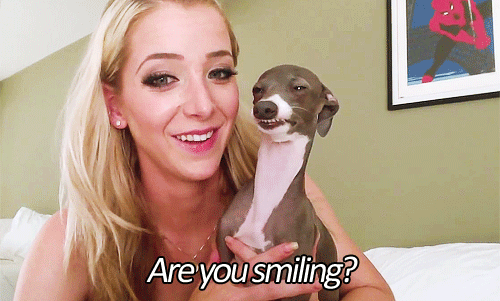 Taking your favourite pillow
Sleeping on something familiar is something that you appreciate in a new bed. The smell, texture and cuddliness of the pillow will definitely make it easier to sleep on when you're feeling your worst and best.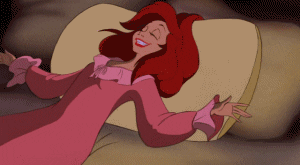 Explore the campus and CSU website 
Doing your research about where you're going to be staying and exposing yourself to the CSU website and Student Portal can help you get your bearings. Not only will you be able to help out other students who don't know what to do, but you'll be able to navigate your way around and not get lost.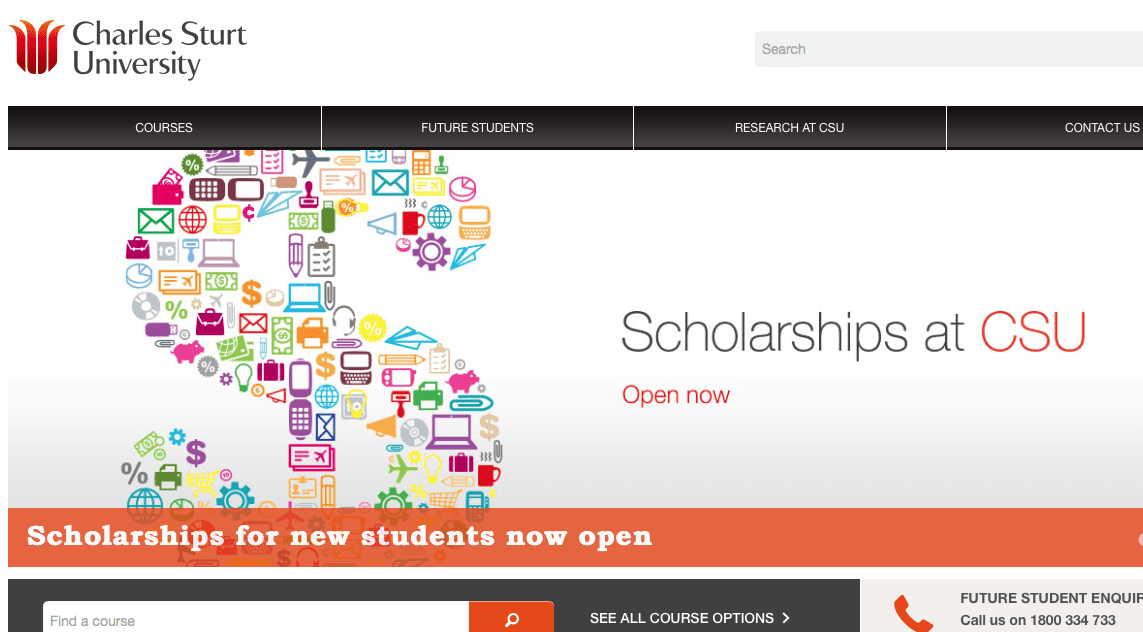 Explore the local town
Go to the local park, visit the old museum, try the cafes and restaurants, and don't be afraid to talk to the locals. I know in my first year, talking to strangers was terrifying. But you'd be surprised at how friendly and caring they are towards uni students.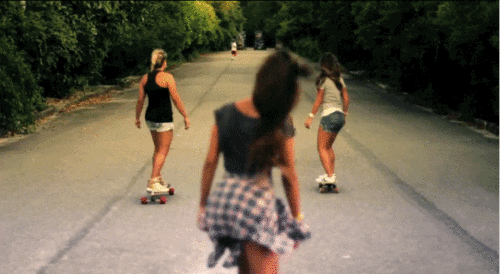 Visit home when you can
Being away from your family and friends can be hard at times. Sometimes all you want is your mum's soup and your sibling to pick on you. Your family knows that you're at university for a good reason, to immerse yourself into a new world in your respective field. They are proud of you and all of your efforts.