Last week I completed my professional placement, and I am glad to say it was a rewarding and highly enjoyable experience. As a DE student on a budget with a young child, a lot of planning went into making my placement happen – thankfully, it all went smoothly! If you're heading into your professional placement in the near future, here are some things you should consider ahead of time, to ensure your placement is just as worthwhile and painless as mine.
Get ahead with your studies
Your placement will throw you into the deep-end, requiring you to exercise all that theory you've been storing away up until now. This active combination of theory and practical learning in a new environment can be downright draining, so don't expect that you're going to be able to keep up with your normal study schedule with ease. If you have the time prior to your placement starting, I highly recommend getting ahead with your modules, and getting a start on any assessments that are due during or just after your placement period. This way, you'll have a little leeway, and reduce the strain on yourself after long days of practical learning.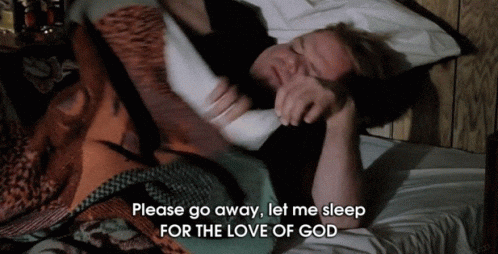 Save, save, save!
A lengthy placement can really hit you where it hurts- the wallet. If you have to take time off work, put your children in childcare, commute or travel, you'll need to have some funds behind you to cushion the blow. If you know that there's a mandatory placement coming up in the future, work out a generous placement budget and start saving yesterday. While I was lucky enough to complete my placement locally, I did have a significant petrol bill that I had to budget for, as well as incidentals like lunches and extra activities to keep my daughter (and partner) entertained while I was away.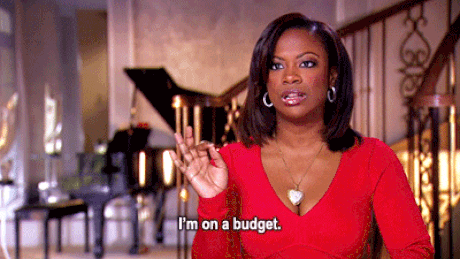 Apply for a scholarship
If you are not confident that you will be able to meet the costs associated with your placement without some financial assistance, look into applying for a scholarship. To discuss your scholarship options, speak with your placement coordinator or check out the available scholarships to find one that suits your needs.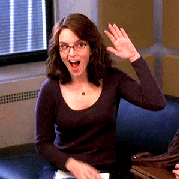 Attain necessary clearances
Do you need a police clearance, a working with children certificate, or any other documentation or clearances to complete your placement? Not only do these cost money to attain, they can also take time, as the government departments often have a backlog of applications to process. It pays to contact your placement coordinator or host 6-8 weeks prior to your placement to ask if you will require any particular documentation. I found myself in a predicament prior to my placement, and I applied for a police clearance when I should have been attaining a 'working in a child safe environment' certificate. Thankfully, the organisation double-checked their policy and found that a police clearance was sufficient, but there were a few hairy days there, with me feeling like a bit of a doofus!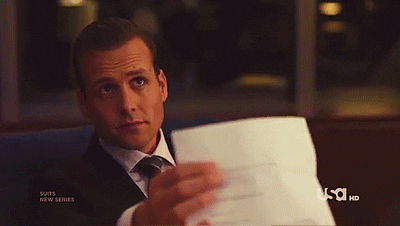 With a little forethought, communication and budgeting, you can prepare yourself for an seamless professional placement that creates not only the chance for constructive practical learning, but assists you in making contacts for future employment opportunities.