The Office of Students believes that that CSU should be a safe, caring, and inclusive space for all students. In order to increase the wisdom, knowledge, and efficacy of LGBTIQ programs at CSU, they need you, the community, to be a part of the discussion. So what are you waiting for?
What is a reference group?
Every reference group is different, but in most cases it is a collection of people with a common or shared belief/interest, meeting to discuss and evaluate the topic. In this case, LGBTIQ issues that students are facing at CSU.
What will the reference group discuss?
The reference group will aim to discuss CSU policy and practice, develop a framework, suggestions and ideas so CSU can improve LGBTIQ inclusion.
The reference group will provide advice and leadership on whole of university student planning and policy relating to how services should be provided to be inclusive of members of LGBTIQ communities, a whole of university framework for the LGBTIQ student community and policies that are implemented to improve service delivery outcomes for LGBTIQ students and focus on the implementation and development of initiatives at CSU.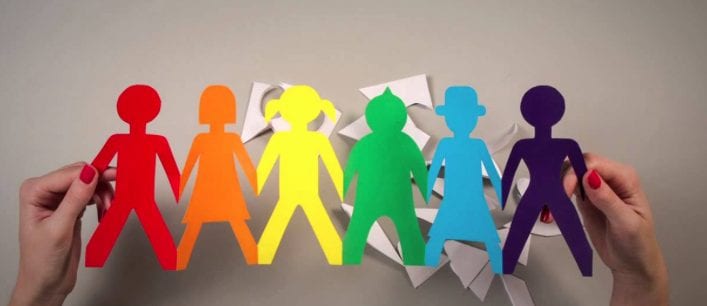 What are you expected to do as part of the reference group?
Those attending the group will be encouraged to offer expertise, advice and knowledge to the reference group about issues affecting LGBTIQ students, report on issues of relevance to their respective networks, assist in monitoring the implementation of the proposed framework and identify issues that require a whole-of-university response.
When will the reference group be meeting?
The reference group will be meeting regularly (via phone or video conference), but more information will become available after you join the group.
Who can attend the reference group?
CSU students and student members of the LGBTIQ community are encouraged to join. CSU is keen to ensure representation of gay, lesbian, bisexual, transgender, intersex and queer students of all ages, Aboriginal LGBTIQ students, LGBTIQ students from culturally and linguistically diverse backgrounds, LGBTIQ students with disabilities, LGBTIQ students living in rural and regional areas and LGBTIQ students studying on campus or via distance.
Plus, if you're already a member of CSU's Ally Program – the reference group is a great way to further support and promote LGBTIQ at CSU.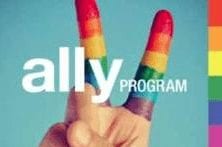 The Ally Program is one of the many LGBTIQ initiatives CSU are proud of – the main link will be that the LGBTIQ reference group can provide info and updates to distribute to the Ally network, having a flow-on effect to help many more students.
Students are encouraged to get involved, donate time and skills to create a higher education environment that is inclusive, safe and respectful of all persons at CSU.
If this is something you're interested in, head to the CSU Reference Group page to submit an expression of interest.
Contact the Student Liaison Officer (Equity) Carissa Perkins if you have any questions via:
Email: Student Liaison Officer (Equity)
Phone: 02 6338 4256