The CSU Career Development Service has moved to Interact 2 – making it more convenient and easy for you to get great career advice and file those last minute internship forms!
So get yourself over to the new site and help yourself further your career!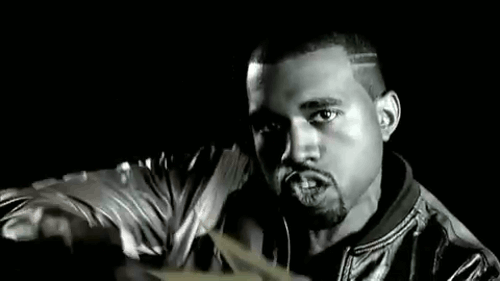 There are many features to the new site including –
Extra-Curricular Workplace Learning;
If you go out on Work Experience remember to fill out the ECWPL application forms and get them signed by the Career Development Officer. Otherwise you won't have CSU Insurance!

Career Development Service; 
Check out the NEW Career Development Modules they have available for you.
The LAST round of Graduate Job Opportunities are being advertised NOW!! Check out the site and google "Graduate Opportunities" and look at all the amazing opportunities that are out there.
You will find the service under the heading Organisations on Interact 2!
Happy career hunting!