At Charles Sturt University, there is a diverse group of people who fit into the title of 'student'. People from all over the place, and crucially, people from all ages and all walks of life. Experience in the world cannot be replicated, and often it is great to learn from the people who have gone before you, or at least been next to you as you go through life. But that's enough from me. I am only 22 with a lot to learn, so lets hear from Michael Daley, a Bachelor of Social Work student here at Charles Sturt with a lesson on finding your 'why'.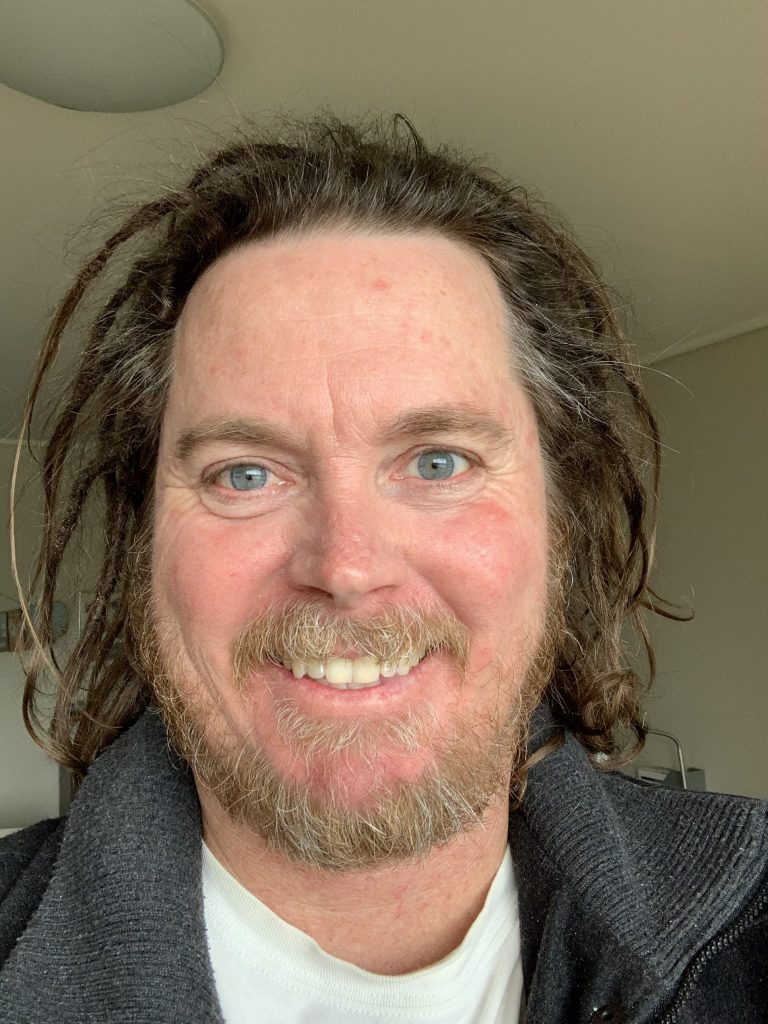 "Are you a mature aged student? Do you question your validity as a student due to your age? Are you managing a work/life/study balance? If you answer yes to any of these questions, then you are not alone.
"I am 48 years of age and will complete my first degree at the age of 51. Amazingly also I will be first in family to achieve this. Self-doubt is a major factor for mature age students and as I said you are not alone.
"Within my social work degree self-reflection is a core skill. This self-reflection can be utilised to address the doubt you may be experiencing. Crucially find your "why". Why are you here? Why are you studying? Why are you confronting this now? Once you have your why this will reinforce your how. Always refer to your why when the self-doubt emerges.
"As a good, aged cheddar has a developed, sharp, piercing flavour, so do you, as a mature aged student, possess a developed, sharp, piercing wit. Use this to your favour as well as your incredible life experience. I often feel privileged and not disadvantaged by my life experience and marvel at what an advantage this is over someone who is fresh out of high school. We really do have so much to offer no matter our age and as mature age students this rings true.
"So, remember to reflect on your "why" and in doing this the self-doubt will dissolve and your experience as a Charles Sturt student will flourish. 'Kindness is the cure'.
As for Michael's degree, he says that being a student allows him to continue learning along with challenging his values and beliefs.
"I have committed to life long learning and university study fulfills this. I also benefit from the therapeutic value of study which supports my mental well-being. I enjoy sitting with the pedagogy of discomfort and challenging my values and beliefs and engaging in critical self reflection."
Once Michael finishes his degree, Michael has a few goals in mind to continue doing what he loves.
"Further study and the opportunity if it presents to work in a hospital setting. I am inspired by this environment having spent time in mental health wards in hospitals. It is a dynamic and positive environment to be in, once again beneficial to my mental well-being. I'd love one day to be involved in health research as a researcher."