After 15 years working in the finance sector of retail banking, Amanda Letcher decided on a change of scenery.
The mother of two young children took up the advantages of online delivery to study a Bachelor of Exercise and Sports Science with residential schools based in nearby Bathurst.
Even though she is in the early stages of her course, Amanda has plans to continue into a Masters in Exercise Physiology which would allow her to specialise in rehabilitation and eventually, into neuroscience research.
"I completed a lot of research when deciding which university to go with. I found universities that offered the Exercise Physiology course. However, most were not accredited with by the governing body, Exercise and Sport Science Accreditation (ESSA). Charles Sturt University is which is what I needed to pursue my passion in movement science," Amanda said.
Amanda is the only online student in Australia to become an ambassador for ESSA, due to the initiatives she shares on her social media accounts and drive to fully immerse herself in the movement science industry.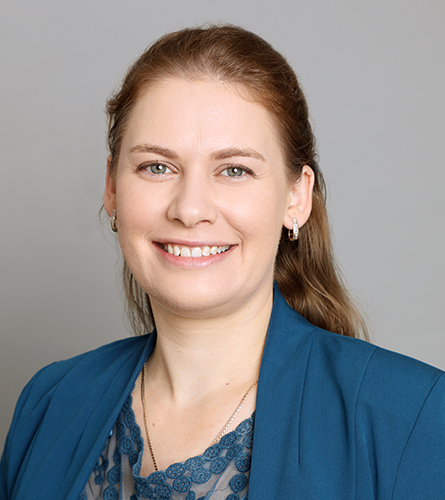 The 33-year-old, having spent more time in the workforce than in the classroom, found the tertiary preparation courses to be extremely helpful.
Even though she has extensive experience in the corporate space, Amanda's childhood was polar opposite.
"I grew up in Geraldton and Karratha, Western Australia. I was an active child who was keen to try anything like hockey, T-ball, horse riding, modelling and soccer," Amanda said.
"I went to work at the Commonwealth Bank at the tender age of 15–16 years old. I quickly became a Branch Manager before I was 21 years old and went onto sit on the State Board for Customer service with Westpac. Fast forward to now and having not attended university before, I felt the preparation courses were a really good investment and have set me up for successful learning."
Amanda proudly expressed her passion in helping her community.
"I have been a part of and led some amazing teams of community volunteers. Recently, I was the Chairperson to a committee dedicated to creating a 64 page magazine for the Australian Defence Force in the Northern Territory."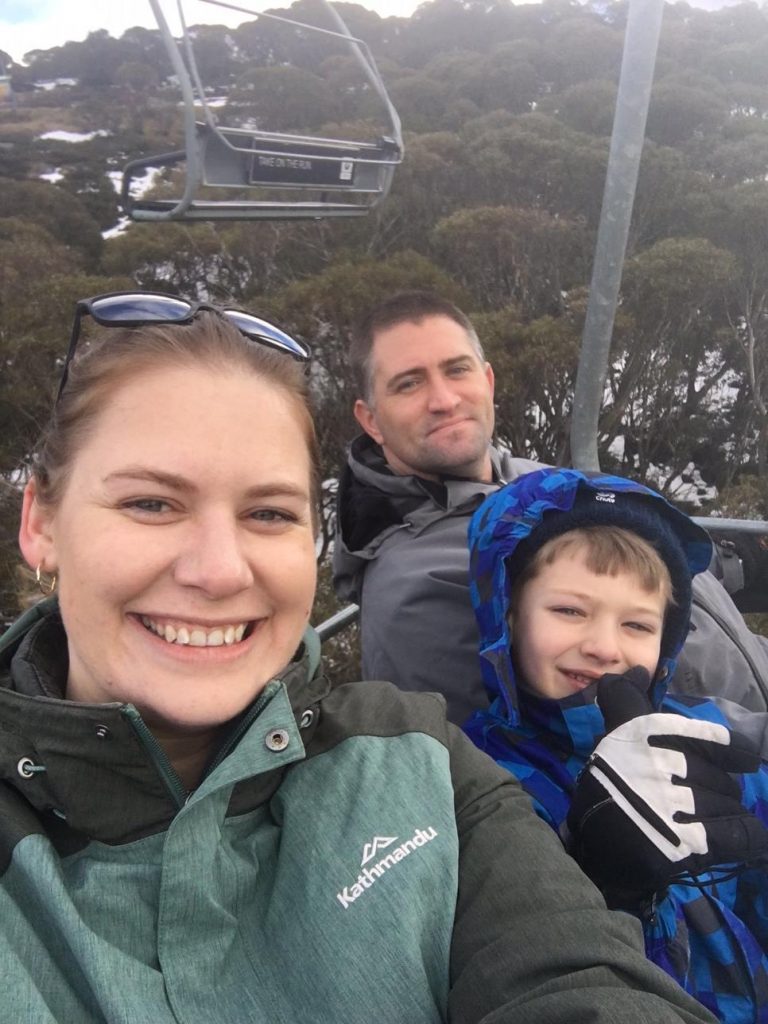 Amanda's decision to study in the field of movement science stems from Ehlers Danlos Syndrome (EDS), a chronic genetic condition of which she suffers.
"EDS is a connective tissue disorder which means I can dislocate, either partially or fully, my joints easier than the average person. It also affects my organs, skin or basically anything with collagen in it. I now have a pacemaker and occasionally use mobility aids."
Amanda, reflecting on her previous abilities in long distancing running, rock climbing and abseiling, said her condition with EDS deteriorated rapidly.
"I want to educate myself in how to help not only myself but also my children, with tools in quick healing and preventative measures."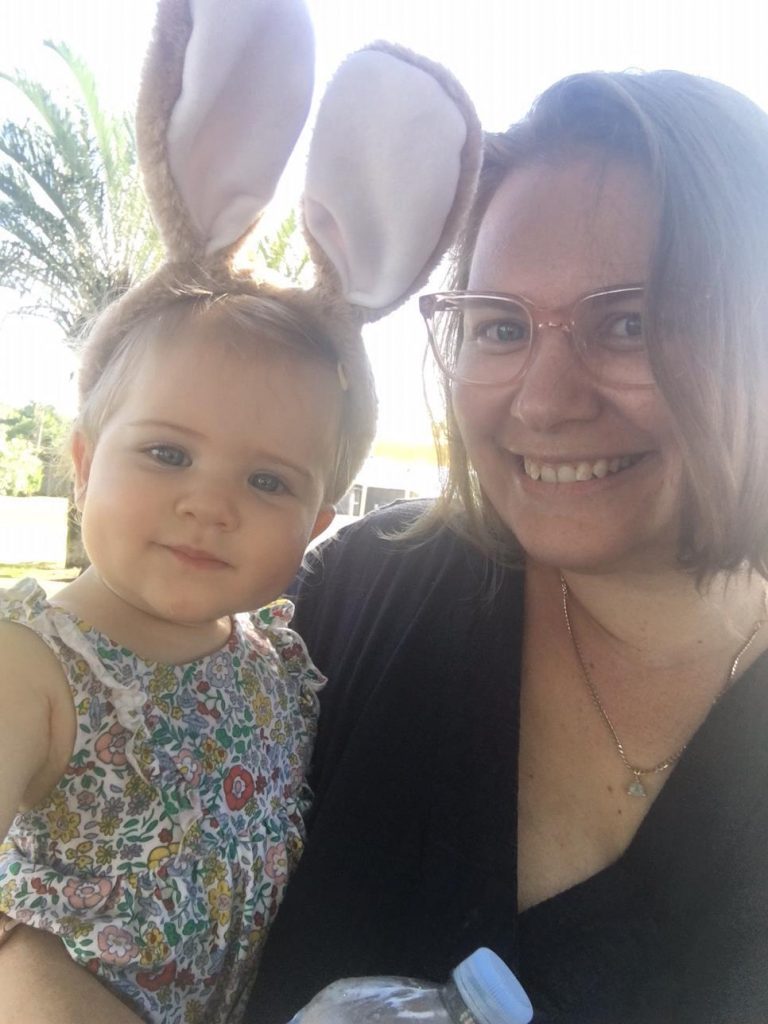 Adding to her busy but fulfilled plate, Amanda has created a side business aimed at virtually assisting others with their finances as well as website design.
"I am happy to offer discounts to Charles Sturt students who are starting their own business. Simply visit www.reformandrecover.com.au for more information."
If she was to give online students one piece of advice, it would be to dedicate non-negotiable time to study and plan what you will do with that time.
"With that will come less stress and more focus on what is important!"
Share your story
If you're a Charles Sturt student with an interesting story, we'd love to share it! Send us an email at charlie@csu.edu.au.