Each year, current students are invited to help create a welcoming and enjoyable orientation experience for new students beginning their journey at Charles Sturt.
Applications are now open for 2022 Orientation Leader and Orientation Coordinator roles across all campuses.
Ava Castellaro shares her experience
Ava Castellaro was a 2021 Charles Sturt Orientation Coordinator in Wagga Wagga. She was also an Orientation Leader in 2020.
Here's what Ava has to say about the experience.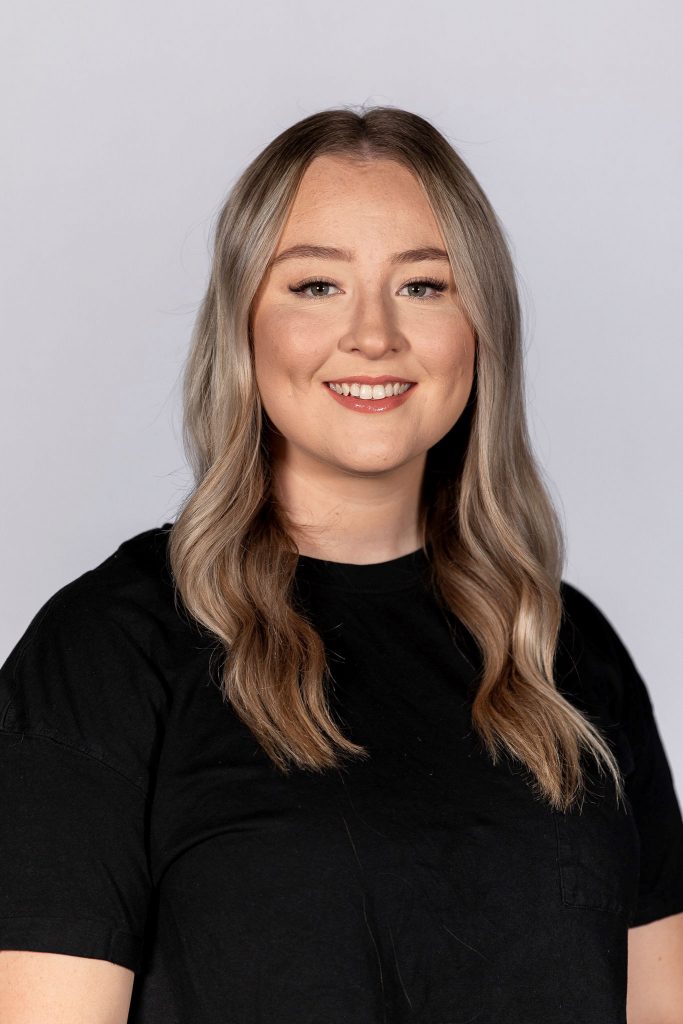 I wanted to become a Coordinator because of my positive experience as a leader and then wanted to become more involved in the process. I had also heard nothing but positive words spoken about the role from previous Coordinators. I wanted to experience the Coordinator position because I wanted to expand my skills but also have a great time while doing it.
As a Coordinator, I was able to expand my communication and organisation skills. I also learnt how to organise events through the University's events process, which set me up for my roles as president within other clubs on campus. You also learn how to support the students around you, which helps in your social life, as well as, any student clubs you are involved in.
Being a Coordinator really allowed for me to open up my social circle and meet new people and also become involved with the first-year students commencing in 2021. I really enjoyed being able to help the new students and make them feel comfortable in a new and daunting experience for them. It was also great to see all of the events that had taken hard work, time and effort all become unravelled in front of us, and see the students enjoying the experience.
In this role, you are required to keep open communication with your fellow coordinators from your campus, but also talking to the Coordinators from other campuses. This was really great as you not only met people from your own campus but campuses like Albury, Port Macquarie etc. We all had such great ideas and we all helped each other to enhance the student experience on each campus. You also got to meet great staff members of the Charles Sturt team, and through this build great connections that help you throughout your year to come.
Throughout your time as Coordinator, you will need to come up with events for the afternoon/nights for student enjoyment and to allow them to connect with their fellow students. These events can be anything you think would truly benefit the students and their experience. For example, we put on a trivia night, which allowed for students to bond with new people whilst partaking in fun trivial questions. Whilst organising events, you need to keep frequent conversations with local business owners about the service they are providing for the event you have organised. For me personally, this involved regular phone calls and emails with these businesses.
Whilst you are organising these events, students have the chance to go to academic sessions to learn more about the course they are starting. This means organising a roster for your leaders to ensure student safety whilst there, as well as making sure the students are comfortable and finding the locations of these sessions.
Whilst being a Coordinator, we received training that not only helped us in our role but helped me personally in how I communicated within the clubs I was involved in. It also allowed for me to further understand how I can support students for the remainder of the year. The skills we are taught and the information that we are given, gave me perspective on how I can keep open communication with new students and continuing students.
If you are considering the role of Orientation Coordinator for 2022, I would highly recommend it. It is a great experience that everybody should undertake at least once. I thoroughly enjoyed my time as Coordinator and am forever grateful for the people I met and my experience throughout this time.
Apply for a 2022 Orientation Leader or Coordinator role
You can apply now to be an Orientation Leader or Orientation Coordinator. But get in quick – applications close 23 October 2021.
Article written by Ava Castellaro.