"Work, marriage and three additional needs children. Not to mention, moving both houses and states every six or so months!

Pretty soon my weeks were spent attending my oldest son's rehabilitation appointments. Speech pathologists, physiotherapists, occupational therapists, to name a few."
It's something no mother should ever have to do. But when 'life happens' – as it did to Kirsten Pini – supporting her severely sick child became an all-consuming act of unconditional love.
Watching her son through multiple strokes and lifesaving surgeries allowed Kirsten to see, not only another side of the medical profession, but of life.  
The tumultuous journey with her son's health has, what Kirsten says, reinstated her desire to study occupational therapy.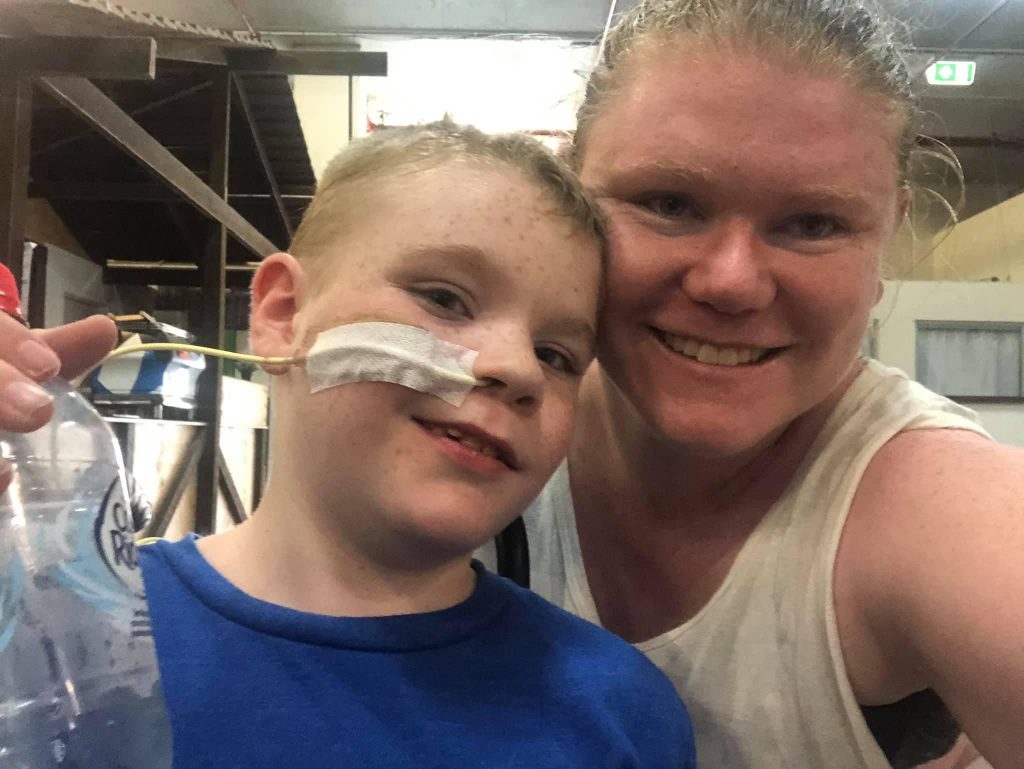 "It has given me a real sense of urgency, to get in and make a difference. I want others who have been in my position to not feel so daunted or even ignored during the process," she said.
"Occupational Therapy (OT) has always interested me but trying to fit into a defence force lifestyle was impossible."
Recently, Kirsten, her husband and three children secured a permanent residence in Wodonga, allowing Kirsten the time and space to commence her dream career.
"We used to move around Australia while my husband served in the defence force. I worked for a defence related organisation that supported families with additional needs dependents."
The thirty-four-year-old is undertaking her Bachelor of Occupational Therapy on Charles Sturt's Albury campus alongside work as an allied health assistant.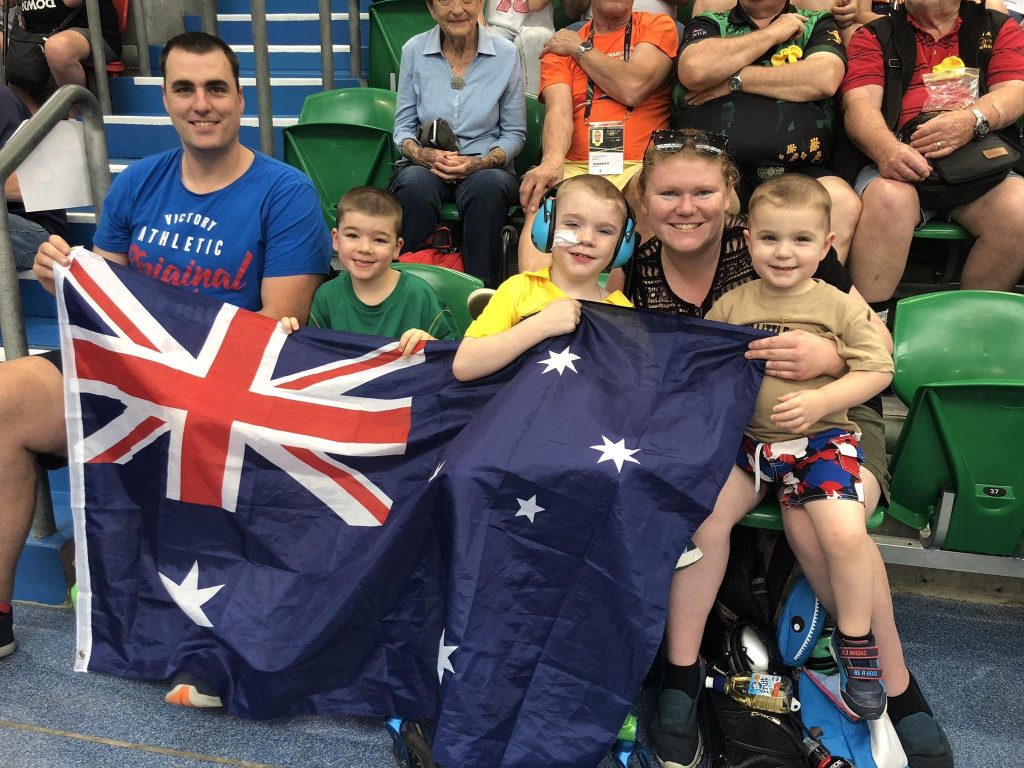 Prior to this, Kirsten has worked in personal training and business management. However, assisting Australia's veterans is where her true passions lie.
"I've seen first-hand with my husband, friends and family, how challenging life is after leaving the line of duty. This is where I want to use my degree."
Making a difference is a significant aspect of Kirsten's personality and is what drove her to become a first year OT student representative.
"It seemed like a great opportunity to help the student body's 'voice' on campus. So far, it has been a brilliant experience."
Kirsten also ensures she gives back to the defence community by training military puppies in a foster program run by the Royal Australian Airforce (RAAF).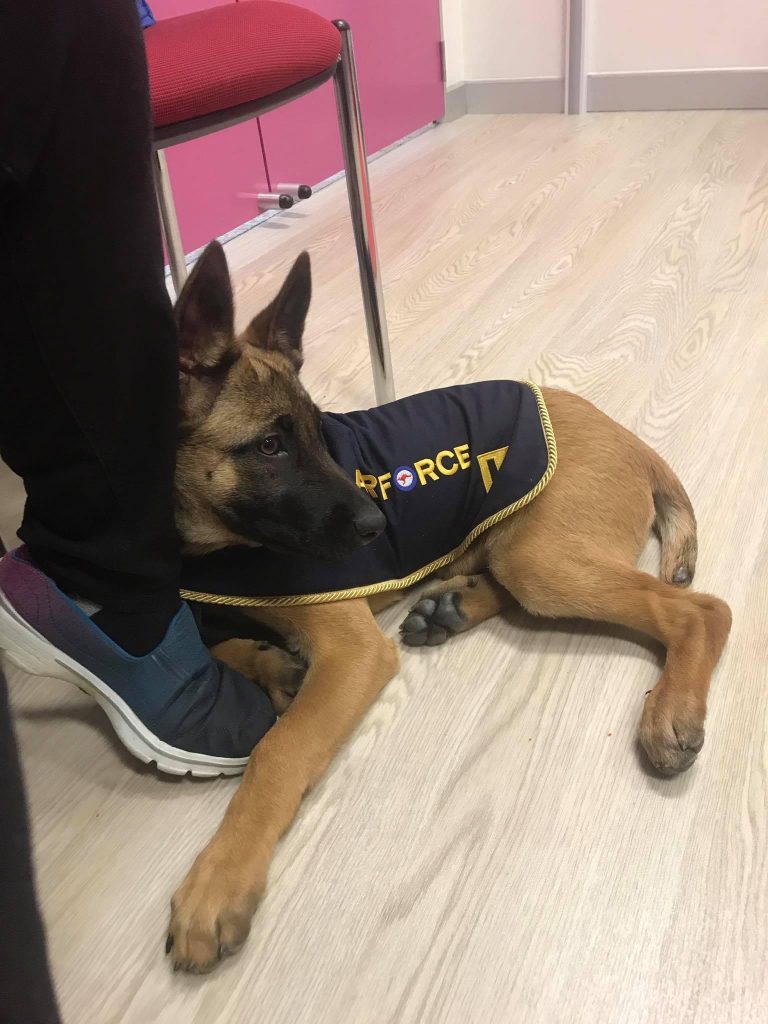 Alongside her studies, Kirsten enjoys outdoor activities such as prospecting (gold panning), archery, fishing, four-wheel driving, and camping.
"I grew up in Mulwala, New South Wales and Glenrowan, Victoria. Even though I was a quiet child who spent many years dancing, we did a lot of these activities as a family."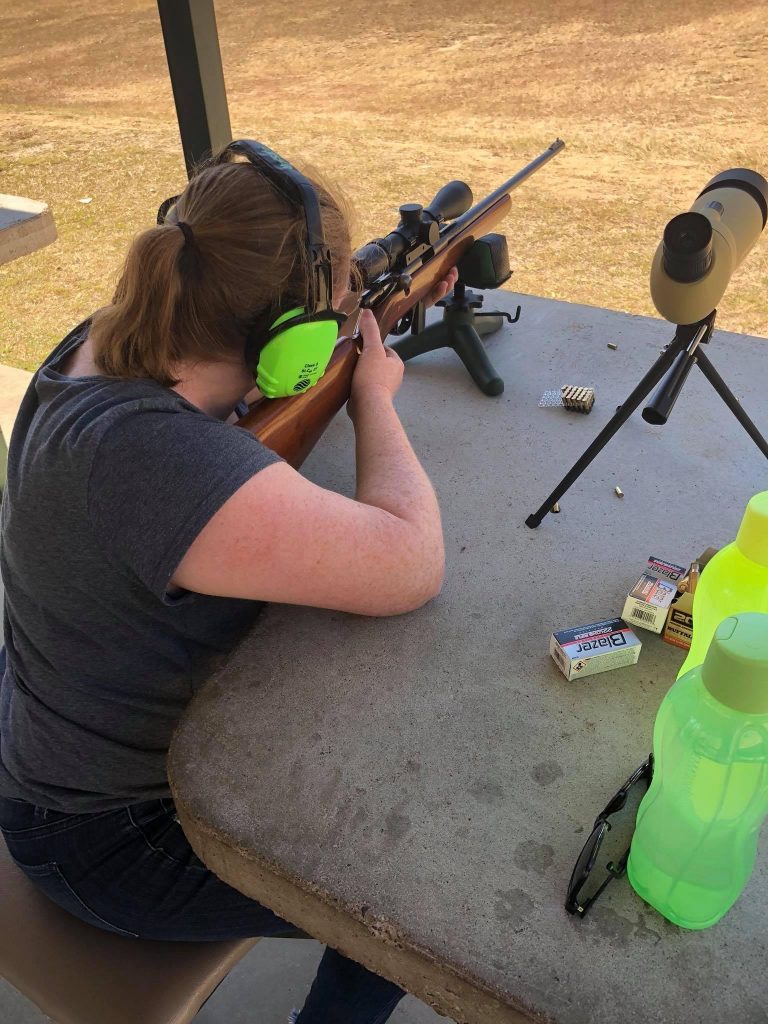 Even though she has given much of her life to the service of others, Kirsten says the most important life lesson is the need to look after oneself.
"A bit of self-preservation in the way of acknowledging my own limitations and learning to ask for help is huge. Because up until this year, I have been insanely stubborn and forgetful of the fact that I am a human, not a robot!"
Share your story
If you're a Charles Sturt student with an interesting story, we'd love to share it! Send us an email at charlie@csu.edu.au.