"I came out as a lesbian when I was 18. And that didn't go down too well as I was kicked out of my home.

I did a lot of couch surfing and did what I had to do for a while….

I found a partner. We settled down for years. But then I realised I still wasn't happy within my own skin. After four years of hormones, it's safe to say I've been through a lot."
It was not the Coming Out experience Connor Bradford hoped for.
Misunderstanding and shame were all projected onto Connor as he too, tried to accept his true identity.
Ten years, a career and tree change later, Connor says he is finally feeling the positives mentioned by fellow LGBTIQA+ community members.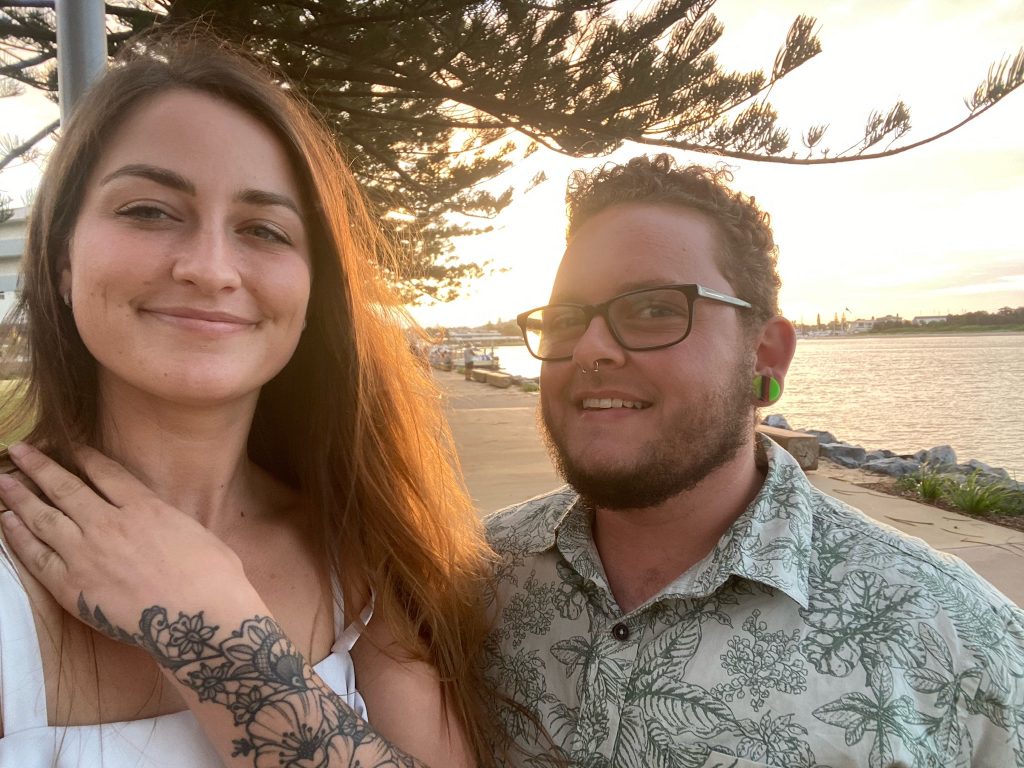 "I realised I was the only one putting into that relationship. So, as of this year, I cut my parents off. It was just hurting me so much.
But I've got an amazing fiancée. And she just accepts me wholeheartedly and encourages me."
Connor, who is currently working and studying Nursing, admits he uses humour as a coping mechanism for public scenarios.
"I know other trans people who are ashamed to use their dead name (previous name). Since my work badge says my previous name, I have learnt to address my story upfront rather than leave patients to assume it."
"While I often joke about it, I love my femineity and I love my masculinity. I know I certainly wouldn't be me if I hadn't experienced what I have."
From December 2017, the right to marry in Australia was no longer determined by sex or gender, a step towards LGBTIQA+ equality. But to Connor, "We aren't quite there yet. It would be nice to have to constant blend my professional and personal lives."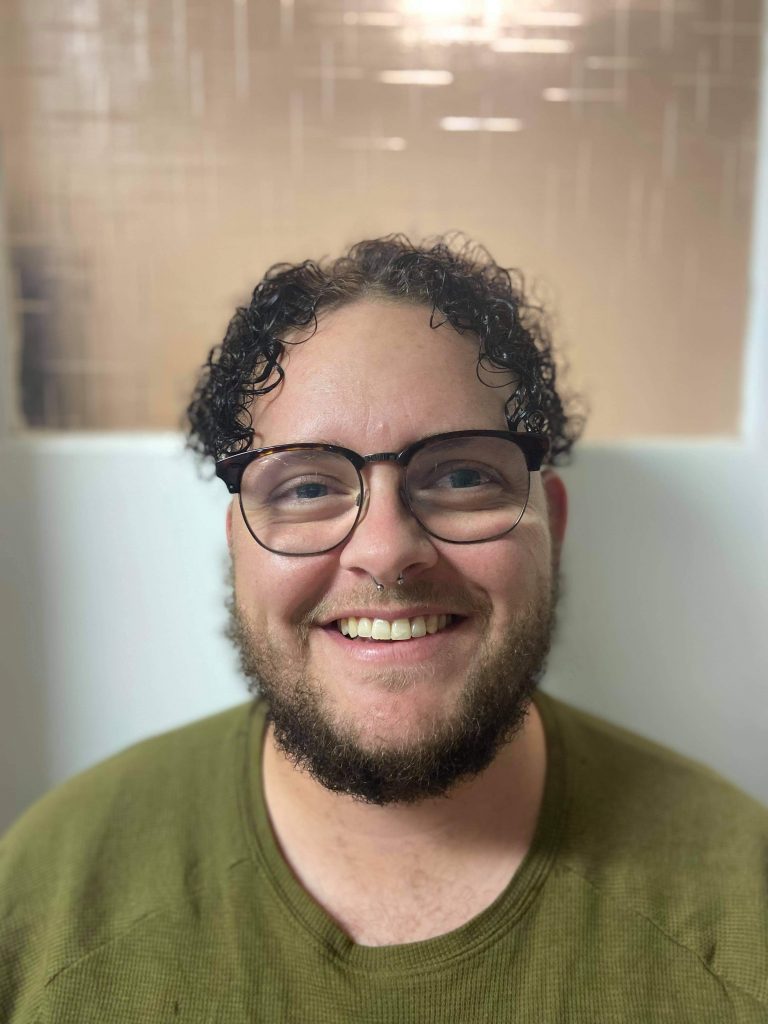 As a part of the 32nd annual National Coming Out Day observed on October 11, Connor will speak from a student perspective at the panel event with Georgia College organised by Charles Sturt's Ally Network.
Chair of the Ally Network Cliff Lewis said, "Coming Out is a unique experience that unites the LGBTQI+ community with many experiencing of liberation once they acknowledge and disclose their identities to their friends, family, and others."
An extension of the University's commitment to equity, diversity and inclusion, the Ally Network encourages students, staff, and visitors to bring their whole selves to work and study.
"This is through information, education, visible signs of inclusion on campus, awareness raising and marking key dates of significance."
Connor is a new member of the Ally Network and Port Macquarie campus' SRC. He says he is excited to voice, not only his 'Coming Out' story at this year's panel, but also hear the journeys of other LGBTIQA+ community members.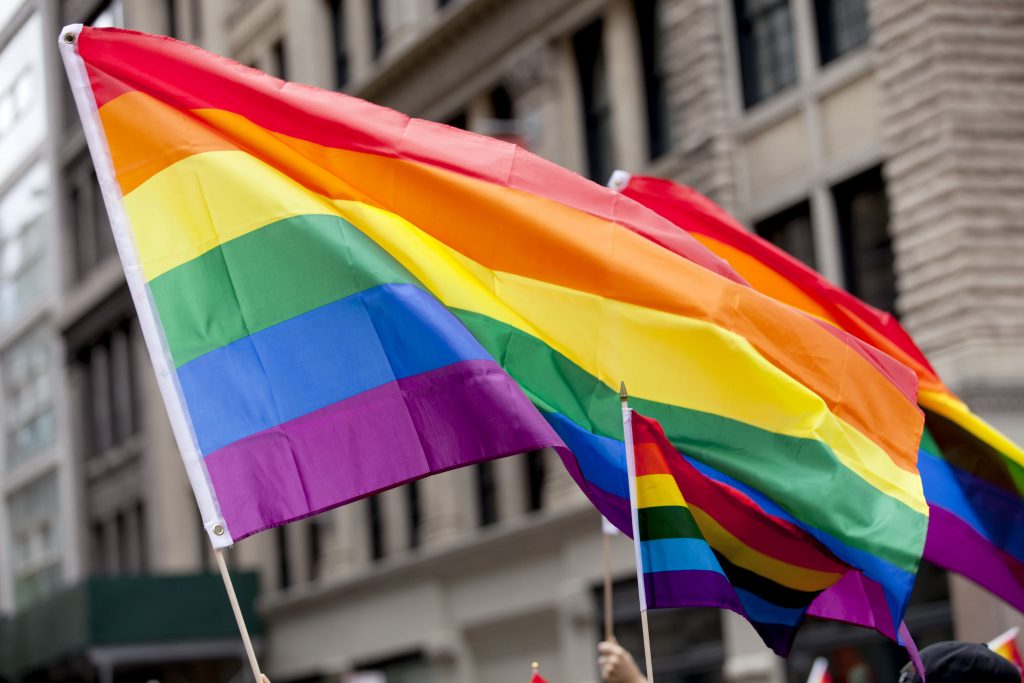 Charles Sturt's Equity, Diversity and Inclusion Adviser, Nic Steepe, says, this year's will be in partnership with Georgia College in the United States.
"The event will contextualise coming out in the areas our two institutions are based, sharing commonalities and differences each member of the LGBTIQA+ community experiences when coming out", Nic said.
You can register to attend the online panel discussion, or if you would prefer to watch anonymously the National Coming Out Day panel with Georgia College will be live-streamed for all at 11am AEST on Thursday 7 October via the Georgia College – Women's Centre YouTube Channel.
To join the initiatives offered by the Ally Network, visit the Ally Program web page or email ally@csu.edu.au.