Merrick Horam may not have known what he wanted to pursue after high school, but now, his career aspirations are clear and strong.
The twenty-year-old initially created an original passion project, 'Refrainty Store', which distributed custom designed phone cases. However, Merrick's entrepreneurialism continued into his current clothing line company, 'Draft'.
The company name 'Draft' – suggestive of unique and unrefined garments – prides itself on creative freedom of a small business.
"My hope is to open my own warehouse and employ creative people from all sorts of industries to create a positive environment and bring back the 'tongue in cheek' humour that has been drained for so long", Merrick said.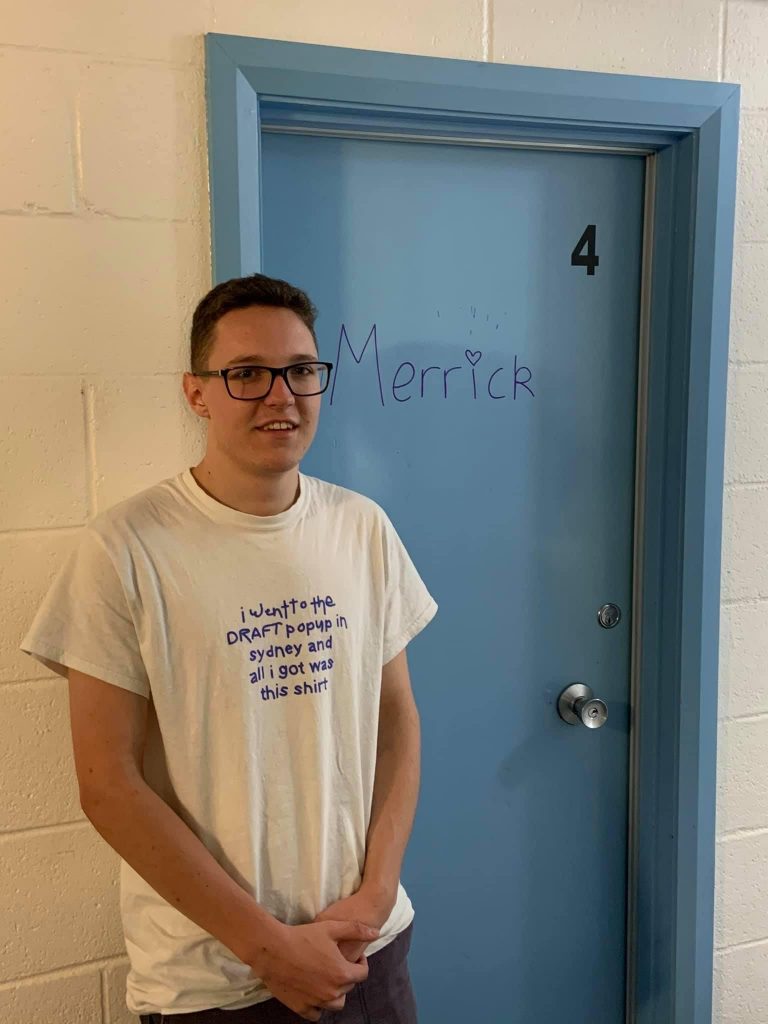 Although Merrick's start-ups have played a significant role in his early adult life, putting his creative ideas into career ready practice hasn't always been the easiest.
The appeal of working in the advertising and marketing sector of a media agency encouraged Merrick to move three hours west from his hometown of Blacktown, Western Sydney.
"I distinctly remember searching the business courses at several universities for hours on end. But none of them intrigued me nearly as much as Charles Sturt," Merrick said.
Merrick is about to complete the second year of his dual Bachelor of Business (Marketing) and Bachelor of Communications (Advertising) degree on Charles Sturt's Bathurst campus.
With a childhood spent between his mum's house and his dad's house, leaving Blacktown was a welcomed changed for Merrick and his quest for independence.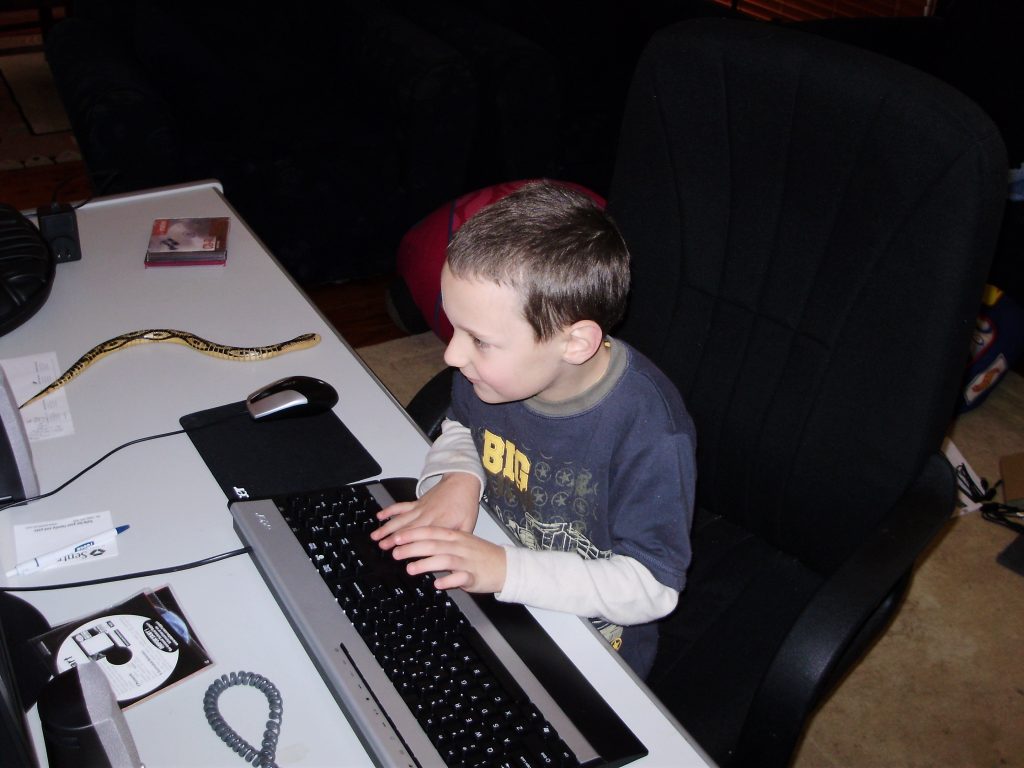 Merrick says the biggest life lesson he has learnt from moving to Bathurst is to take risks.
"Never be afraid to get out of your comfort zone and so something you've never done before – whether that's a new hobby or sport. At the end of all this, you'll want to look back and remember the things you did, not the things you missed out on."
Having been a quiet and insecure child growing up, Merrick believes his increase in self-confidence is attested to his age.
"I was a big gamer, spending a lot of my childhood playing Pokémon on my DS and hiding under the sheets so my mum wouldn't find out. My dad would often give me his CDs which I also loved listening to in my CD player."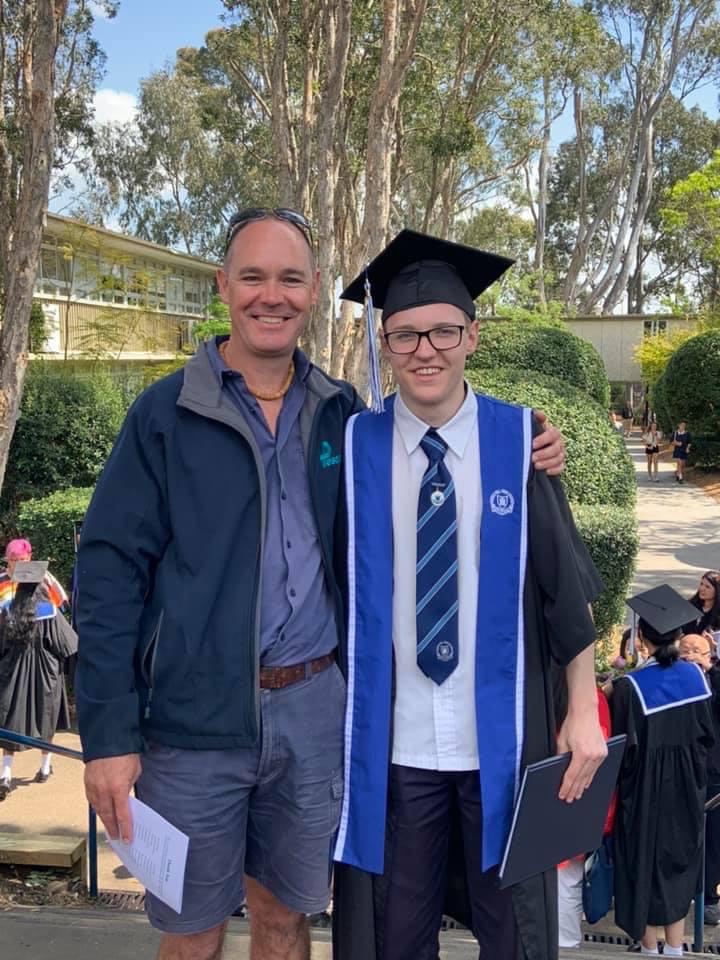 This year, Merrick was elected the President of the Diggings Social Committee (SOCO).
Despite the cancellation of many of their upcoming events, Merrick says the role is highly rewarding.
"As President of SOCO, I have been given me the opportunity to give back to the university. I have the chance to input my ideas and see them become a tangible thing."
Check out the SOCO Facebook page to see what they are working on now.
Share your story
If you're a Charles Sturt student with an interesting story, we'd love to share it! Send us an email at charlie@csu.edu.au.