The long-awaited Tokyo 2020 Olympics has now finished and there is a whole lot to celebrate. After 19 days of competition, 205 countries and 11,666 athletes in total all converging in Tokyo, there's a lot of moments to look back on and remember.
For the Australian team, it was our second best Olympics ever, only behind 2004 in Athens for the most medals total. We equalled Athens with 17 gold medals, and also won 7 silver and 22 bronze in Tokyo, for a total 46 medals. This ranked Australia 6th of all countries, which given the population of Australia, is so damn good.
Australia broke 1 World Record, 11 Olympic Records and 14 Australian Records and set a new record for our greatest ever Olympic day in terms of medals – four gold on 1 August. It was our most successful ever Olympics in the Field events with bronze in the Women's Javelin, courtesy of Kelsey-Lee Barber and then silver in the Women's High Jump, courtesy of Nicola McDermott. Aside from the medals, we had so many Australians compete in track and field finals for the first time and it was great to watch.
And finally, we did so well in the pool, especially Ariane Titmus who brought home two golds, one silver and one bronze medal in her four events and then Emma McKeon, who won four gold and two bronze, becoming Australia's most successful swimmer and Olympian of all time, with a total of 11 medals.
Out of the 486 Australian athletes that went to Japan, Charles Sturt University was well represented, too.
How did our athletes go?
First off, we are immensely proud of all of our athletes who went over to Tokyo and gave it their all. It would have been very tough to have gone over to Japan and compete, especially given that no crowds were allowed at any of the events. There is no doubt however that all of Australia were behind you 100% yelling from our houses.
Women's Marathon
We had great success in all of the sports and some amazing performances, such as Bachelor of Physiotherapy graduate Ellie Pashley, who finished an amazing 23rd in the women's marathon. She was the second of three Australians to finish and was only 6 minutes and 19 seconds behind the leader. That may sound like quite a long time, but when the gold medal was for a time of roughly 2 hours and 27 minutes, suddenly 6 minutes is nothing.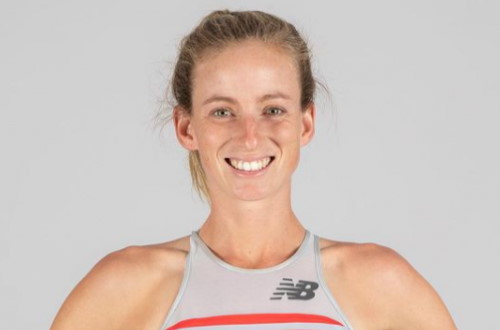 Canoe Sprint
Jo Brigden-Jones, graduate of a Diploma of Clinical Practice (Paramedicine) was part of the K4 and K2 Canoe Sprint event Australian team. Both of these events were over a 500 metre distance. In the K4 (which means four athletes per boat), Australia made it all the way to the final, finishing an incredible 7th overall. In the K2 (two athletes), Australia made the B Final and finished 5th overall in front of New Zealand and ROC (Russian Olympic Committee).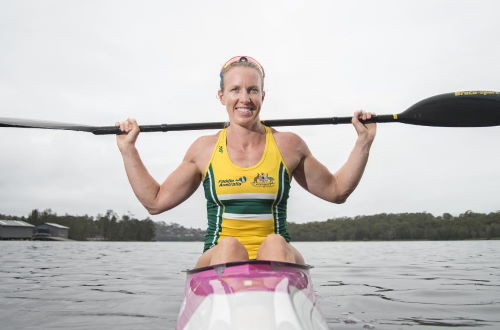 Judo
Current Bachelor of Sports Media student Nathan Katz competed in the Mens -66kg category in the Judo competition. Nathan won his first bout with Peruvian Juan Postigos in the Round of 32, but then lost a close battle with Israel athlete Baruch Shmailov with a 1-0 scoreline.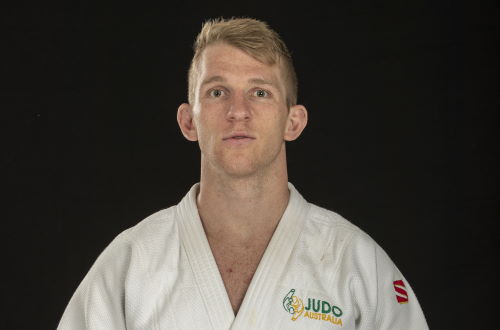 Hockey
Australia has always had huge success in the hockey, and this year was no different. The men's team, known as the Kookaburras, won the silver medal after a huge battle with Belgium ending in a penalty shootout, and the women's team, known as the Hockeyroos bowed out in the Quarter Final after a tight battle with India. Bachelor of Nursing student Greta Hayes was a reserve for the Hockeyroos and competed in the Spain and Argentina pool matches.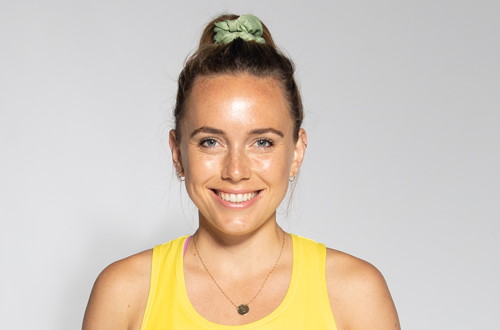 Softball
The Olympics started off two days in fact before the opening ceremony with the 'Aussie Spirit', otherwise known as the Australian Softball Team competing for glory. The 15-member crew including Charles Sturt University's Clare Warwick fought valiantly all throughout their five matches, one each against the United States, Canada, Mexico, Italy and Japan. The Australian team would eventually finish in fifth position, just missing out on the opportunity to play for a medal.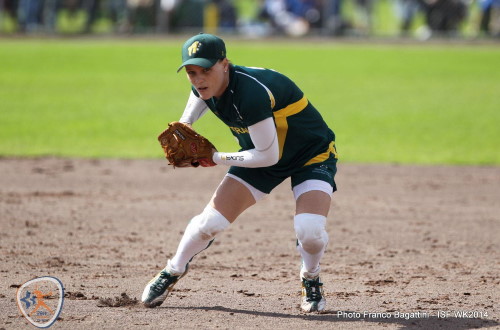 Cycling
In the velodrome, current Bachelor of Education (Health and Physical Education) student Kaarle McCulloch finished an awesome 9th in the women's Keiran Final and was just beaten by Chinese rider Tianshi Zhong in the Women's Sprint 1/16 Finals Repechages by a mere 0.117 seconds.
In the Women's Road Race, University Certificate in Business graduate Amanda Spratt didn't have much luck, suffering a DNF. The other two Australian competitors in the race in Tiffany Cromwell, Sarah Gigante and Grace Brown finished in 26th, 40th and 47th respectively.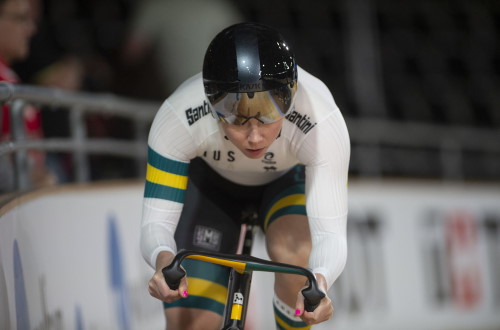 The Elite Athlete and Performer Program
If you are an athlete who is currently undertaking your studies at Charles Sturt, then you can get the help you need to succeed in both from The Elite Athlete and Performer Program.
The program is there to help Australian Olympians, professional sportspeople, emerging elite athletes, coaches, referees and elite performers with things like the option to study online, the use of gym and sporting facilities, the ability to apply for sports travel grants, access tailored study plans and academic support, and get subsidised on-campus accommodation support.
Whether you are an Olympian, a future Olympian, a coach, referee or someone who competes at the very top of your sporting game, visit the Charles Sturt website to learn more about the program.
Welcome back to Australia to our brilliant athletes. We are so proud of you, we all love you and thank you for putting on a show at a time when we really needed it.