With perhaps a few billion worldwide users, social media is a part of our everyday lives. For some, apps like Instagram, Facebook or Twitter may be limited to a form of entertainment or nightly unwind. But for others, social media may be the very basis of their job.
What we tend to forget however, is that our online activity might be visible to anyone, including potential work colleagues. Irrespective of the role you have, or the role you want, it is absolutely essential you create your own unique personal brand. Because if you are not branding yourself – particularly on a highly accessible location like social media – be assured others will be doing it for you.
Your personal brand is you by default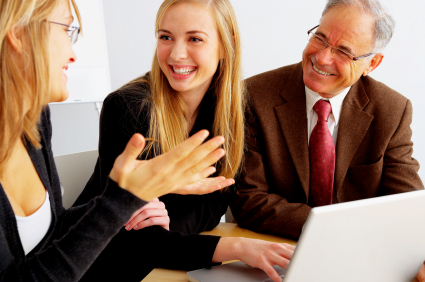 There is no real complication to personal, online branding because it follows your reputation – what you are known for and how people experience you. According to Charles Sturts' Careers and Skills Hub, "delivering your brand clearly and consistently will create a memorable experience in the minds of those you interact with and can open the door to new opportunities." Remember, many employers will search job applicants online so begin by asking yourself these questions:
What do others see when they google your name?
What privacy settings are activated for your accounts?
Do you respect others online and only share information and images that are appropriate?
Have you unfollowed or unliked pages, subjects and people who could compromise future employment options?
To ensure consistency between the 'you' described in your resume and the 'you' presented online, there may be lots of scrolling. But for future reference, here are some things you can put in place to manage your personal brand online:
Put stricter privacy settings on your social media accounts. For example, use the Facebook setting that allows you to approve all photos before they appear on your timeline.
Ask other websites or people to remove anything negative which refers to you.
Use the saying of posting content you could also show to your grandmother!
Create a LinkedIn profile.
Linked where?
Just like other social media platforms, LinkedIn is all about connecting online. However, this platform is designed to build professional networks and reputations, rather than sharing personal information and entertainment. And it has quite an amazing professional network too, with over 740 million users across 200 countries.
The Careers and Skills Hub says LinkedIn is a highly useful tool in separating your personal and professional life. You can simply bring your resume to life by adding your online portfolio of articles and videos rather than simply listing your education and past employment. This helps showcase your skills in more detail and incorporate more of your personality.
At its core, LinkedIn is about reaching out to – and maintaining contact with – people who may benefit your career. Those you connect with can endorse your skills and provide recommendations, which is like having an extra set of referees.
Not to mention, LinkedIn is one of the best places to look for job vacancies. If you have a particular industry in mind, you can search for people who work in that sector and see how your education and skills match up. And based off your searches, LinkedIn can send you recommendations about jobs that might serve your interests.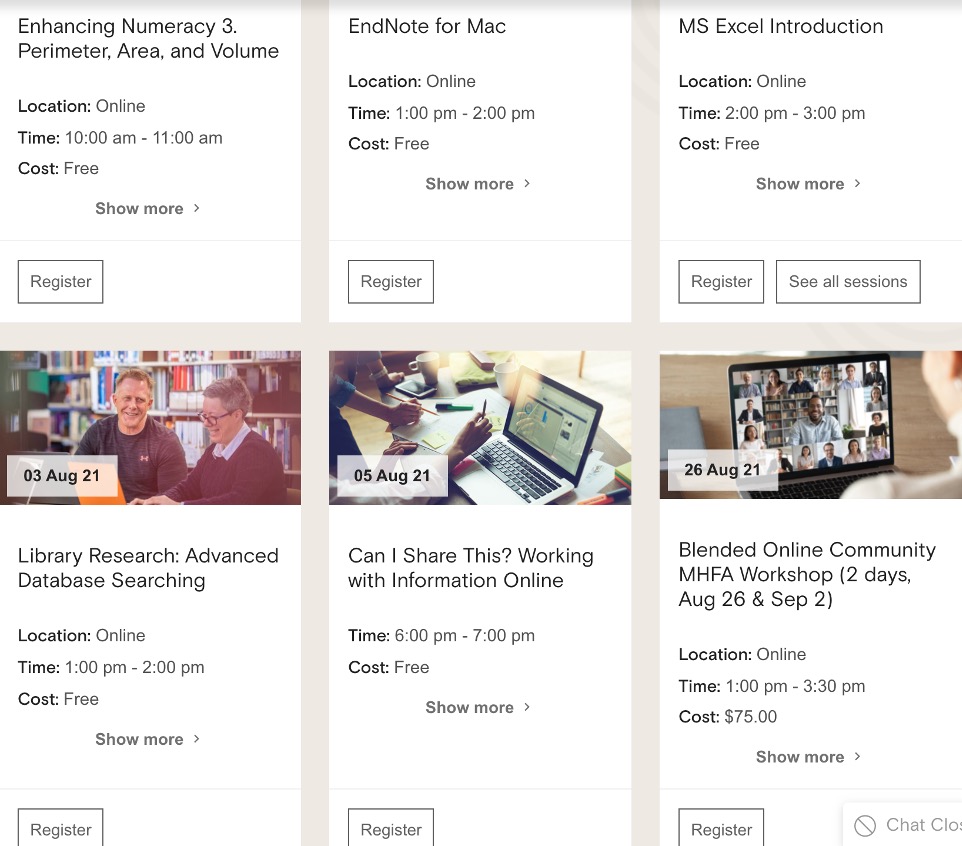 For more information and tips, register for a free workshop hosted by the Careers and Skills Hub.