Throughout 2021, Charles Sturt is running the #CharlesSturtLife social competition for students across the @charlessturtuni Instagram and Charles Sturt Social Facebook accounts. Each month, one lucky student who follows the prompts and best captures the essence of the Charles Sturt University community will score a $50 gift card.
I caught up with the March winner, Paris Hamblin. Who is this wonderful Charles Sturt student? Let's find out.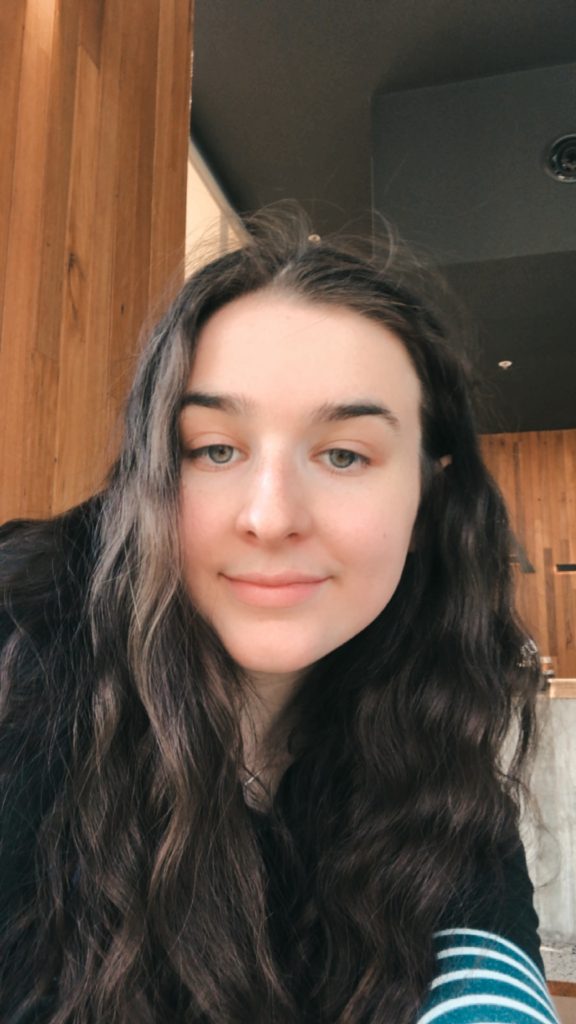 "I'm 19, from Canberra and I am studying Education K-12. I'm specialising in Modern History because I am a bit of a history nerd. I'm interested in most of the 20th Century, so the world wars and the Russian Revolution in particular. I also enjoy water polo. "
Tell us about the winning #CharlesSturtLife photo.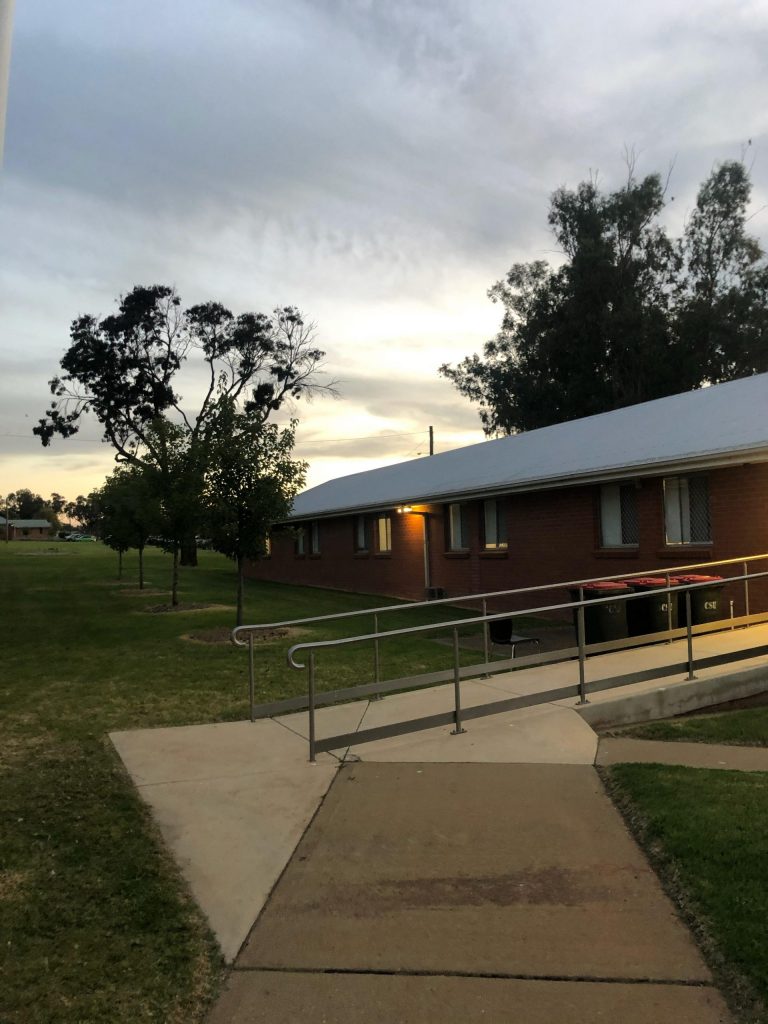 The photo is actually of the residence that I live in on campus. It was just a really nice sunset and I was like, "This is cute, I'll just take a photo of it." Without even thinking of winning, I just uploaded it because it was really nice and then I won, like what the heck?
Which campus do you live on and what is your favourite experience so far?
I live on the Wagga campus. I love living here. Everything is so close. Even when I didn't have my car, it was only a 15-minute walk to all my classes, so that was good. I love living in Stewards, which is the residence that I live in. All the people I live with are pretty great and we are all really close.
Zero Week was probably the best experience. We just had all these fun events and I still have some of the stuff that we did that week. We went to a paint party and I still have the shirt that was covered in all of the different colours of paint. I made so many friends and I know these are friends that I am going to be hanging out with for a very long time.
How will you spend your prize?
Groceries because I love cooking things here. I love raspberries. They're my favourite food.
My favourite thing to cook is little white chocolate and raspberry muffins. They are gluten free but they don't taste like they are gluten free. You have to trust me on this one – they're amazing.
What advice do you have for new students starting at Charles Sturt?
You don't need as much stuff as you think you'll need when living on campus. You don't need to pack up your entire house and move. The amount of times I have gone home and brought half my stuff back, I was like I can't keep hoarding this stuff here, and I just finished packing up my room to go home for the mid-semester break. You really don't need much stuff at all.
Participate in #CharlesSturtLife
Want to get involved in the #CharlesSturtLife competition for your chance to win a $50 prize? Here's how it works.
Start following the @charlessturtuni Instagram and join the Charles Sturt Social Facebook group
Charles Sturt will share monthly prompts on those channels and ask for photos
You get creative and take some snaps
Share your photos on Instagram and in the Charles Sturt Social Facebook group using #CharlesSturtLife
Each month, the winner receives a $50 Visa gift card
For more information, visit the #CharlesSturtLife web page.