Megan Kaye is no ordinary vet student. Her love for nature and animals has led her on quite a journey. She's worked on a piggery farm, milked cows at a dairy, trekked with camels in the Simpson Desert and volunteered for the Queensland Turtle Conservation Project.
I caught up with Megan to find out more.
Tell us a bit about yourself!
My name is Megan Kaye and I am studying my fourth year of vet science at Charles Sturt in Wagga Wagga. I grew up on a small cherry orchard near Glenrowan in Victoria. I currently work as a student library assistant at the Charles Sturt library. I'm also a waitress at the Pot 'n' Kettle cafe.
What do you do in your spare time?
I like to get outdoors – swimming, hiking, bike riding and kayaking. I also love spending time with family and catching up with friends over a cup of tea.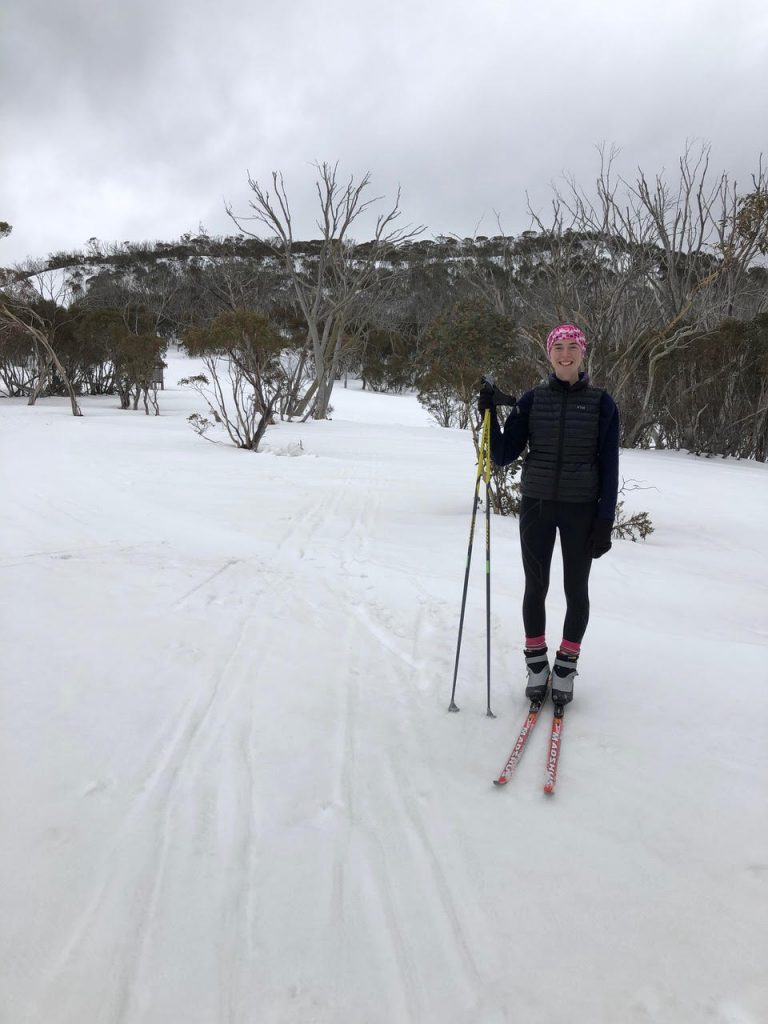 What made you want to study at Charles Sturt?
I have always been interested in studying with Charles Sturt as the female role models in my life – my cousin, mother and grandmother – all studied here. I applied for the course in Wagga due to my long time dream of becoming a vet and I had heard great things about the Charles Sturt veterinary science graduates.
What was your journey like in applying for this course?
I had a slightly bumpy road to starting at the uni. I studied hard throughout my VCE to get the marks required for the veterinary science admission, however I didn't receive a spot after being interviewed straight out of school. I decided to take a gap year and spend my time gaining more experience, specifically with production animals. I spent six weeks at an intensive piggery farm, worked at a veterinary clinic, milked at a dairy on weekends, volunteered at the local RSPCA and grabbed the chance to handle as many different types of animals I could! The skills and knowledge I gained were invaluable and I was accepted into the Bachelor of Veterinary Biology/Bachelor of Veterinary Science course the following year.
What motivates you?
I would consider myself a very self-driven person. I enjoy challenging myself. My love for nature and the outdoors motivates me to lead a more sustainable life and fuels my interest in animal welfare, conservation and research.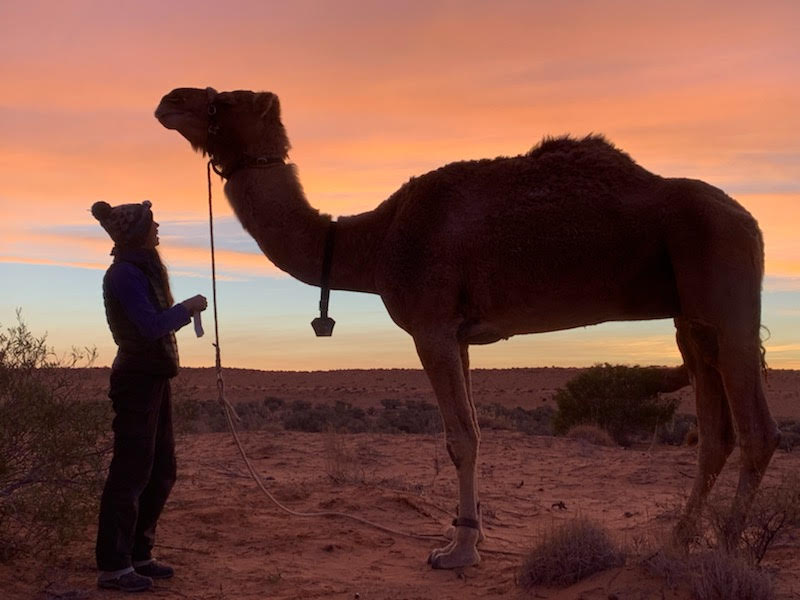 Within my time at Charles Sturt I have played netball for the CSU Bushsows and football with the CSU Bushpigs. I helped run the "My Mornings Matter" program and took on the big job of the Wagga Wagga sustainability advisor (SA) in 2019. I have completed multiple production animal (AHEMS) placements as well as took part in an Australian Desert Expeditions 16 day trek in the Simpson Desert, working with pack camels. I assisted with uni research on bush rats in the Dorrigo Rainforest and I volunteered for the Queensland Turtle Conservation project at Mon Repos beach near Bundaberg.
As for the future, I plan to finish my studies with Charles Sturt and use my degree to work in and out of Australia as a mixed veterinarian focused on wildlife conservation and research.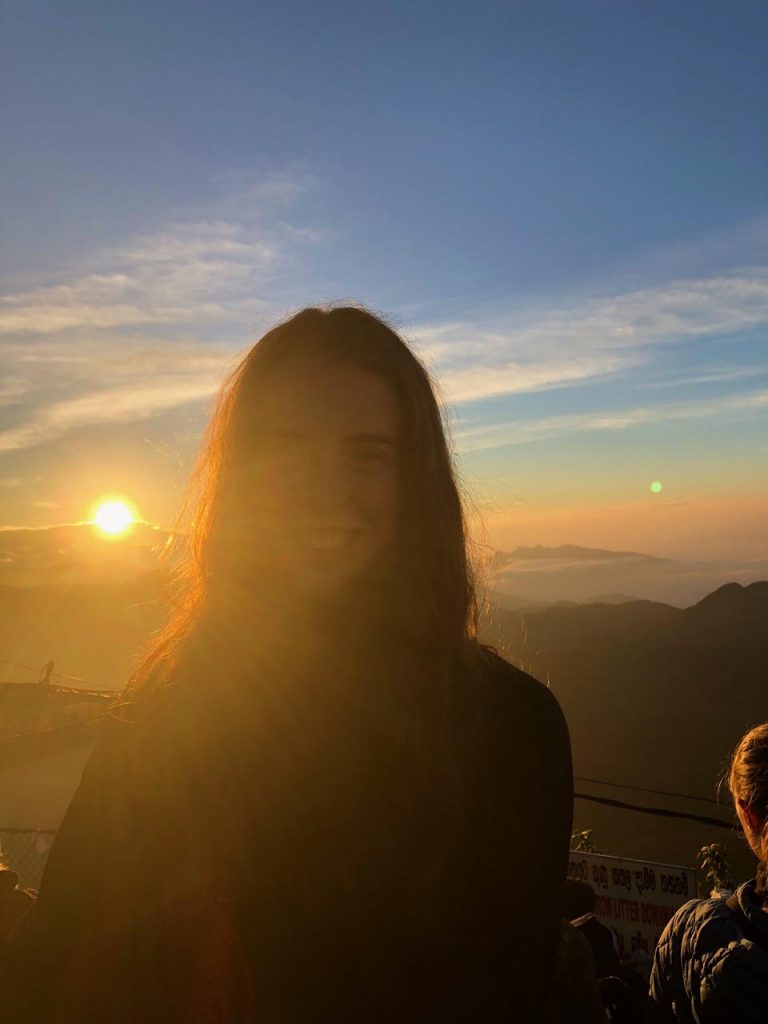 Share your story
If you're a Charles Sturt student with an interesting story, we'd love to share it! Send us an email at charlie@csu.edu.au.