Throughout 2021, Charles Sturt is running the #CharlesSturtLife social competition for students across the @charlessturtuni Instagram and Charles Sturt Social Facebook accounts. Each month, one lucky student who follows the prompts and best captures the essence of the Charles Sturt University community will score a $50 gift card.
I caught up with the February winner, Mark Handley.
Mark is 23 and studies animation and visual effects at the Wagga campus.
"Home for me is Port Macquarie, which is clearly a decent drive away. This year I will be living in Hamptons Residence as a Resident Leader," Mark said.
The winning photo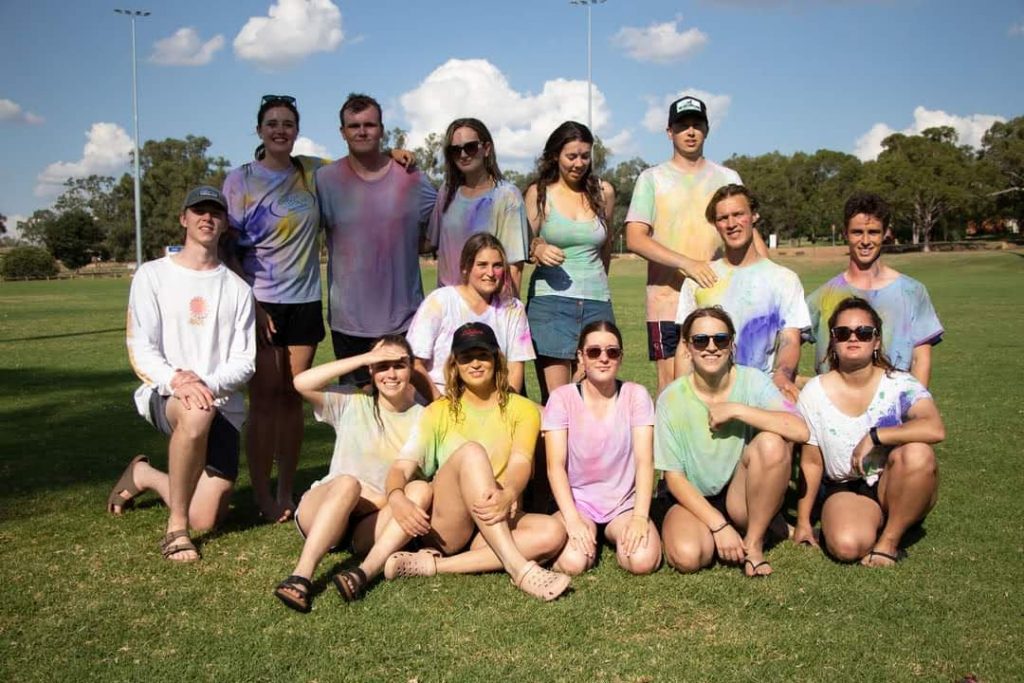 Mark's winning photo was snapped at the Zero Week Paint Party. A group of students armed with colourful paint met at a field around 100 metres away from the Hamptons Residence.
"We spent about an hour down there running around like maniacs with paint, getting each other nice and tie-dyed. It was just a really good time. It was the first event of Zero Week and it was just really good to get out and meet a bunch of people really quickly," Mark said.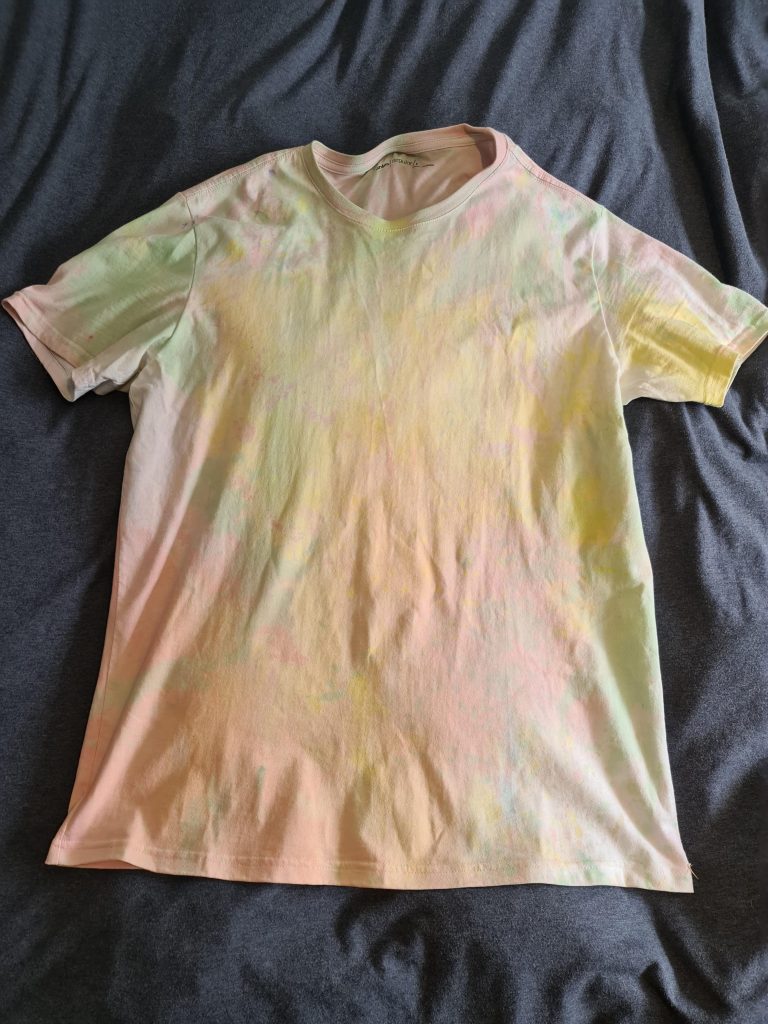 The prize
The monthly competition winner gets a $50 Visa gift card. Who wouldn't want to enter with a prize like that just for capturing a great memory?
Mark plans to use his gift card to have a barbeque with a few mates to kick off the year.
What were your highlights of Zero Week?
"Zero Week was really good this year. I was really happy with what we were able to get out of it for everyone, especially given COVID and everything regarding that," Mark said.
"To be able to give students the best experience they could with the restrictions was really good to us."
Mark was especially happy with how the carnival went on the last night of Zero Week, with rides, food stalls and activities scattered throughout campus and down near the Food Bowl.
What are you looking forward to in 2021?
"Having on-campus classes is a good start," Mark said.
"I'm really looking forward to being a part of the university community again. Coming from last year, everyone was just so separated at home and Zoom calls were the normal. It's really good to be back around that on-campus culture and like, getting to see your lecturers and be a part of a class again."
Participate in #CharlesSturtLife
Want to get involved in the #CharlesSturtLife competition for your chance to win a prize? Here's how it works.
Start following the @charlessturtuni Instagram and join the Charles Sturt Social Facebook group
Charles Sturt will share monthly prompts on those channels and ask for photos
You get creative and take some snaps
Share your photos on Instagram and in the Charles Sturt Social Facebook group using #CharlesSturtLife
Each month, the winner receives a $50 Visa gift card
For more information, visit the #CharlesSturtLife web page.