COVID-19 unfortunately saw many of us packing our bags and moving home from campus. But with next year only around the corner, it is time to get excited about living on Res again! Here are the top 3 things that I miss about living on campus.
1. Your friends only being moments away
Whether they are just down the hall or a few minutes walk away, all of your friends are only a door knock away. Your friends are right around the corner no matter what time of the day or night. There will never be a time in your life that you have so many of your friends living in such close proximity.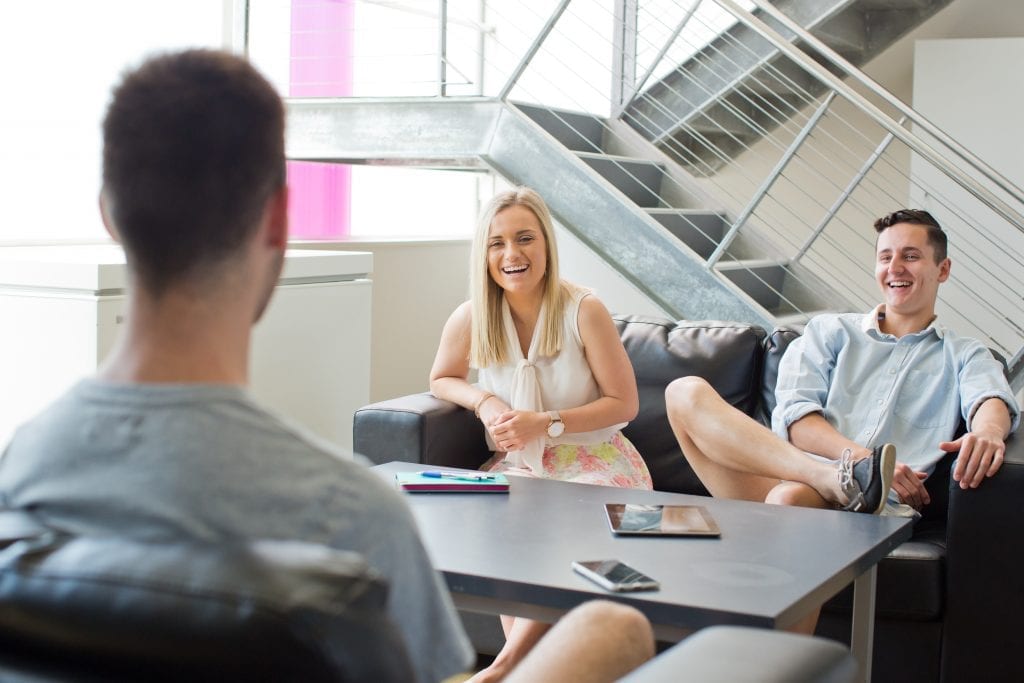 2. The convenience
Nearly everything you need is on campus. You can roll out of bed and get to class, head over to dining hall, pop into Charlie's Store or duck over to the gym or the tennis courts in a matter of minutes. You could go days without leaving campus if you really wanted to!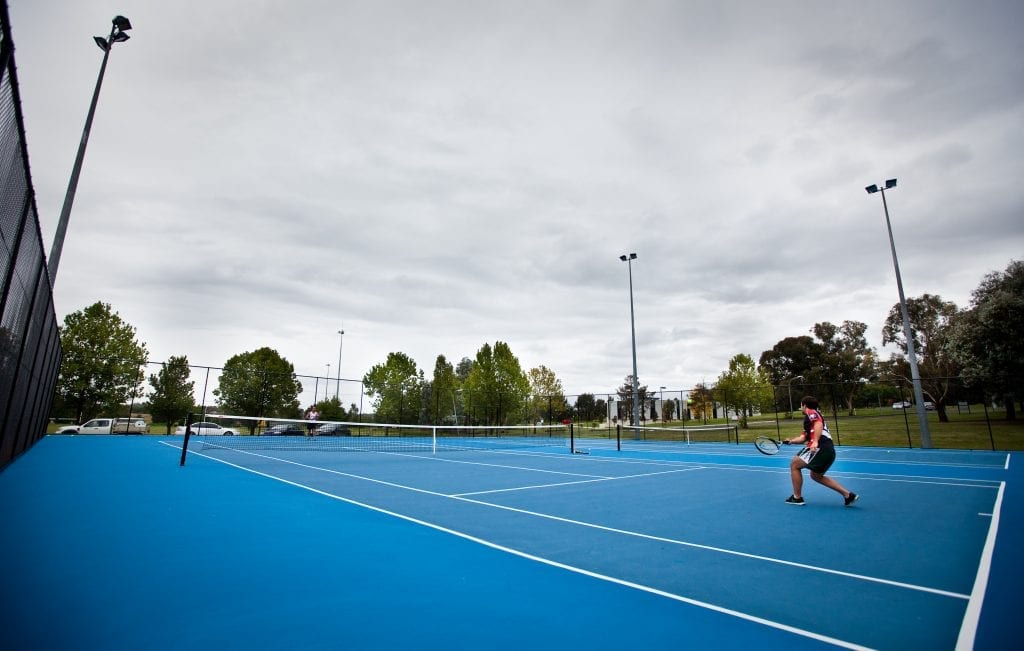 3. Sense of community
There is always something happening on campus. Dorms face off every week in dorm sports, different residences have social committees, multiple sporting and other clubs. Each Res has its own culture and activities as well as whole campus activities and uni nights. There is also the advantage of having multiple people studying the same course as you living on campus too, meaning that you can have your very own study group anytime.
With 2021 just around the corner, now is a great time to get your application in to return to Res!