Are you starting your degree in Session 2 2019?
Feeling a little nervous or just want to know if you're on top of everything? Answer these 10 questions to find out if you've ticked off what's on the to-do list and are ready to hit the ground running.
Have you done these essentials: Checked what subjects you're enrolled in + nominated how you'll pay your fees + ordered your CSU card?
Have you checked what scholarships are available?
Have you got your accommodation sorted?
Have you explored your personalised Orientation Portal yet?
Have you started to get familiar with your online learning spaces such as Interact2?
Have you located your Indigenous Student Centre?
Have you checked if you need to order textbooks for your subjects?
Have you found what subjects are coming up in your CSU Handbook course structure?
Have you started connecting with other students who are studying on campus, online or by joining the Charles Sturt Social Facebook group?
Have you brushed up on your skills for studying, writing, referencing, maths, science and more?
Quiz: Are you ready for uni?
Mostly yes. You're well on your way to being organised!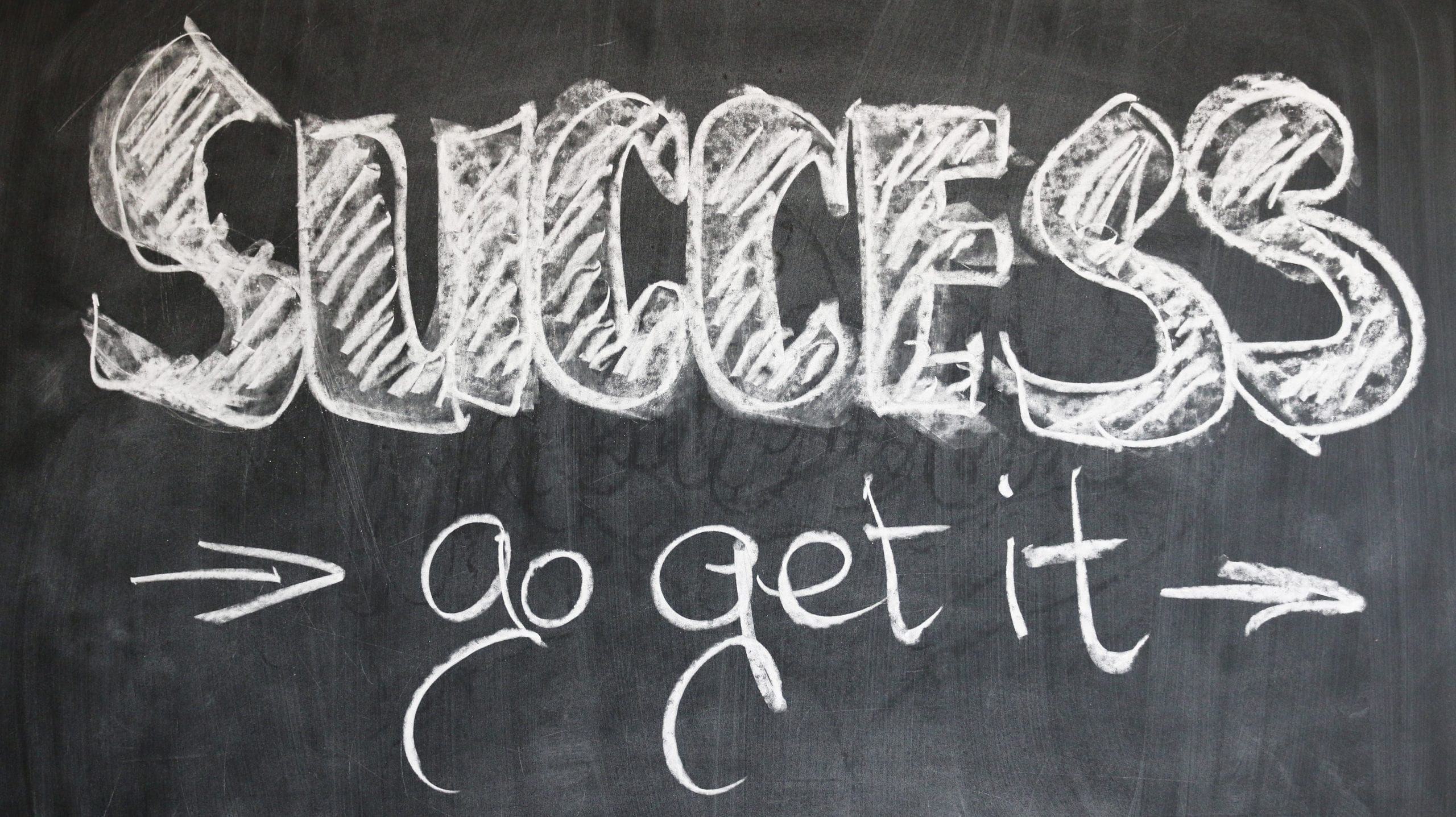 Winning! You're doing great at getting ready to study at CSU. Make the most of your time to prepare. You'll be able to add Orientation sessions to your calendar from Wednesday, 12 June. If there's anything you were unsure of or hadn't heard about in this quiz, you can find it in your Orientation Portal and in the links below.
You are on your way but still need to do a few things.
So, you answered no a few times and there are still some things that you need to do, but luckily everything is straightforward and you still have plenty of time. Here are a few things you can do to get up to speed with before starting your degree: 1. Work through your Orientation Portal to learn more about anything you haven't heard about or haven't done yet 2. Join an Online Orientation Workshop to find your essential online study tools 3. Add some Orientation sessions to your calendar. There will be a mix of academic, study skills, support and uni life sessions to choose from. You'll be able to start building your personalised Session 1 Orientation calendar from 12 June 2019. You can check out where to go next with the links below!
Here's all the info you'll need to…