There are lots of small things that you can do to make sure you are ready to start your journey at Charles Sturt University as an online student. Take the quiz to make sure you are ready!
Have you done these essentials: Checked what subjects you're enrolled in + nominated how you'll pay your fees + ordered your CSU card?
Have you checked what scholarships might be available?
Have you checked if any of your subjects have a Residential School?
Have you explored your Orientation portal?
Are you getting familiar with your online learning spaces such as Interact2?
Have you checked if you need to order textbooks for your subjects?
Have you found what subjects are coming up in your CSU Handbook course structure?
Have you started connecting with other students online or by joining the Charles Sturt Social FB group?
Have you brushed up on your skills for studying, writing, referencing, maths, science and more?
Have you checked out the Library and it's free postage services?
Quiz: Are you ready for online study?
Mostly yes. You're well on your way to being organised!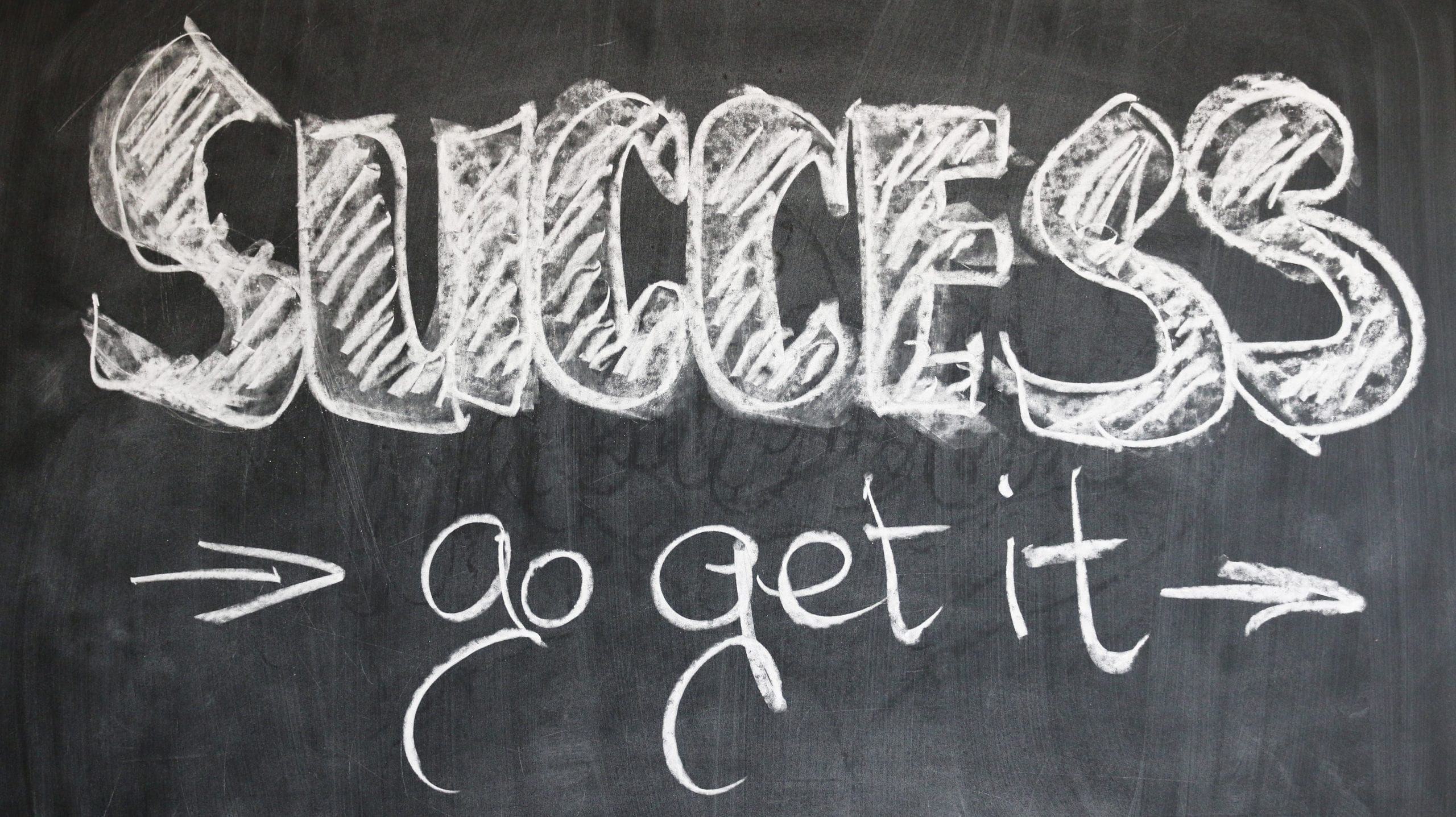 You have gotten yourself organised and are prepared to start your online learning journey with CSU. Make the most of your time to prepare. You'll be able to add Orientation sessions to your calendar from Wednesday, 12 June. If there's anything you were unsure of or hadn't heard about in this quiz, you can find it in your Orientation Portal and in the links below.
You've made a great start but there are a few things still to do.
You are on your way but there are still a few important things that you need to organise so you are ready to start your course with CSU: 1. Work through your Orientation Portal to learn more about anything you haven't heard about or haven't done yet 2. Join an Online Orientation Workshop to find your essential online study tools 3. Add some Orientation sessions to your calendar. There will be a mix of academic, study skills, and support sessions to choose from. You'll be able to start building your personalised Session 2 Orientation calendar from 12 June 2019. You can check out where to go next with the links below!
Here's all the info you'll need to…
Explore your Orientation Portal
Check your subjects and enrolment
View your fees and finances
Order your student card
Search and apply for a scholarship
Check my Important Dates under My Enrollment to see if you've got a Residential School
Access your online Learning Environment– Interact2
Under My Resources check if you need any  textbooks
Under My Profile, click My course handbook to see what subjects are coming up
Under My Connections, join the Charles Sturt Social Facebook group
Scroll to My Study Skills click Boost my study skills to join our free online workshops
Scroll to My Study Skills click Find a Subject to enrol in a free Study Link short course
Scroll to My resources click Explore My Library to understand its free postage service for online students